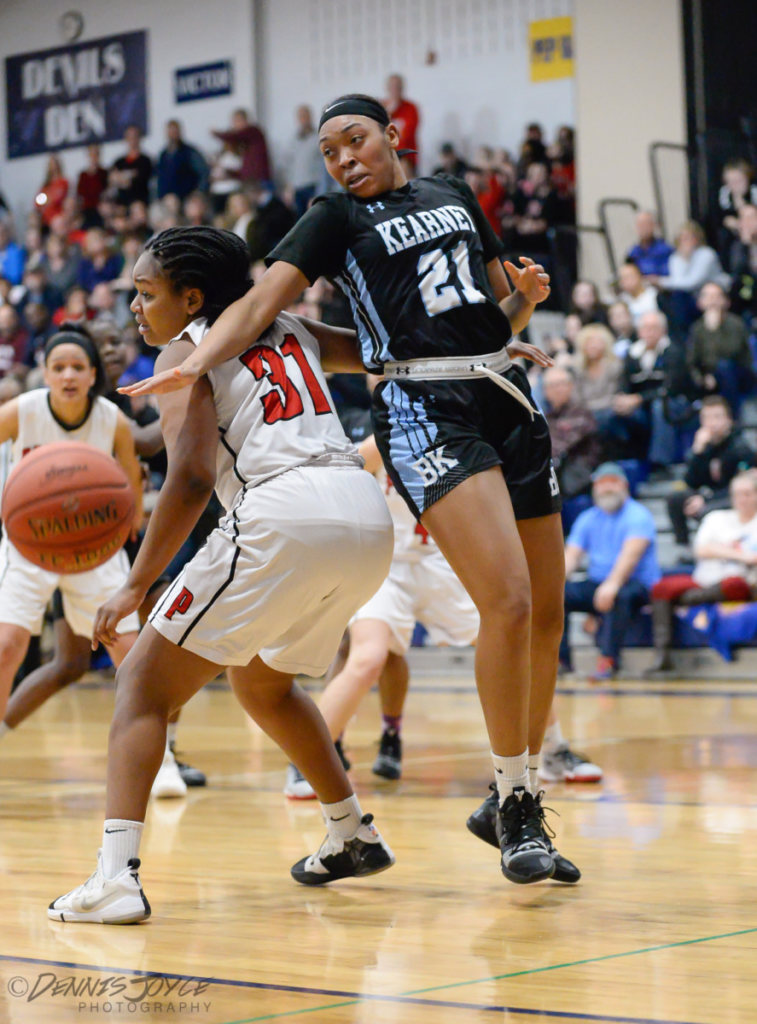 By JOHN LIKANJE
Bishop Kearney junior Saniaa Wilson will continue her basketball career at the collegiate level. After receiving offers from numerous Division I schools such as Syracuse, Georgetown, West Virginia, Florida, Clemson, St. Bonaventure, Canisius, Buffalo and Old Dominion, the 6-foot center committed to Seton Hall University via Instagram, Saturday.
Wilson led Bishop Kearney with 15.6 points, 16.0 rebounds, 3.8 assists, 1.7 steals and 4.6 blocks in 22 games played. She shot 58 percent from the field, 31 percent from three and 72 percent from the charity stripe. Wilson was Section V's top rebounder (351) as well, resulting in 18 double-doubles and a triple-double. Wilson scored at least 15 points in 11 contests and had at least 15 rebounds 17 times as well.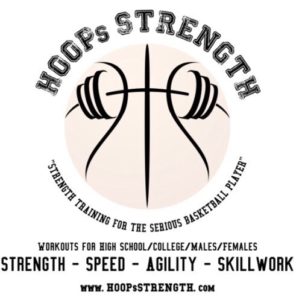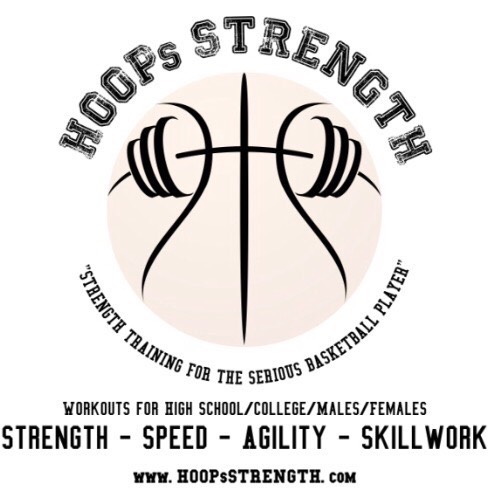 Wilson's season-high performance was 34 points and 17 rebounds on January 25th in a 75-73 win over St. Mary's (VI). The junior center also scored 31 points, grabbed a season-best 26 boards and swatted four shots on December 29th in a 58-44 win over Horseheads (IV). Wilson tallied her triple-double on February 10th in a 60-37 win at Our Lady of Mercy when she scored 11 points, ripped down 15 rebounds, dished out 11 assists and blocked four shots.
Wilson paced a Lady Kings squad which averaged 61.5 points and held opponents to 47.9 en route to a 20-3 record. Her accolades this year included the Section V Class AA title, Private/Parochial Division I Player of the Year, Class AA All-State first team and the Basketball Coaches Association of New York Section V Large Schools Player of the Year.
Wilson looks to cap off her high school career with the same core from the three-time sectional champs (Marianna Freeman, Kaia Goode, Taylor Norris, Emily Tytler and Camille Wright).
The Seton Hall University Lady Pirates finished with a 19-12 record this season, including an 11-7 mark in Big East conference play. Head coach Anthony Bozzella, who graduated from Seton Hall in 1989, has served at his alma mater since 2013. He holds the highest winning percentage in program history with a 133-92 record.