By CHUCKIE MAGGIO
Editor's note: The Rochester Red Wings have 121 years of history and have welcomed many spectacular athletes into their clubhouse, whether it be Culver Field, the Bay Street Ball Grounds, Silver Stadium or Frontier Field. To pass the time until they're playing ball again, we're counting down the five best players at each position in club history in the "Red Wings: Best Of" series.
The eighth and final countdown in the "Red Wings Best Of" series focuses on left-handed pitchers. With an ace who split time between the Red Wings and the National Guard, a Rochester restaurant recommendation and a southpaw who almost quit before he could make the list, it's an interesting way to end the series.
The lefty five:
1. Frank Bertaina. Bertaina, who owns a share of the team strikeout record with 501 in parts of five seasons, won 44 of his 64 decisions as a Red Wing, the fourth-best winning percentage in team history.
The California native's best season was a 9-2 1966 campaign, when he posted a 2.33 ERA and completed eight of his 11 starts. Rochester won the division and International League pennant that year. "(Baltimore) ought to take him," manager Earl Weaver remarked to the Democrat and Chronicle. "He's pitching major league ball for us."
The Orioles did promote Bertaina for nine starts and seven more relief appearances in their World Series championship season, although he did not pitch in the postseason. The California native pitched in the bigs for Baltimore, Washington and St. Louis, though his most marked success was in Rochester. He tallied 36 complete games in 81 starts.

Bertaina accomplished much of this despite splitting time between baseball and the National Guard, where he served as an active duty member during the 1969 and 1970 seasons. Manager Cal Ripken complained to the D&C that every time a pitcher started to look good, he had to leave for two weeks' active duty. Bertaina was a prime example.
2. Francisco Liriano. The best pitcher of the Minnesota Twins era compiled a 19-4 record, 2.63 ERA and 225 strikeouts in 33 Red Wings starts. Then-Red Wings beat writer Jim Mandelaro estimated in the D&C that Frontier Field would be 500 to 700 seats fuller when Liriano took the hill, eager to watch the Dominican hurler with the 97-mph fastball and sweeping breaking ball stymie overmatched batters.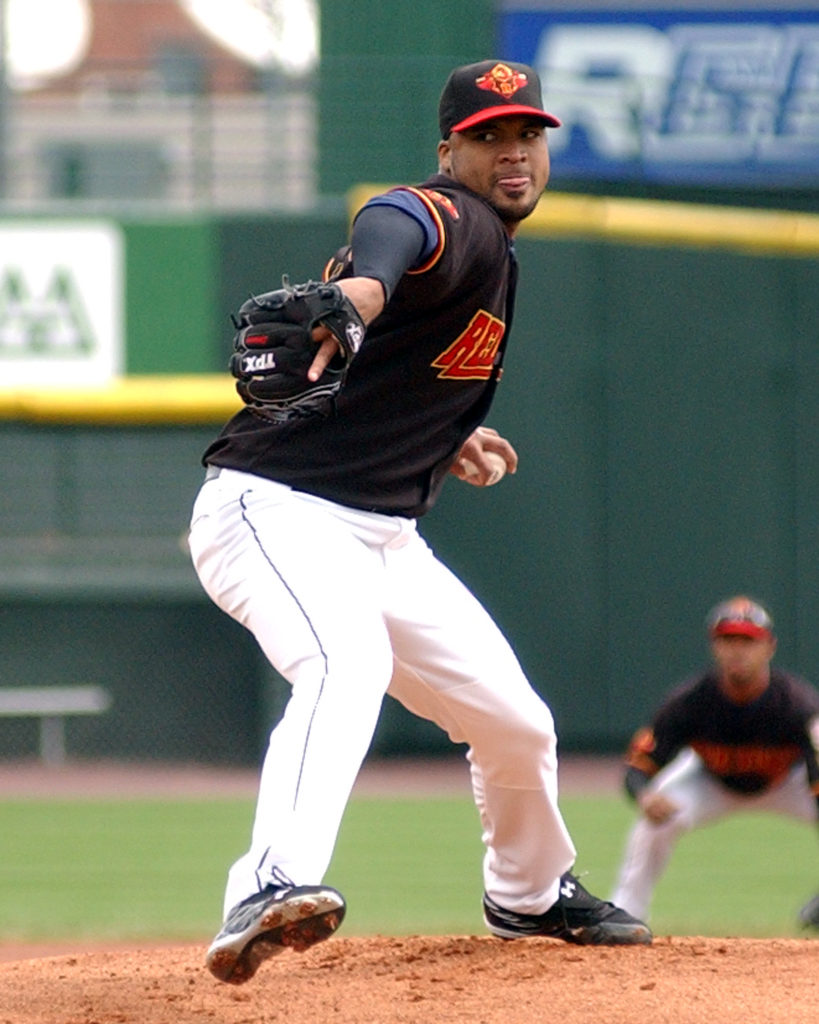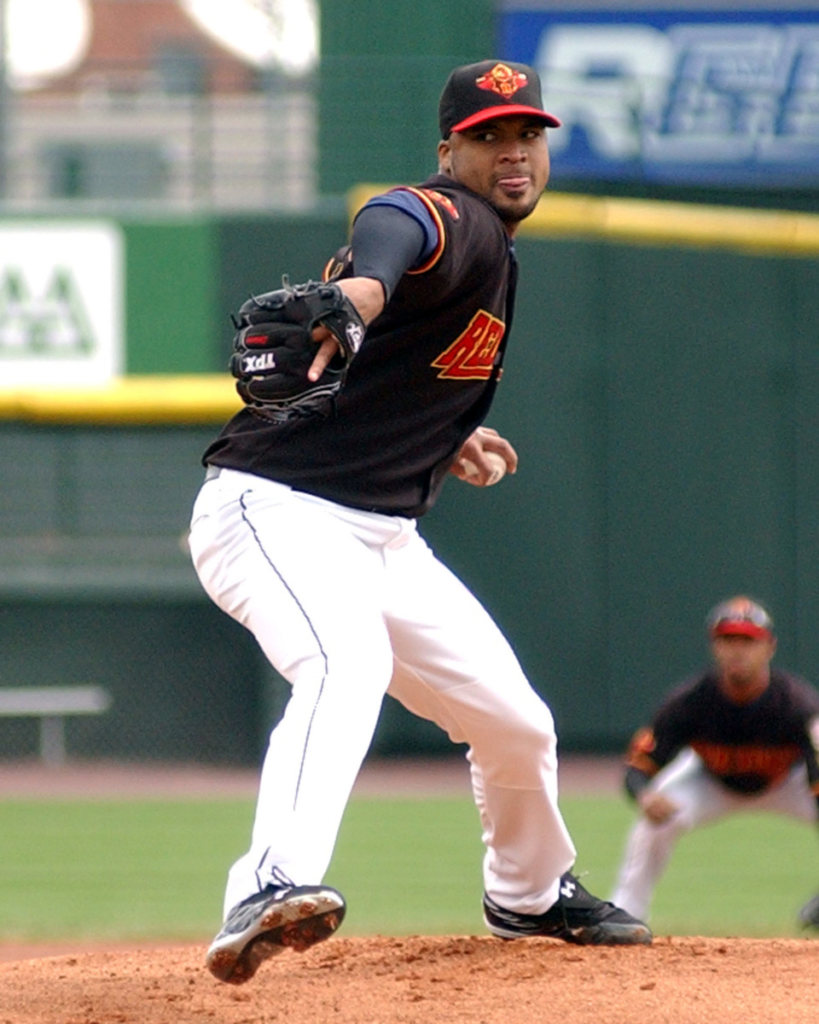 Liriano was an afterthought in the 2003 trade that sent Joe Nathan and Boof Bonser from San Francisco to Minnesota for catcher A.J. Pierzynski. Few expected Liriano to reach 300 major league starts when he was the "throw-in" prospect, but he remains a professional pitcher at 36 and notably pitched a no-hitter in 2011.

Liriano won the 2005 Minor League Player of the Year award and was called up to the Twins that September, returning to Rochester in 2008 after missing the 2007 season due to Tommy John surgery.
Red Wings Best Of: Third Basemen
3. Mike Flanagan. Before Flanagan won the 1979 Cy Young Award and committed the balk that led to Weaver's infamous first-inning argument with umpire Bill Haller in 1980 ("You run yourself, Earl!"), he earned a 19-5 record in parts of two Rochester seasons.
Flanagan led the IL in winning percentage with a 13-4 rookie season, powering Rochester's staff to the 1975 postseason and boasting a 2.50 ERA. His follow-up, shortened by a promotion to Baltimore, included six victories in seven decisions. Only two pitchers in team history have a better career Rochester ERA (minimum 150 innings pitched) than Flanagan's 2.39 mark.
"I just remember going to the park every day and feeling like we were going to win every game," Flanagan told the Baltimore Sun in 2006, four years after he was inducted into the Red Wings Hall of Fame along with Jeff Manto.
4. Rick Krivda. Krivda's starts provided a stark comfort for the 1997 Red Wings during their championship run. He went 14-2, finished fifth in the league with a 3.39 ERA and tossed three complete-game shutouts. A "stylish and smooth left-hander" according to pitching coach Fred Dallimore, Krvida's control saw significant improvement that season, as he allowed just 34 walks after issuing 74 free passes three years earlier.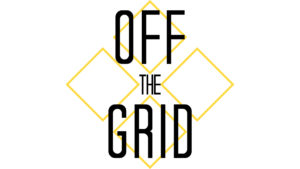 And Krvida relished the Rochester chapter in his career. He frequented the Winfield Grill and collected every souvenir he could get his hands on from the inaugural season at Frontier Field.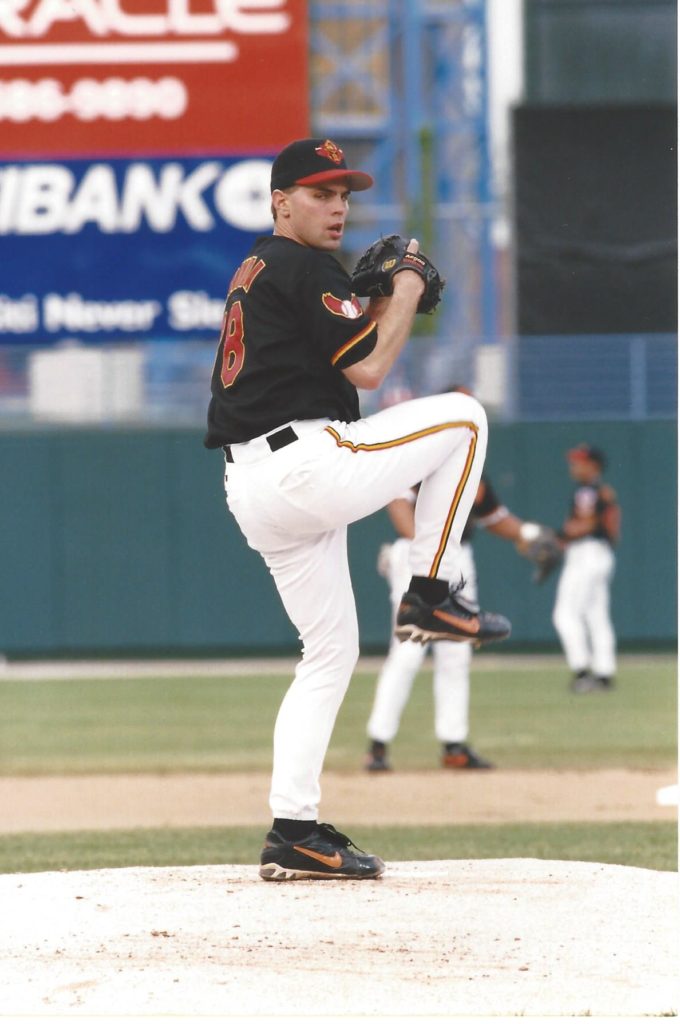 "I'm very proud to be a part of the first team here," Krvida told Mandelaro that July. He was part of something much grander by the fall: the franchise's most recent Governors' Cup champion.
Red Wings Best Of: Outfielders
5. Larry Irvin. Irvin nearly retired after the 1928 season, contemplating a career change to the business world. Ultimately, he decided business opportunities would remain open after retirement.
When you just won seven of your eight decisions and posted a 3.05 ERA after a promotion from Chattanooga, the briefcase can wait.
Irvin pitched four more seasons, three for Rochester. He compiled a 35-17 record, the sixth-best win percentage in team history. A 14-9 1929 was his last foray into double-digit wins, but he was never in danger of a losing season; Rochester won all four league titles.