By CHUCKIE MAGGIO
Editor's note: The Rochester Red Wings have 121 years of history and have welcomed many spectacular athletes into their clubhouse, whether it be Culver Field, the Bay Street Ball Grounds, Silver Stadium or Frontier Field. To pass the time until they're playing ball again, we're counting down the five best players at each position in club history in the "Red Wings: Best Of" series.
The Rochester Red Wings have a legacy of famous first basemen. For example, Eddie Murray is one prominent name that didn't make the top five; 1966 Minor League Player of the Year Mike Epstein and slugger Boog Powell didn't either.
The Red Wings have retired two players' numbers in their entire history; both played first base. 
1. Luke Easter. Easter's self-confidence charmed the Red Wing Stadium fans one night in 1963, when he admitted he was really 52 years old and proceeded to rip an RBI single in a loss to Buffalo.
"My baseball age is 42. But I'm 52 years old today," Easter announced in a pregame Luke Easter Day ceremony, finally divulging a secret he had even kept from wife Virgil. Club president Morrie Silver offered Easter $10 for every year of his age, spurring the discovery. "So one of baseball's best kept secrets is a secret no longer," Bill Vanderschmidt wrote in the next day's Democrat and Chronicle.
No one knew how old the 6-foot-4 Easter was for most of his career, but even in his 50s, he was a feared hitter in the Red Wings lineup. He hit .286, slugging 45 homers and drove in 204 runs in 377 games with Rochester. Silver Stadium groundskeeper Dick Siriens recalled to United Press International that Easter's longest homer at the stadium measured 534 feet.

"He was one of the most popular players in Red Wings history," then-general manager Bob Drew told United Press International when Easter was shot and killed in 1979. "He wouldn't leave the ballpark until all the fans were gone."
As Drew predicted, the charismatic Easter was posthumously voted the most popular player in Red Wings history in a 1980 poll. A 1999 Democrat and Chronicle "Team of the Century" poll shared the same result as Easter won by 30 votes.
Benchmarks: Rochester-Area Baseball All-Decade Team
Easter enjoyed razzing opponents with trash talk, too. One day, before coaching against Seattle, he told Mariners players how he intentionally slammed his bats in the dirt at Cleveland's Municipal Stadium in an effort to rattle Boston pitcher-turned-Mariners manager Mel Parnell. "Big Luke would just throw down his bats," a 1963 D&C feature quoted Easter as saying, "you know, ska-a-b-oom, and that would shake up old Parnell."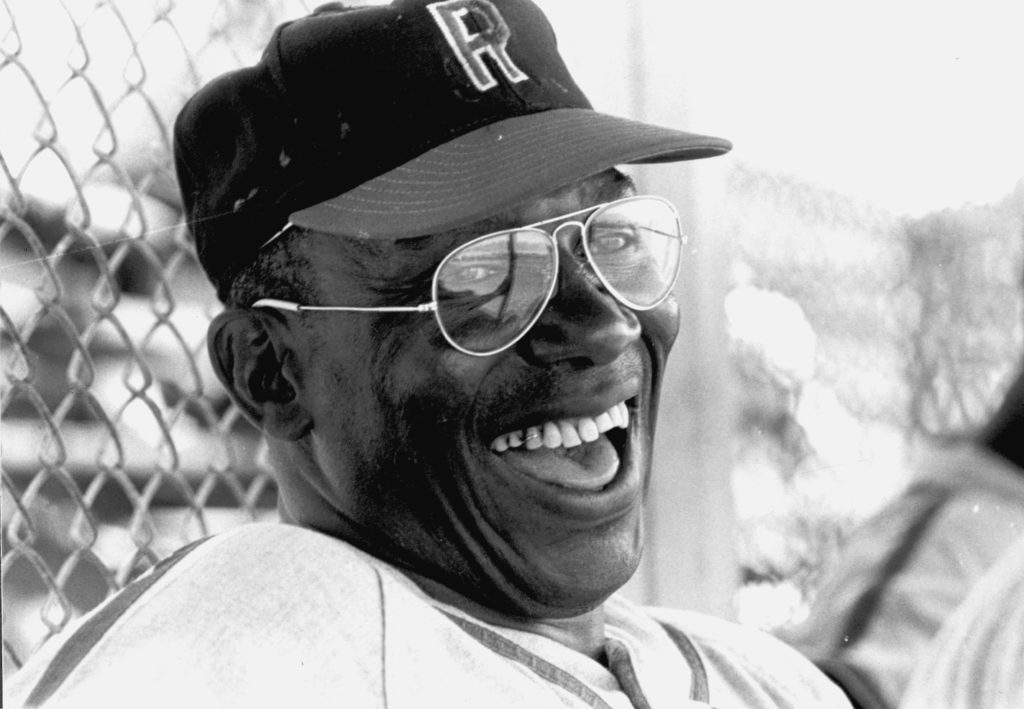 "If you could only run like you talk, Luke," someone retorted from the dugout, "you'd have been a pretty good hitter."
"When I hit 'em there's no need to run," Easter reportedly responded. "Yes sir, they was just gone. Far and away, gone. You ask old Parnell about that."
2. Joe Altobelli. Altobelli, affectionately known as Rochester's "Mr. Baseball," still lives in the city he endeared himself to as a player, manager, general manager and color commentator. There has never been a pressing need for "Alto," who won three total championships in Rochester before guiding Baltimore to the 1983 World Series title, to relocate.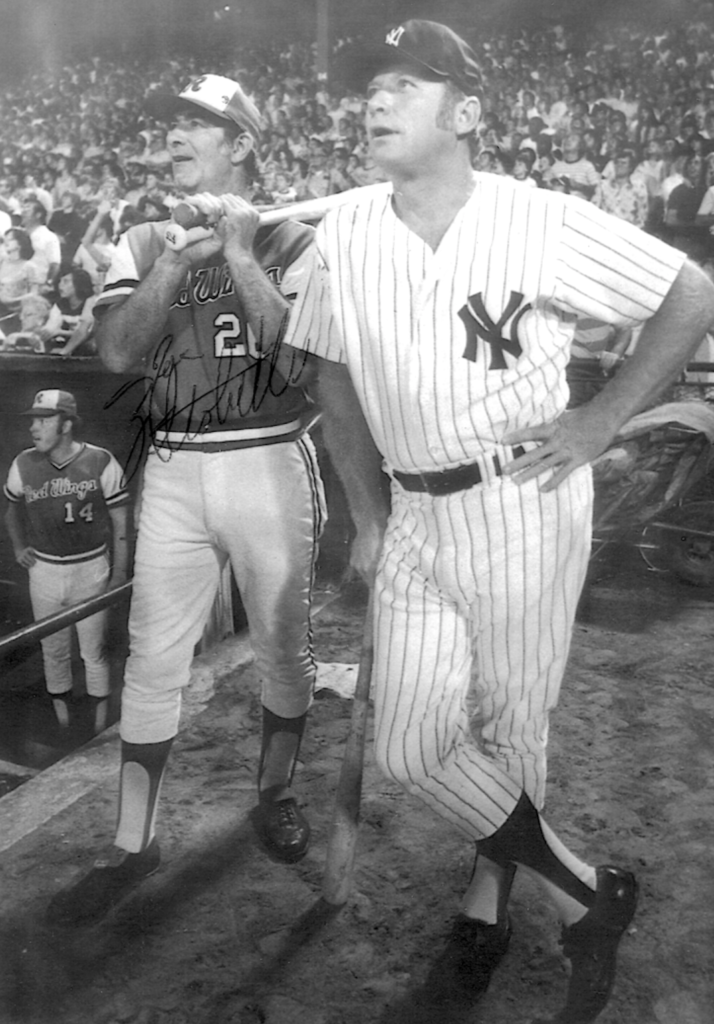 The lefty, or "Big Joe" as Easter called him, belted 47 home runs and collected 160 RBIs in parts of four Red Wings seasons. He recorded nine homers in the last month of the 1964 regular season and four in the playoffs en route to a Governor's Cup championship.
A charter inductee to the Red Wings Hall of Fame, Altobelli was honored with a statue next to Frontier Field's Plymouth Avenue entrance in 2010.
3. Rip Collins. Collins maintained a team record .348 average in three Rochester seasons and had one of the greatest minor league years ever in 1930: .376 batting average, 40 home runs and an International League record 180 RBIs. The statistics were a fine follow-up to 1929, when Collins led the IL with 38 homers and 134 RBIs.
Legend has it Collins was given the "Ripper" moniker after one of his hits supposedly slammed a baseball against a nail that was sticking out of a fence. The nail ripped the cover off the ball, and Collins became known as "The Ripper." Rochester Times-Union sports columnist Jack Burgess of the wrote in 1934 that he was listed in the local telephone book as "James Rip Collins."
The nickname stuck in Collins's MLB career, including a famous stint with the Cardinals' "Gashouse Gang." 
4. Steve Bilko. By all accounts, Bilko left no doubt with his home run blasts. A 1949 column by D&C sports editor Elliot Cushing regarding a potential boxing match at Red Wing Stadium that September included the caveat, "provided by then (the stadium) has not been battered into ruins by Steve Bilko's boomerang bazooka."
Red Wings manager Johnny Keane was more frank entering that season: "As I see it… the key to our entire situation is Bilko."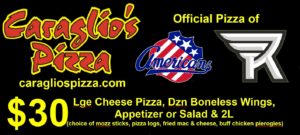 All Bilko did in '49 (as a 20-year-old) was hit 34 home runs and drive in 125 runs while recording a .310 average. He was a key contributor to the 1952 championship team, batting .322 with 12 homers, 55 RBIs and 55 runs scored.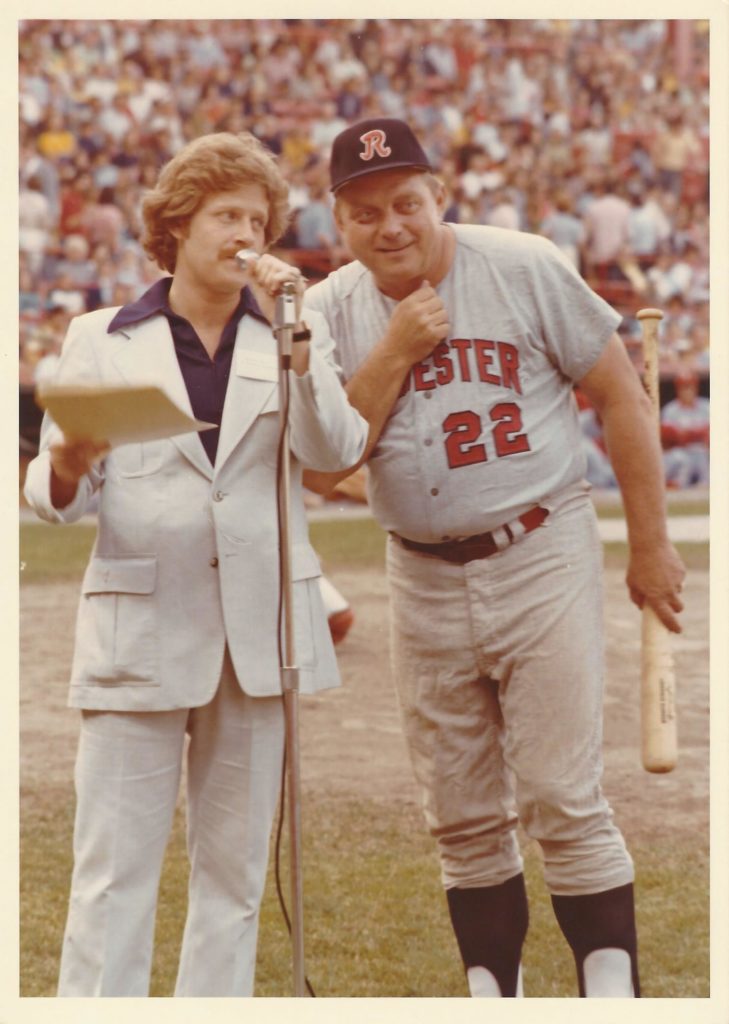 The 6-foot-1, 230-pound power hitter, who spent parts of six seasons in Rochester, ranks ninth in team history in home runs, 10th in RBIs and 10th in games played.
5. Don Baylor. It took Baylor 15 minutes to make his way through the crowd of adoring fans at the Monroe County Airport when the Red Wings returned home from winning the 1971 Governor's Cup. He was a star on that title team, with a .313 average, 20 home runs and 95 RBIs.
While some players awaited a call-up to the big leagues in September, Baylor was happy to wait for the end of Rochester's playoff run to join Baltimore.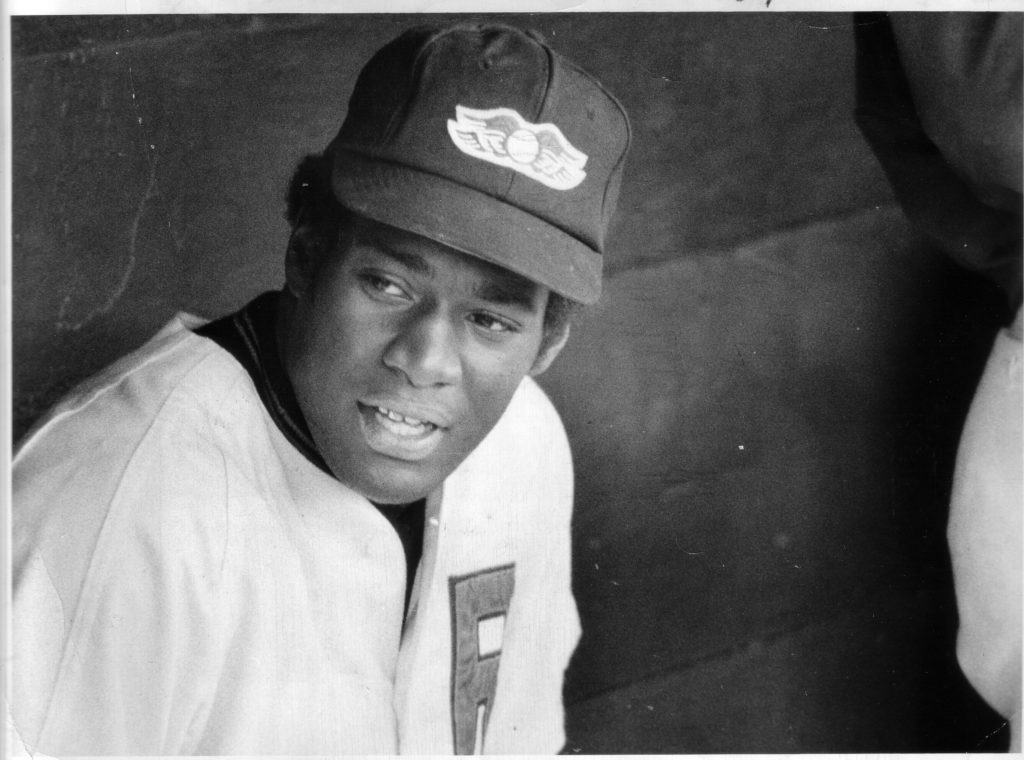 "Here we are a part. We play and help our club win," he told D&C writer John Czarnecki, furthering his fan favorite status. "It's a great feeling to know that you have accomplished something. But this whole thing, all these people, make you proud for what you are."
Baylor was an Oriole by spring training and compiled a fruitful major league career, earning three Silver Slugger awards and a World Series ring as well as a spot in the Angels Hall of Fame. The 291 games he played for Rochester, which included 42 home runs and 206 RBIs as well as 69 doubles, are immortalized by the Red Wings Hall of Fame plaque he received in 1990.