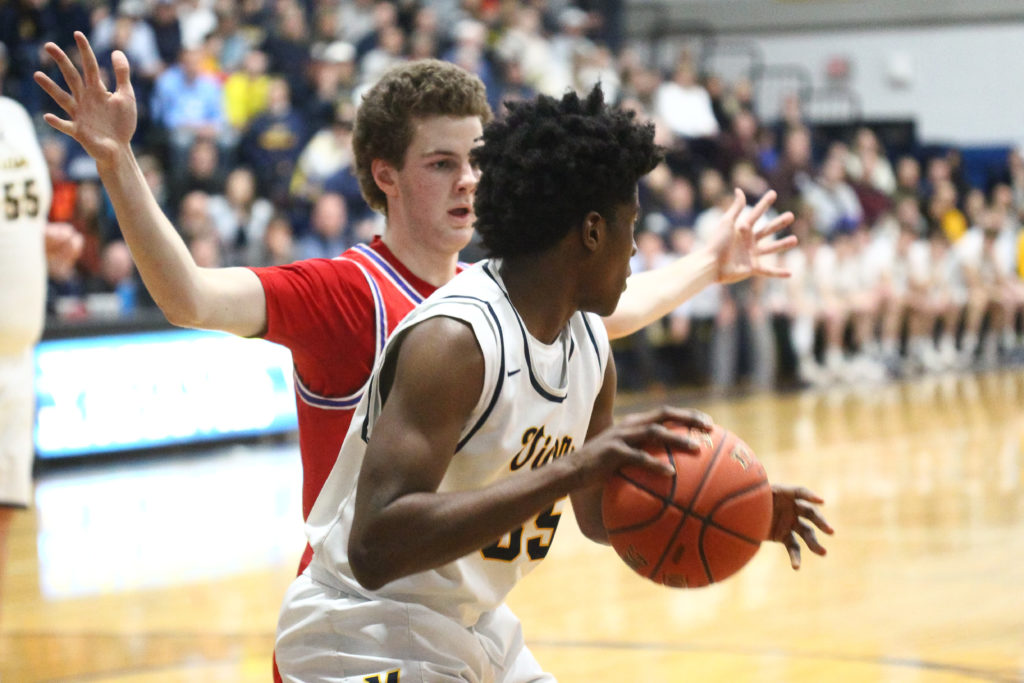 By JOHN LIKANJE
Victor sophomore Phil Nwugwo contributed to a Blue Devils' squad that won 20 games and advanced to the Class AA sectional semifinals as the top seed. The 6-foot-4 forward averaged 6.5 points, 5.5 rebounds, 1.3 blocks, one assist and 0.6 deflections in 16.8 minutes of action. Nwugwo shot 62.6 percent (62-of-99) from the field as well.
The sophomore forward made a season-high five field goals on five separate occasions. Other milestones this year included a pair of steals twice, three made free throws twice, three assists four times, four blocks on January 17th in a 77-55 win over Penfield, 13 points on January 6th in a 62-36 victory over Webster Schroeder and 17 boards on December 13th in a 50-43 win at Fairport.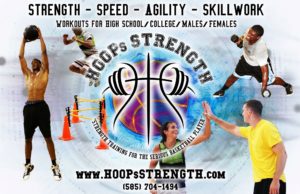 The 6-foot-4 forward will enter his third varsity season in an expanded role along with teammates Chase Dickens, CJ James and Connor Williams.
Last spring, Nwugwo played for the Rochester City Rocks squad.