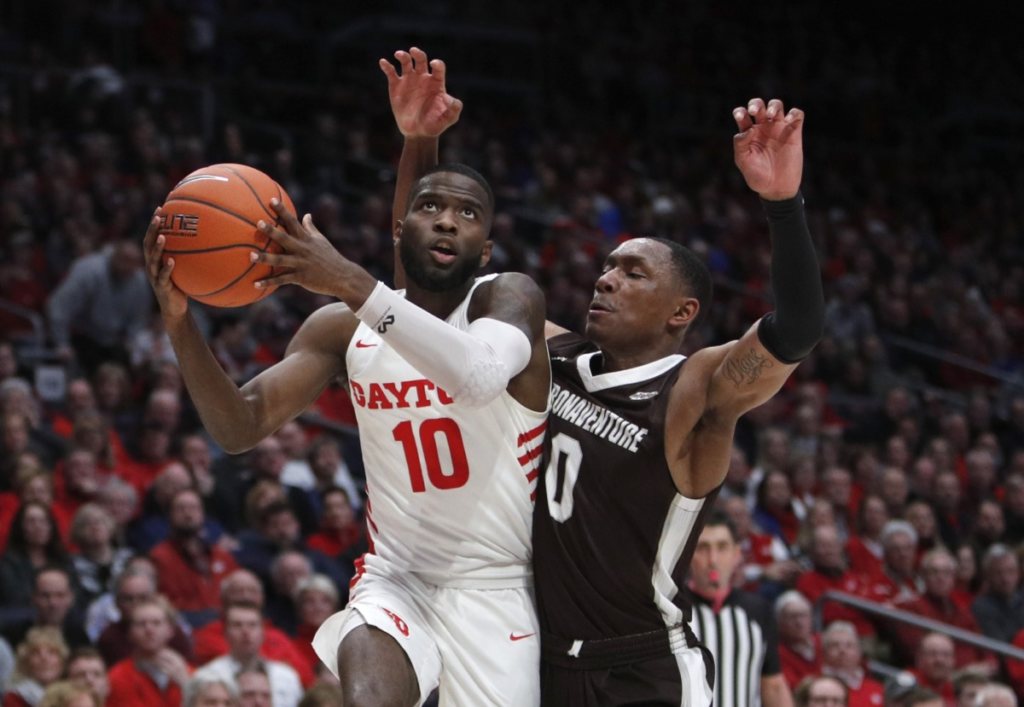 By CHUCKIE MAGGIO
The Atlantic 10 Conference has been seriously discussing expanding its men's basketball conference schedule to 20 games for a year and a half now, league commissioner Bernadette McGlade said Tuesday.
The A-10 would join leagues like the Atlantic Coast Conference, which switched to 20 games this past season, and the Big Ten Conference, which made the change before the 2018-19 campaign. The Pac-12 Conference has already implemented a 20-game schedule for next season.
McGlade, who saw the conference expand from 16 conference games to 18 matchups for the 2014-15 season, advocates adding two league games, calling it "practical" and "important" for the A-10 to maintain its competitiveness.
"There are a lot of practical reasons why a 20-game conference schedule is important and could be very important for the A-10," McGlade explained. "One is, we're a very big league. We're 14 teams. We have a lot of teams, so we can absorb a 20-game conference schedule in a really positive way.
"Secondarily, the strength of the league. Especially this year, we finished extremely strong with high national rankings and there is a benefit to be able to schedule more games within your conference, as long as your teams are strong enough. The A-10 is."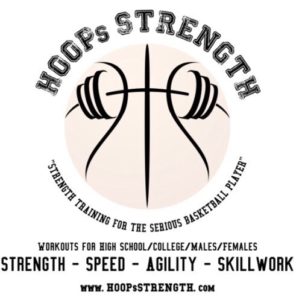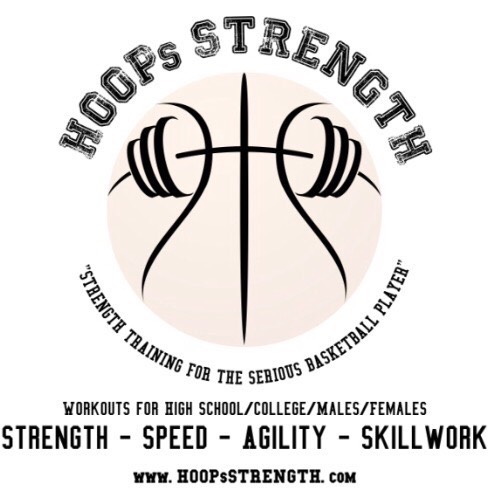 Before, those on-court motives powered the discussion between the league office, coaches and athletic directors. Now, in an unprecedented time for the business of college athletics, there are external, financial factors.
The NCAA announced last Thursday that it will reduce its direct distribution to Division I conferences and schools by about $375 million for 2020 in the wake of the men's basketball tournament's cancellation due to the coronavirus pandemic. The NCAA Tournament brought in $933 million of revenue last year, accounting for over three-quarters of its $1.12 billion revenue for the fiscal year ending Aug. 31, 2019.
The A-10 can take some solace in a reserve fund it built to absorb a situation like this, when the league and each of its institutions will feel the consequences of the pandemic's financial hit.
McGlade foresees adding two games to league play as one possible way to reduce the budgetary impact.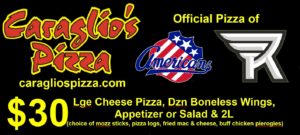 "If everyone gets two more games on their schedule through the conference schedule, then that's two less non-conference games," McGlade remarked. "Often, at least one of those games could have been a game that you were paying for, that a school was guaranteeing for a team to come in and play so they could fill in their home season ticket schedule.
"Now all of a sudden, you have a school that would not be paying a guarantee game, which can range anywhere from $80,000 to $100,000. That's a meaningful chunk of change that an institution can either redirect into another area or, in this case, perhaps an institution might not even have right now for one year."
Even the loss of spring sport championships is going to cost the NCAA and its member conferences millions of dollars. Conferences will face a "massive" re-balancing of their current budgets, McGlade assessed, and there is a possibility that some schools will cut individual sports as a result. The A-10 hopes its investment fund remedies some of the lost revenue.
Despite the challenges COVID-19 has presented, which McGlade acknowledged were "much bigger than sports," the 12th-year commissioner remained positive about the post-coronavirus college sports landscape.
"I think that there's gonna be an impressive and a tremendous resiliency that we're gonna see out of college athletics," McGlade commented. "I think there's gonna be a greater appreciation. I love the saying, 'Never underestimate the will of the human spirit.' I think right now you're seeing a tremendous amount of that. I do think that in some respects, college athletics was lagging behind a bit in certain ways of innovation, especially in terms of fan experience, et cetera.
"I do think all of that will be moved another level once we resume some sense of normalcy, whenever that is."