By CHUCKIE MAGGIO
BROOKLYN, N.Y. — The Atlantic 10 Tournament has been canceled, joining the list of events affected by concerns surrounding the novel coronavirus.
The league made the announcement shortly before the University of Massachusetts Minutemen and Virginia Commonwealth University Rams were scheduled for a noon tipoff at the Barclays Center.
Players were concluding their final warmup period and preparing for starting lineup introductions when UMass coach Matt McCall pulled his team off the court and into its locker room. VCU players lingered a few minutes longer, throwing down some slam dunks and singing along with the pep band, before following suit.
The A-10 joins nearly all Division I conferences, as well as the National Basketball Association, National Hockey League, Major League Baseball and Major League Soccer, in canceling or suspending play. A-10 Commissioner Bernadette McGlade, who was was away from the arena as a member of the NCAA Tournament selection committee, did not have any comment on the status of next week's tournament but expressed disappointment in canceling this weekend's games.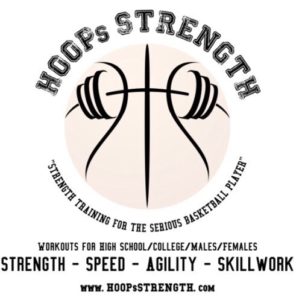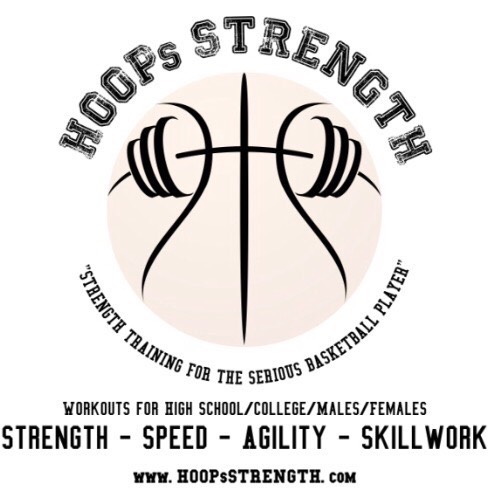 "It's certainly with a heavy heart that we're having this press conference. The championship is a highlight of our season," McGlade remarked. "It is a highlight of our student-athletes' seasons, and our coaches. And being there at Barclays and in Brooklyn, it's something that we all love."
When the conference's athletic directors discussed the tournament's future last night, a conversation that ended in the league deciding to hold the remainder of the tournament without fans present, Rhode Island athletic director Thorr Bjorn said canceling the tournament was not a primary consideration. By the conference's meeting today, it was at the forefront.
"Not as of last night, no… But from our perspective, we knew it could happen," Bjorn noted. "We didn't feel like we had the information necessary to make the decision at that time. But we certainly got together knowing this morning that we were going to be getting together, and knowing this was going to be a very fluid situation, that we were going to be prepared to really identify and evaluate information that became available to us.
"We were preparing for it, but we were hoping it wouldn't have to come to this."