By CHUCKIE MAGGIO
Who says you can't go home again?
Robert Morris University's sparkling new basketball arena wasn't constructed yet when Mark Schmidt paced the sidelines in Moon Township, Pa. from the fall of 2001 to the spring of 2007; the Charles L. Sewall Center he called home was torn down in 2017 to make way for its replacement. 
Still, Saturday's game represents a homecoming for Schmidt and his family, without the potential distraction of facing his old program. The campus he bid farewell to when he took the St. Bonaventure job in April 2007 will merely serve as the backdrop to a consequential Atlantic 10 road game against the Duquesne Dukes.
The Dukes are sharing RMU's UPMC Events Center this winter while the Palumbo Center, soon to be renamed the UPMC Cooper Fieldhouse, undergoes renovations. Despite the 35-minute drive from the Duquesne campus, the Dukes are 9-1 at their temporary home.
Duquesne and St. Bonaventure are tied for third in the A-10 standings with identical 7-3 records entering Saturday afternoon's contest. The winner will hold the head-to-head tiebreaker until at least Feb. 26, when the sides meet again at the Reilly Center for the second half of the home-and-home. 
The annual question, "Are the Dukes for real?" appeared to be answered Wednesday night, when Duquesne defeated Saint Louis 82-68 in St. Louis. The victory came a week after the Dukes were within three points of No. 6 Dayton with 1:25 remaining but ultimately fell by four. 
Are the Dukes for real? Sure, but are they ready to beat St. Bonaventure?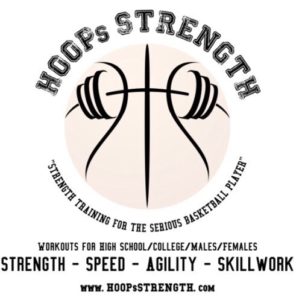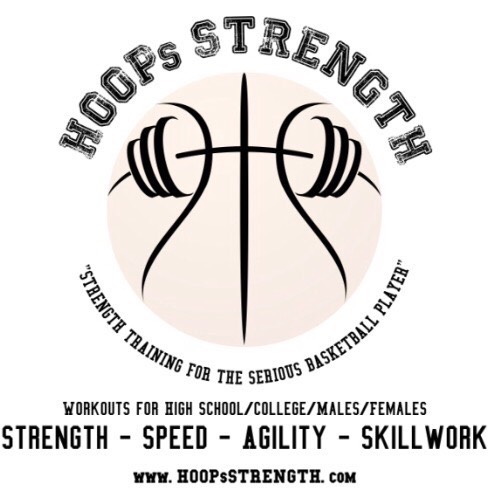 Duquesne has benefited from the improvement of junior forward Marcus Weathers, a frontrunner for the league's Most Improved Player award. Weathers has produced five more points, 1.5 more rebounds and one more assist per game than last year, his first in Pittsburgh after transferring from Miami Ohio. 
Weathers posted 26 points on 7-of-14 shooting in the SLU win, part of a productive five-game stretch in which he has made 35 of his 57 shots and averaged 18.8 points a night. He has been the beneficiary of many of Dukes sophomore Sincere Carry's 4.7 assists per game, which are good for sixth in the A-10.
Carry is also second on the roster in scoring (11.5 ppg), followed closely by Michael Hughes (10.1) and Tavian Dunn-Martin (nine). Carry was two assists shy of a double-double against the Billikens, while Hughes put up 11 points and nine boards. 
Duquesne's potential x-factor is Baylee Steele, who is at his third college stop but has compiled 19 points and 15 rebounds over his last two games. The 6-foot-11, 240-pound graduate student from Norwalk, Iowa will presumably spend some time guarding Bona center Osun Osunniyi.
The Bonnies are in the midst of a dominant run against their traditional rivals from Pittsburgh, winners of seven straight. The least competitive of those occurred in their second meeting last year, when Bona won 68-47 at the Reilly Center.
Schmidt's return to Robert Morris is a nice storyline, but Duquesne coach Keith Dambrot will be more concerned with gameplanning against one of the basketball minds he respects the most.
"I've known Mark for a long time, even before I was in the league, and have tremendous respect for him as a coach," Dambrot remarked at A-10 Media Day in February. "The job that he's done is maybe better than anybody in the league when you consider the circumstances in which he took the job.
"He's done an unbelievable job of making St. Bonaventure a competitive team, year in and year out."