(Photo Credit: Craig Melvin/St. Bonaventure athletic communications)
By CHUCKIE MAGGIO
The signs of a rout appeared early, when St. Bonaventure opened Wednesday night's game against George Washington with the first 10 points.
Dominick Welch put back a missed Kyle Lofton three-point try with an emphatic dunk, followed by a Jaren English three to make it 10-0. English roared along with the student section after a powerful start to the Bonnies' 72-47 victory. 
Jameer Nelson Jr., the son of St. Joseph's legend Jameer Nelson Sr., did his best to carry the Colonials' offense with his 19 points on 8-of-13 shooting; his teammates combined to shoot just 10-of-26 (36 percent). The Bonnies outscored George Washington 33-20 in the second half. 
Bonaventure's win was its third straight and improved its record to 15-8, 7-3 in Atlantic 10 play. SBU has won five of its last six games against GW and swept the season series.
Takeaways from a dominant Bonaventure win:
Player of the Game: Jaren English, St. Bonaventure. English set a new career high with 21 points on 7-of-14 shooting, including three three-pointers. Wednesday marked English's first game with multiple threes since Dec. 14 against Gannon; he had a modest 12 treys entering this game. 
English also tied his career high in rebounds, corralling six. He scored 12 points in the first half and nine more after halftime. His previous high was 17, which he produced against both Hofstra and Dayton.
Honorable mention: Osun Osunniyi made eight of his 11 shots for 16 points, along with seven rebounds and a block; the block tied him with Denzel Gregg for fifth place on SBU's career blocks list (137). Nelson Jr.'s 19 points were the second most of his career.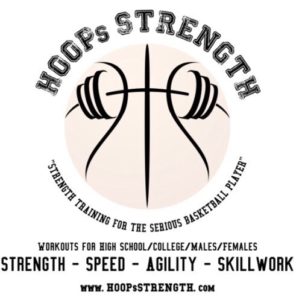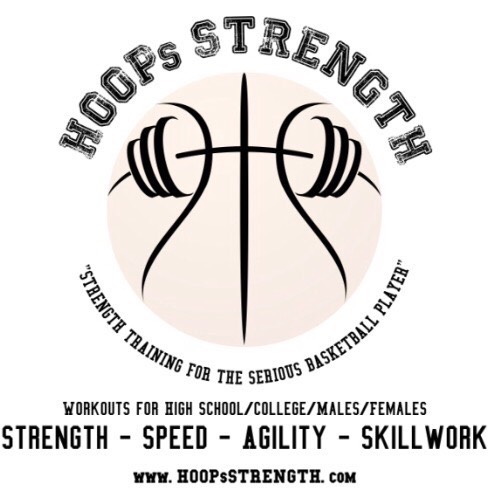 Stat of the Game: St. Bonaventure allowed just one offensive rebound, and GW didn't get that rebound- a team rebound- until there were 13 seconds left in the game.
Bona has allowed just one offensive rebound on three occasions since 2010: 2010 at Cornell, 2014 against Cornell and the 2018 A-10 Tournament loss to Davidson. 
Stretch of the Game: A Nelson Jr. layup cut Bona's lead to 27-24 with 5:38 remaining in the first half, before Bona went on a 9-0 run over the next four minutes to snag a double-digit lead for halftime. George Washington never got Bonaventure's lead back to double-digits.
Quote of the Game: Asked by WPIG play-by-play man Gary Nease if Bonaventure ran some new offensive sets, Schmidt admitted he had.
"Yeah, we ran some different things. I'm not sure if it was effective or not," Schmidt noted. "We put some different things in. I try to keep the kids fresh and not get bored at practice, try to do some different things. It keeps me interested."