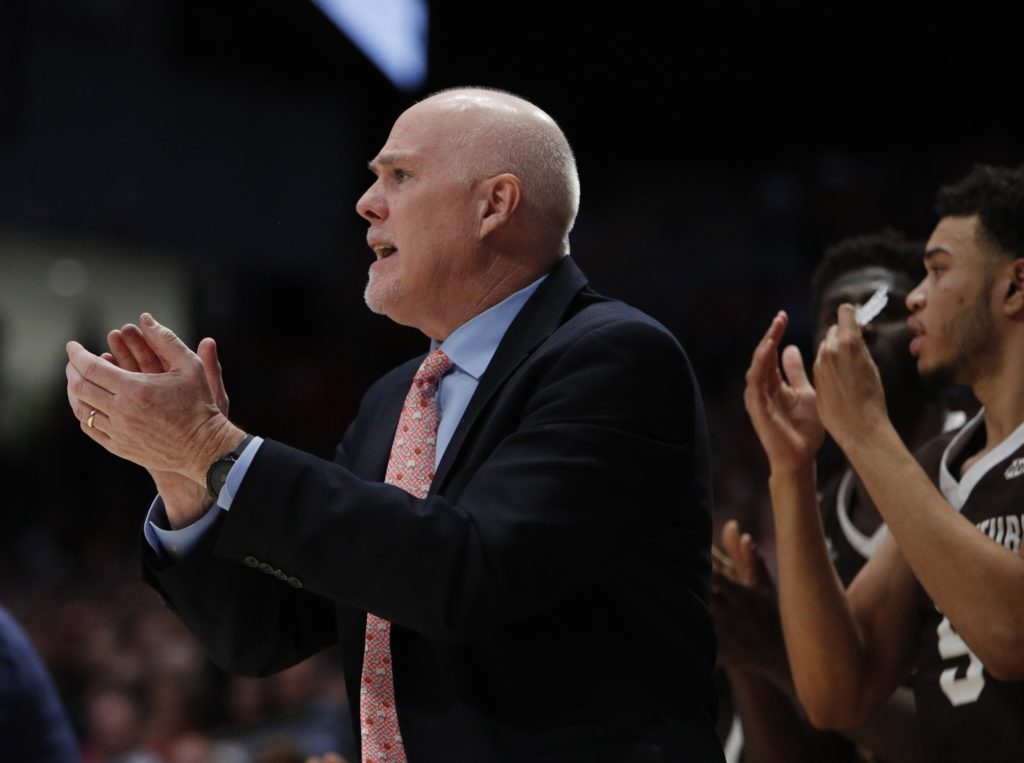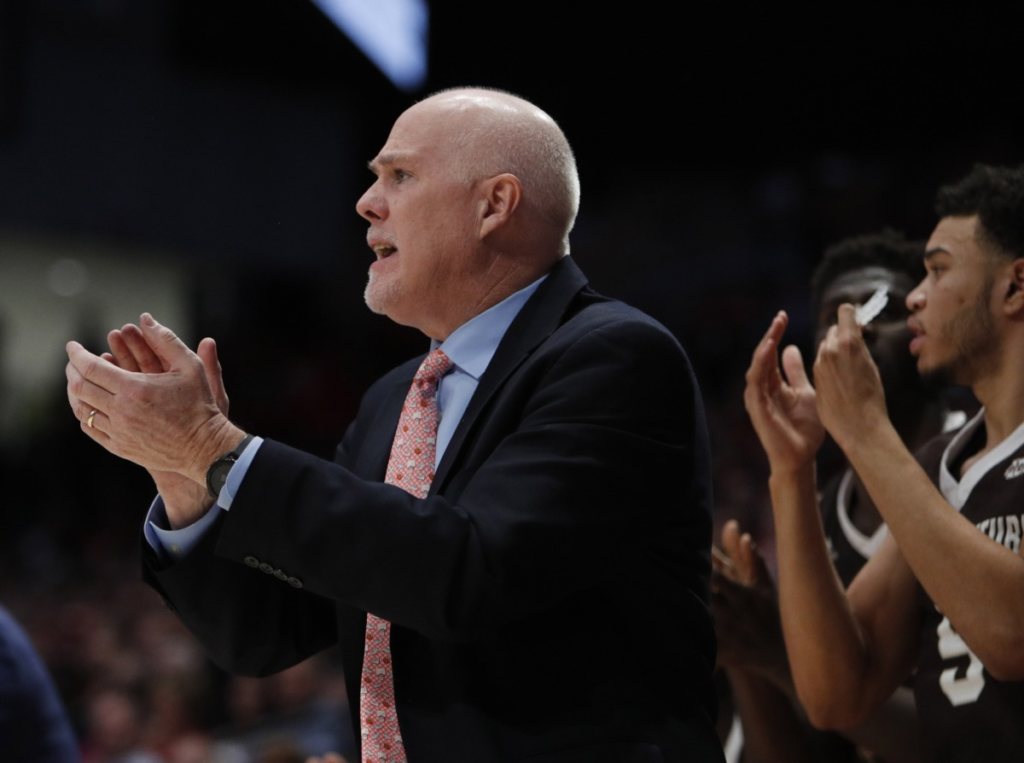 By CHUCKIE MAGGIO
It was hard to believe at the time, but St. Bonaventure's 85-55 loss to Virginia Commonwealth on Alumni Weekend 2019 was its last defeat until March. The handful of fans who remained in the desolate Reilly Center when the final buzzer mercifully sounded were the last to witness a home loss until opening night in November.
The Bonnies are 26-7 in the month of February since the 2015-16 season. It's a big reason we've had this conversation each of the last five years, discussing Bonaventure's chances of earning a double-bye into the quarterfinals of the Atlantic 10 Tournament.
Bona has had to play on Thursday, and face the difficult prospect of needing four wins to make the conference championship game, just once in the last four seasons. It was the No. 3 seed in 2016, No. 2 in 2018 and No. 4 last March. Even the year it didn't land in the top four, it was fifth. A model of consistency, SBU has won at least 10 A-10 games in each of the last five campaigns.
The Bonnies, 6-3 against the conference entering Wednesday's meeting with George Washington at the Reilly Center, are unsurprisingly poised to compete for another four-seed in next month's A-10 Tourney. This year they have some heavy competition, however; four other teams share the same record, with one already holding the head-to-head tiebreaker.
The 6-3 teams, along with their remaining schedules, are as follows:
VCU: Davidson, George Mason, at Richmond, Dayton, at Saint Louis, at UMass, George Washington, Duquesne, at Davidson (46-36 opponent record)
Duquesne: At Saint Louis, St. Bonaventure, at Fordham, George Washington, at Dayton, at St. Bonaventure, George Mason, at VCU, Richmond (46-35 opponent record)
Saint Louis: Duquesne, at Dayton, La Salle, at UMass, VCU, St. Joseph's, at Rhode Island, at George Mason, St. Bonaventure (42-41 opponent record)
St. Bonaventure: George Washington, at Duquesne, at St. Joseph's, Davidson, Richmond, Duquesne, at La Salle, St. Joseph's, at Saint Louis (35-45 opponent record)
Richmond: At Fordham, at La Salle, VCU, George Mason, at St. Bonaventure, at GW, UMass, Davidson, at Duquesne (34-47 opponent record)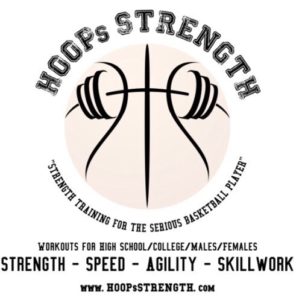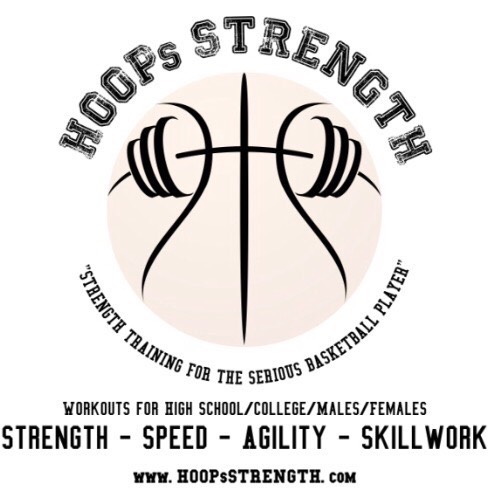 The A-10's administrators did Bona no favors with a treacherous road trip to VCU and Dayton with a return home against Rhody, but they gave Saint Louis the top-four schedule. The Bonnies, who never figured to be an NCAA at-large contender with the second-youngest roster in Division I basketball, only have to play one home-and-home with a team currently holding a winning conference record (Duquesne).
While the Dukes and Billikens still have to visit UD Arena and Duquesne has a trip to VCU's Siegel Center to boot, Bonaventure's remaining road trips include Robert Morris's home court for Duquesne and two trips to Philly, whose teams have combined for one league win.
It's not far-fetched to believe that just like last year, the Bonnies' season finale against Saint Louis will be for the high stakes of a double-bye. Sure, SLU didn't need the extra rest to top Bona in the 2019 title game, but with no one proving they can beat Dayton yet, would the Billikens really want to test their endurance in back-to-back years?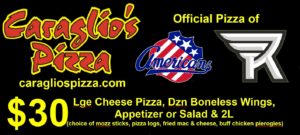 SBU coach Mark Schmidt takes great pride in his team playing meaningful games in February and March. February just started, but with the logjam that exists in the middle of the standings, it's all meaningful basketball from this point forward.