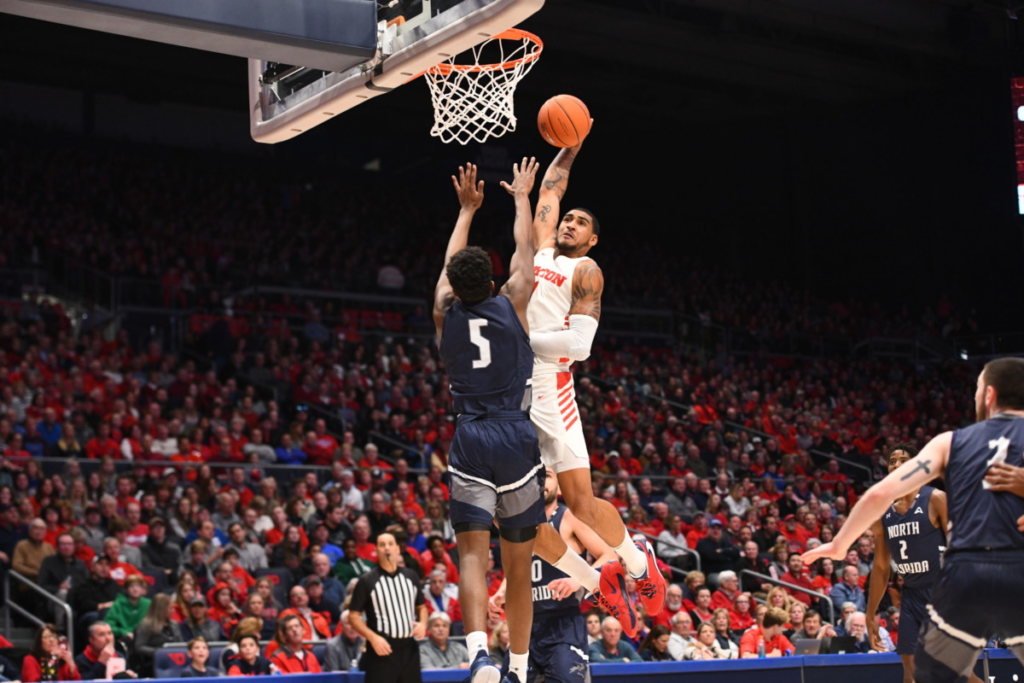 By CHUCKIE MAGGIO
Coverage of Dayton redshirt sophomore Obi Toppin this season has been reminiscent of the reviews that accompany movie trailers before they hit the silver screen.
"No Dayton player in my seven seasons has reached the heights of Obi Toppin: literally and figuratively," Dayton Daily News beat writer David Jablonski said.
"He's an effortless talent that makes everyone around him better," CBS Sports insider Jon Rothstein remarked.
"Obi's a lottery pick," Atlantic 10 commissioner Bernadette McGlade said back in October.
Five stars. Two thumbs up. A box office smash.
Toppin is the A-10's most marquee player since Jameer Nelson wowed the country in 2004. He has been a national name since his monster Maui Invitational, when he piloted Dayton to emphatic victories over Georgia and Virginia Tech before nearly claiming the tournament's title over blueblood Kansas in overtime.
More than halfway through the regular season, the Flyers still haven't lost a game in regulation. They have ascended to No. 7 in the Associated Press Top 25 poll, making them the A-10's highest-ranked program since Xavier held the seventh spot for a week in December 2008.
The latest NBA mock drafts agree with McGlade's assessment; NBADraft.net has him going fourth, behind only Anthony Edwards, LaMelo Ball and James Wiseman.
Three years ago, Toppin was a two-star recruit at Mt. Zion Preparatory School in Baltimore. The 6-foot-9 Brooklyn native is now every opponent's matchup nightmare.
"He's the known," said St. Bonaventure coach Mark Schmidt, the latest coach who will attempt to devise a successful gameplan for one of the leading Naismith Player of the Year candidates. "You try to do the best job you can and limit him as much as you can."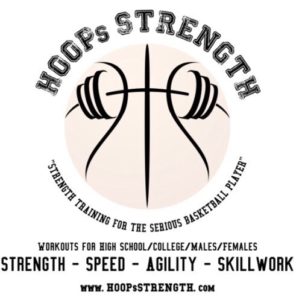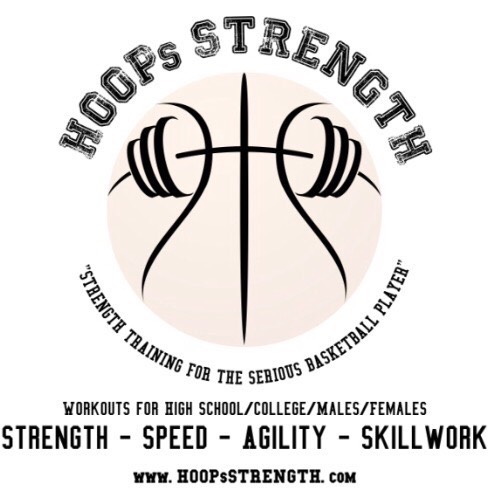 Schmidt can just ask Saint Louis coach Travis Ford how difficult it is to contain the man who has failed to score in double figures just twice in his last 34 games, dating back to last season. Ford's Billikens kept Toppin in check for a fleeting 20 minutes, when he managed just six points and missed seven shots. All he did in the second half was score 14 points as Dayton rallied back from as much as a 13-point deficit to force overtime, then prevailed in the extra period.
The Obi phenomenon is more "Fernandomania" than "Linsanity." Toppin has hovered around a 20 point-per-game average all season, has made more field goal attempts than he's missed in all but two games, is seventh in the country in player efficiency rating, and throws down some of the most awe-inspiring slam dunks you'll see from a collegiate player.
The 220-pounder's offense doesn't tell the whole story; he's as versatile as they come. Only two D-I players are averaging 18 points, five rebounds, two assists, two blocks and two steals per game: Toppin and Cal State Northridge sophomore Lamine Diane. Diane has played just seven games.
Not to give free advertising to the league, but the only possible avenue for Bonaventure fans to see Toppin play their Bonnies in a Flyers uniform after Wednesday night is Atlantic Avenue in Brooklyn. If Toppin has any reservations about declaring for June's NBA Draft, Flyers coach Anthony Grant will likely give him a helpful push out the door; the Cleveland Cavaliers will gladly take him from there.
The Bonnies don't have the time for such sentiment. If they're going to achieve one of the upsets of the college basketball season, they need to ensure Toppin has a run-of-the-mill, unspectacular outing.
"He's a really good player and we know he's gonna get his points," Schmidt assessed. "You just try to make sure you make it difficult for him, don't give him any easy ones. He's gonna get some open-court stuff, he's gonna get a couple dunks. You've just gotta make him work for what he gets."