By CHUCKIE MAGGIO
ST. BONAVENTURE — The injury bug hasn't been kind to Jaren English this season.
English, St. Bonaventure's fourth-leading scorer, missed the Bonnies' first two games of Atlantic 10 play with concussion symptoms after a freak play in practice last Friday. Prior to that, he suffered a hand injury in preseason practice and missed Bona's first five games in November.
"It's been a tough season for me, honestly," English commented. "I've never been hurt this much in my life or missed this many games, but I'm glad to be back. It felt good to be back with my guys, my brothers."
The sophomore was cleared to play on Friday for Saturday's conference home opener against Fordham and showed no signs of the head injury he had for the last week, scoring 16 points and recording six assists in SBU's 64-44 victory in front of 3,848 observers at the Reilly Center.
Bonaventure (11-5, 3-0) looked to be in control with a 38-24 lead at halftime, and the final margin was a 20-point thumping, but the contest was in some doubt with 10:55 remaining. That's when Bona point guard Kyle Lofton, who led all scorers with 17 points and assist-getters with seven dimes, was whistled for his fourth personal foul and made his way to the bench for an extended stay.
Fordham capitalized on Lofton's foul trouble, inching within five with 9:05 left as Ivan Raut drilled a three-pointer and Josh Colon made two free throws.
But English had his classmate's back, with five points (including a nifty and-one layup) and two assists over the next seven minutes. His kick-out to Dominick Welch for a corner three-pointer in front of Bonaventure's bench with 2:20 left gave Bona a commanding 16-point lead.
English finished a point away from his season-high in points (17 against Hofstra) and set a high in assists. Lofton, he joked, was his motivation.
"For the first time, I tried to beat him in assists," English remarked. "It's a tough task. But I had faith in our guys. Every shot they take, every time I pass it to them, I have a great feeling it's going in. Just having trust in the guys, (Kyle) has trust in us when he passes us the ball, I think we all have great camaraderie."
The 17 assists Bona registered as a team were their third-most in a game this year. Twelve of the Bonnies' 14 baskets in the first half were assisted, as they shot 50 percent (14 of 28) in the opening stanza and gave themselves a comfortable halftime advantage. That cushion became valuable when they scored just seven points in the first 10 minutes of the second half.
"From a statistical standpoint, we took care of the ball… it was just a slow game, a slow game," Bonnies coach Mark Schmidt said of the offensive lulls. "And they're shooting threes. They hit some long bombs, and I think that deflates you a little bit. We're getting twos, they're getting threes, and you look up and it's 12-10. It's just the game; that's just how it goes. Some games it's more up-and-down and today it was more of a rock fight. We did what we needed to do defensively."
Fordham shot just 24 percent (13 of 54) from the field and managed four two-point baskets. The Rams stayed in the game from three-point range, but made just nine of their 40 treys (22.5 percent). Bona outscored them 34-6 in the paint and outrebounded them 36-31, with Osun Osunniyi corralling 14 boards and swatting three shots to go with his six points.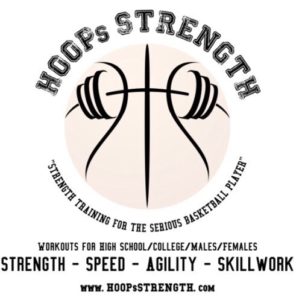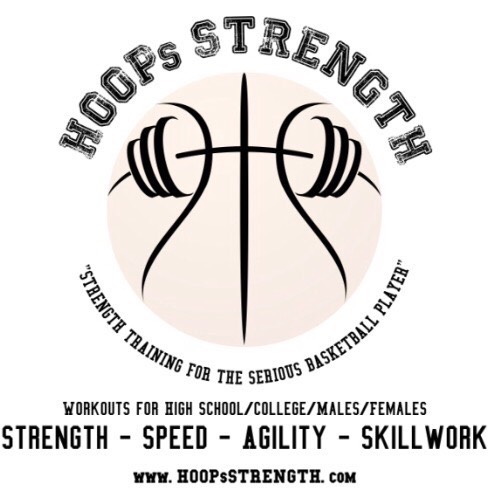 The Bonnies ended the game on a 19-4 run, aided by two Bobby Planutis baskets as well as Welch's big three and Lofton re-entering the game with 4:16 to play and making a layup off an Osunniyi assist.
Lofton was in an unusual situation, sitting for the first time since a two-minute breather against Buffalo and logging just 31 minutes, his fewest all season. English and Matt Johnson handled point guard duties in his place. Johnson scored three points and grabbed two rebounds in eight minutes.
"It was fun," Lofton said of watching his teammates produce in his place. "I believe in my guys; I know they can do it. I practice against these guys; they're tough players. I was as confident in them as I am in myself."
"I think with our team, you can't always rely on Kyle," Schmidt added. "There's gonna be times when your quarterback gets knocked out, and someone else has to step up. It was good to see that we were able to go on a run with him on the bench. I think that will give those guys a little confidence. We don't like to have Kyle sitting on the bench, but when that happens someone has to step up. That's the sign of a good team, and I think we have a team that's getting better."