By CHUCKIE MAGGIO
The much-maligned St. Bonaventure-Gannon contest has come and gone, with the Bonnies defeating the Division II Golden Knights 75-50 in the first meeting between the teams since 1977.
Bona did not always play well but was never in danger of losing, making 50 percent of its shots and eventually playing its entire roster. The Bonnies' win streak extends to five.
Takeaways from a sleepy Saturday afternoon in Bona land:
Player of the Game: Kyle Lofton, St. Bonaventure. Lofton recorded a 14-point, 11-assist double-double, the first Bonnie to record back-to-back games with 10 or more assists since Jaylen Adams in February 2017. Lofton appeared to tweak his ankle in the first half but was not out of the game for long, playing 34 of the 40 possible minutes.
Honorable mention: Justin Winston, St. Bonaventure (14 points on 6-of-11 shooting), Jaren English, St. Bonaventure (11 points, six rebounds and three assists), Benjamin Horsford, Gannon (12 points, four three-pointers)

Stat of the Game: The Bonnies are now 3-1 on the year when they make 10 or more three-pointers. They were 10-of-25, with English, Lofton, Vasquez and Winston each making multiple treys.
Stretch of the Game: SBU went on a 27-10 run over a nine-minute stretch in the first half, extending a two-point lead to 19 with four minutes remaining in the first half.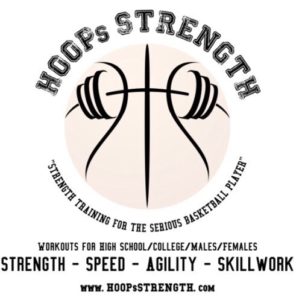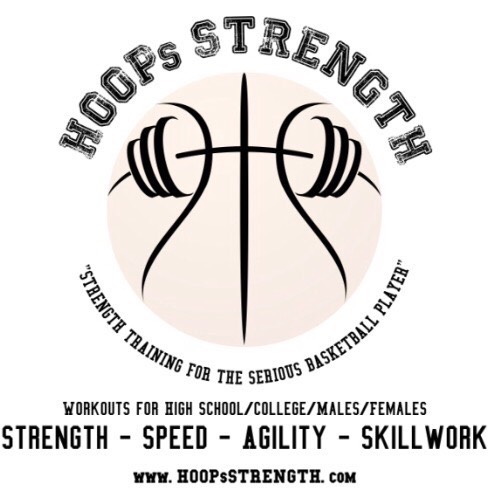 Quote of the Game: Mark Schmidt had a detailed explanation for re-inserting his starters late in the second half.
"I told the team, it's about maturity. It's not how old you are, it's how mature you are," Schmidt told Gary Nease on the WPIG postgame show. "We didn't play great but I thought we did a decent job, and the game was supposed to be a game where we got up, we got up by 27, that the reserves would play… We put them in with nine minutes left, and in two minutes it went from 27 to 20. Their job was to come in there and either keep it the same or add to it, and they would've played the last eight or nine minutes of the game. But they didn't do that, and we lost momentum. 
"The game of basketball is a game of momentum, and we lost it. And give Gannon credit; they kept on fighting. Then I had to put those guys back in, which shouldn't have happened but we did, and we finished it out the way we should have."