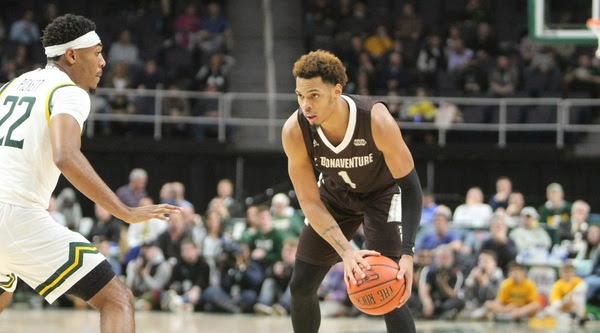 By CHUCKIE MAGGIO
The St. Bonaventure Bonnies treated the trophy with more endearment than a midseason holiday basketball prize, and for good reason.
While winning the Boca Beach Classic against fellow mid-majors San Diego and Florida Atlantic won't inspire Associated Press Top 25 votes next Monday, the circumstances of the hardware SBU is taking through airport security tomorrow morning warranted some celebration.
The Bonnies fell behind by 17 points with 6:27 remaining in the first half, got just one first half field goal from point guard Kyle Lofton and lost Osun Osunniyi at halftime to apparent knee aggravation. By the 6:59 mark of the second, FAU's lead was gone, the pro-Bona crowd was fired up and the brown and white would not trail again, going on to defeat the Owls 71-64.
Takeaways from Bonaventure's third consecutive victory:
Player of the Game: Bobby Planutis, St. Bonaventure. Planutis redeemed himself for a slow start to the season, scoring 14 points and grabbing seven rebounds in just 24 minutes of action. Three of those boards came on the offensive glass, two of which he put back for layups. He recorded his first multi-three game as a Bonnie, making two of his three three-point attempts after converting just one in the first seven games of the year.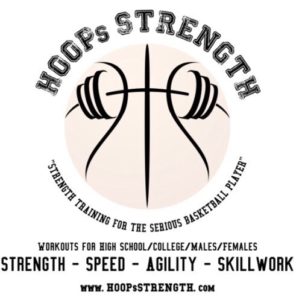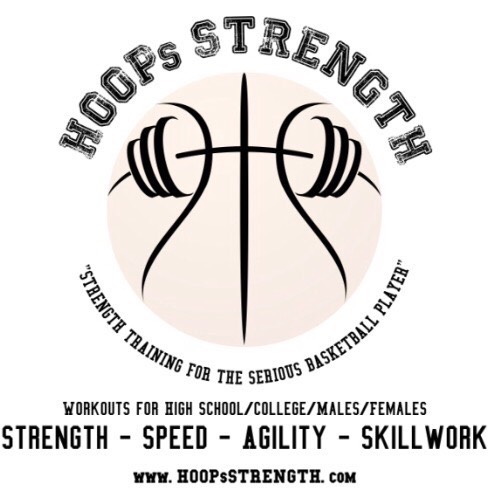 Honorable mention: Dominick Welch, St. Bonaventure (15 points, 5-of-9 three-point, five rebounds), Kyle Lofton, St. Bonaventure (14 points, six assists, four rebounds; three-pointer to extend Bona's lead to 68-64 with 50 seconds left).
Stat of the Game: St. Bonaventure shot 57 percent from the field in the second half after posting a 35.5 percent clip in the first. Florida Atlantic's percentage dipped from 40 percent in the first to 33 percent in the second.
Stretch of the Game: The Bonnies went on a 15-5 run over a six-minute span in the second half to flip a 49-41 deficit with 12:08 remaining to a 56-54 lead with 6:02 to play. The Bonnies made six of their 11 field goals on that run, including threes from Planutis and Welch.
Quote of the Game: "We needed to shock the ball screens a little bit better, because we were going underneath the ball screens and we weren't giving our guards support," Bonnies coach Mark Schmidt said of the team's halftime adjustments in his postgame interview on WPIG radio. "That, and just keeping the ball out of the post, trying to keep them in front. I thought the first half, they really did a good job of getting by us, getting into the paint and making things happen. I thought the second half, we did a much better job of keeping the ball out of the paint and making it tough for them."