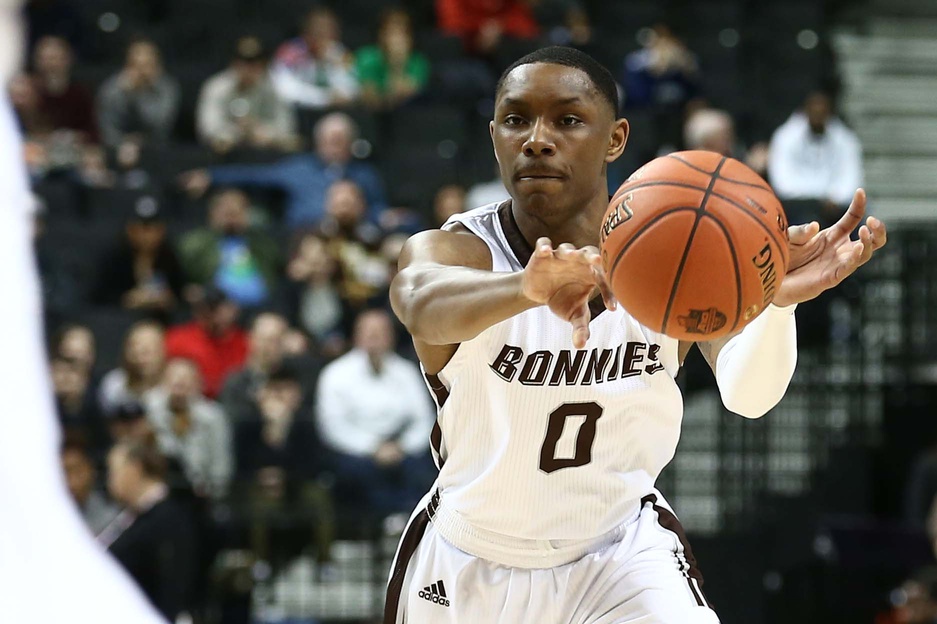 By CHUCKIE MAGGIO
The St. Bonaventure basketball fan who first coined the phrase, "The Bonnies are back and the A-10's in trouble," deserves credit for its staying power.
One of Bona's favorite rallying cries can be digitally traced back to 2010 on Twitter and has been repeated an abundance of times in one of the program's most successful decades on record. If SBU defeats rival Canisius at KeyBank Arena on Saturday afternoon, it's likely to be exclaimed a time or two in the 716.
"Back," of course, is as subjective a term as they get in sports. Did the Bonnies ever really go away? Their 0-3 start, as bumpy as it was, had one anemic performance that featured an injury to their best big man, a narrow loss to a team that almost beat the defending champions and a loss in a road rivalry game.
The Bonnies shifted perception in Toronto last Saturday, entering Toronto a winless outfit searching for answers and leaving with a victory over a Big Ten squad. Winning cures all ills, at least for a week. The return of outside shooting for the first time since the 2018-19 team's Brooklyn run and the promise of Alejandro Vasquez and Justin Winston are cause for optimism in Bona Nation.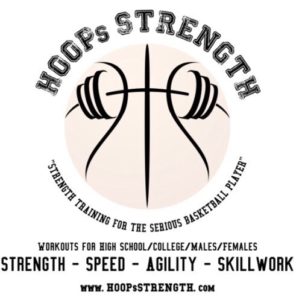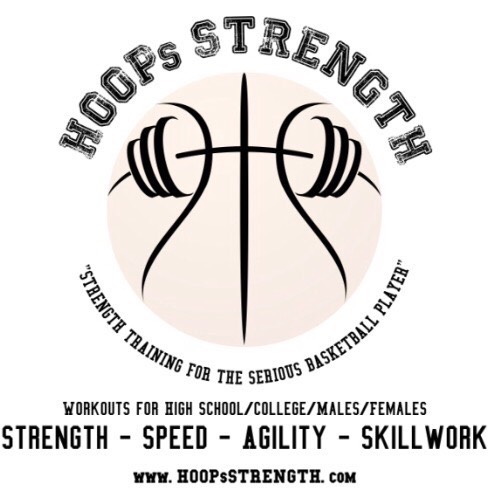 Being "back," however requires a winning streak, and much of the perception of Bonaventure hoops in November and December has to do with how the Bonnies fare against the rest of the Big 4. They had a winning record against their Western New York counterparts for seven consecutive seasons, until last year, when they lost to Niagara and Buffalo.
Bona's latest memory of Big 4 action was being unceremoniously run out of its own arena by UB and finding itself on the receiving end of a gloating Nate Oats. The sections of brown in the building on Saturday will demand a better outcome as the Little Three commences against Canisius.
Canisius is well-coached by Reggie Witherspoon and also earned victory No. 1 a week ago against Bucknell. Senior guard Malik Johnson is the team's star, averaging 20 points and five assists a game. But the Griffins are nothing remarkable; in fact, they're quite poor defensively, ranking 318th in the country in scoring defense and second-to-last in rebounding. Those problems came to a head in a 26-point defeat at Albany last Wednesday.
These are the games, Osun Osunniyi or not, unfamiliar arena or not, early-season or not, you have to win to be considered "back," at least in the minds of your own fans. It's unconditional; you just have to.
This is all not to mention the gorgeous 1970 Final Four throwback uniforms Bonaventure will be wearing. The '69-'70 team set a high bar for these meetings, defeating Canisius 62-49 at the Buffalo Aud, the current barn's predecessor, before dropping 91 on them in a 23-point blowout at the Reilly Center a month later.
"These jerseys are inspired by greatness," Amadi Ikpeze said in the video unveiling the threads on Thursday. "We wear them to honor them, to honor Bonaventure, to honor you."
Bona's mettle will get a November test in downtown Buffalo.