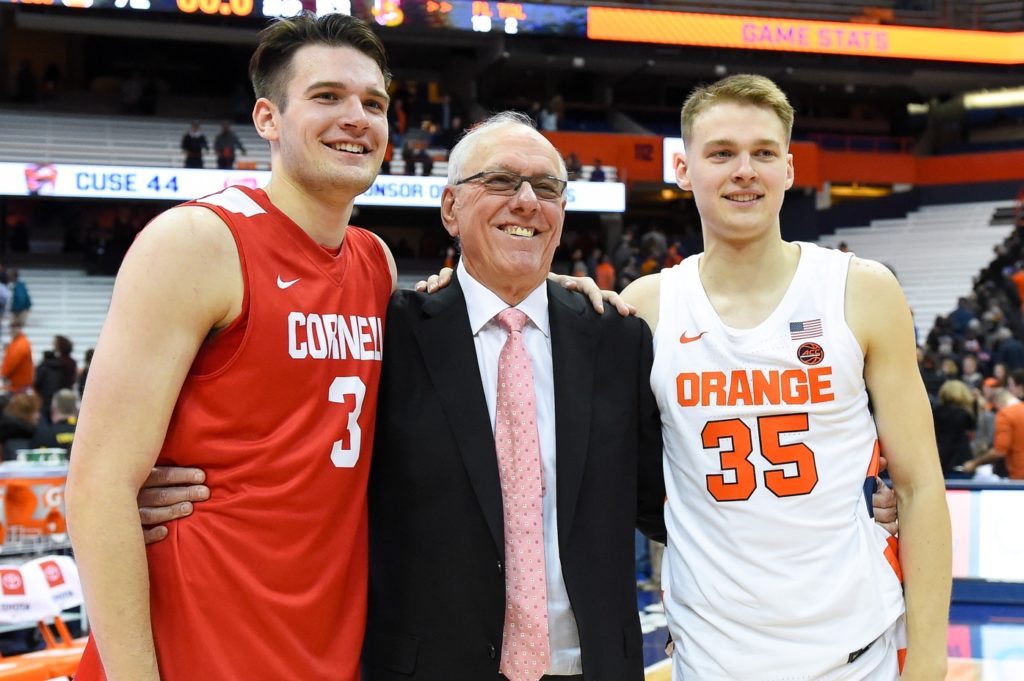 By BILLY HEYEN
Jimmy Boeheim went through the postgame handshake line and hugged his father, Jim, and his younger brother, Buddy. The smiles on the two Syracuse faces were just a bit bigger. Jimmy had done everything he could to try and spring a massive upset, but his younger brother had done enough to foil it.
"It's great playing out there, seeing him on the other side," Buddy told SU Athletics postgame. "He had a good game, but the most important thing is just getting a win every time we go out there. It's a special moment I'll look back on 30 years from now and be proud of that, proud of both of us. It was really cool being out there with him."
After allowing the Big Red (1-4) to hang around, Syracuse (3-1) pulled away to win, 72-53, on Wednesday night in the Carrier Dome. Jimmy finished with a game-high 25 points, while Buddy countered with 16 of his own. The Orange have won three-straight games since losing the season opener to Virginia.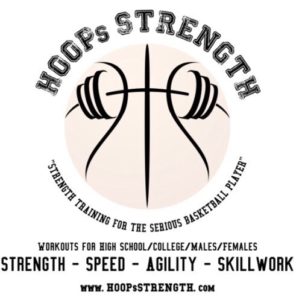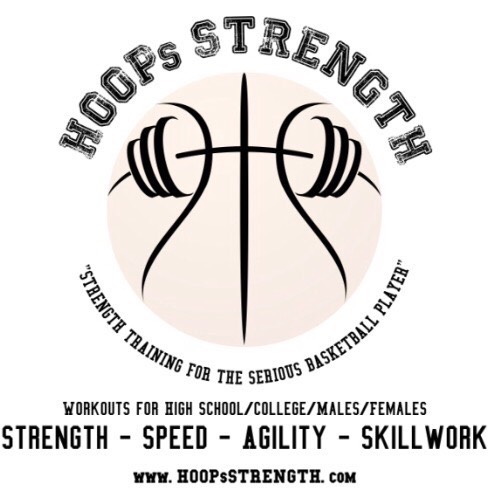 The story of Wednesday night's game was always going to be about the Boeheim family to some extent. Jim Boeheim would coach his son Buddy against his older son Jimmy for the second-straight year, and it marked the third year Jimmy has played against Syracuse in the Dome. It's the first scholastic game the brothers had started at the same time since Jimmy's senior year at Jamesville-Dewitt. 
After two years of it being mostly about beyond-the-court Boeheim narratives, the action took to the floor at Jim Boeheim Court right away Wednesday night. Buddy hit a 3 to open the scoring. Then Jimmy attacked the basket again and again, the left-handed shooter finishing near the basket with his right. At the halftime break, Jimmy had a game-high 12 and Buddy had an SU-high 10.
"Jimmy got in the lane, and when he gets in there, that's when he's really good," Boeheim said in his postgame press conference. "… He played really well. I'm sure his mother is happy."
The Orange struggled with the Cornell matchup zone defense in the first half, as had been the case last year. SU settled for 3-pointers and rarely found passing lanes toward the basket. That combination meant Syracuse only led by a point at the break.
"The problem with us right now, we're a jump shooting team," Boeheim told Matt Park at halftime. "We don't make a lot of jump shots and we're not getting anything inside, no offensive rebounds. We've got to get something inside. We're just not playing the way we have to play."
At the start of the second half, Jimmy quickly scored two more buckets — the first coming via an up-and-under in the lane, the second on a left corner 3-pointer. Then the Orange looked like taking over, as Buddy and Joe Girard III both hit 3s around a good lob from Girard to Marek Dolezaj and a dish from Elijah Hughes to Bourama Sidibe for a dunk.
Jimmy and the Big Red weren't going away, though. He'd told his teammates before coming out for the second half, "Why not?" 
Jimmy Boeheim corrals his teammates addresses Cornell before they leave the locker room for the second half: "Hey, why not? Why not?" Cornell trails Syracuse by one at the half.

— Matthew Gutierrez (@MatthewGut21) November 21, 2019
Why not upset his Hall of Fame father and baby brother on their home floor? Why not lead the game in scoring on the court named after his dad, in the building he watched tons of games in growing up?
Quincy Guerrier began to answer that question as a stronger player than anyone on the Cornell roster, even as a freshman. The Canadian made 3-of-4 foul shots inside of 10 minutes remaining, then drove left on Jimmy and finished near the rim with his weak hand to put SU up eight with seven minutes to play.
"(Guerrier's) more than strong enough and he's conditioned," Boeheim said in his postgame press conference. "He's just got to learn to play. He's a freshman."
On a dish to the left corner the next trip down the floor, Guerrier nailed a 3-pointer to give Syracuse its largest lead of the night, 11 points. He pumped his right fist as he headed back to defend. The Orange expanded the lead on a push-ahead pass from Buddy to Hughes for a lay-in to make it a 13-point advantage with about five minutes to play. 
A Hughes 3-pointer after discarding Jimmy on the dribble made it a 14-point lead for Syracuse with less than four minutes left, and the rest would be only a formality.
On a night that Jim's wife and the brothers' mother, Juli Boeheim, wore a shirt that read, "Battle of the Boeheims 3.0", of course the sons had one final say.
After Hughes' 3, Jimmy came down the floor and got a friendly roll to nail a left-wing 3. Buddy went back down and swished a right-wing 3 immediately after. The Orange would get the win they expected, while both brothers made the shots their mother hoped for. 
"That makes me very happy as a mom, let me tell you," Juli said on the ACC Network Extra broadcast in the second half. "I want everything to go in for them."