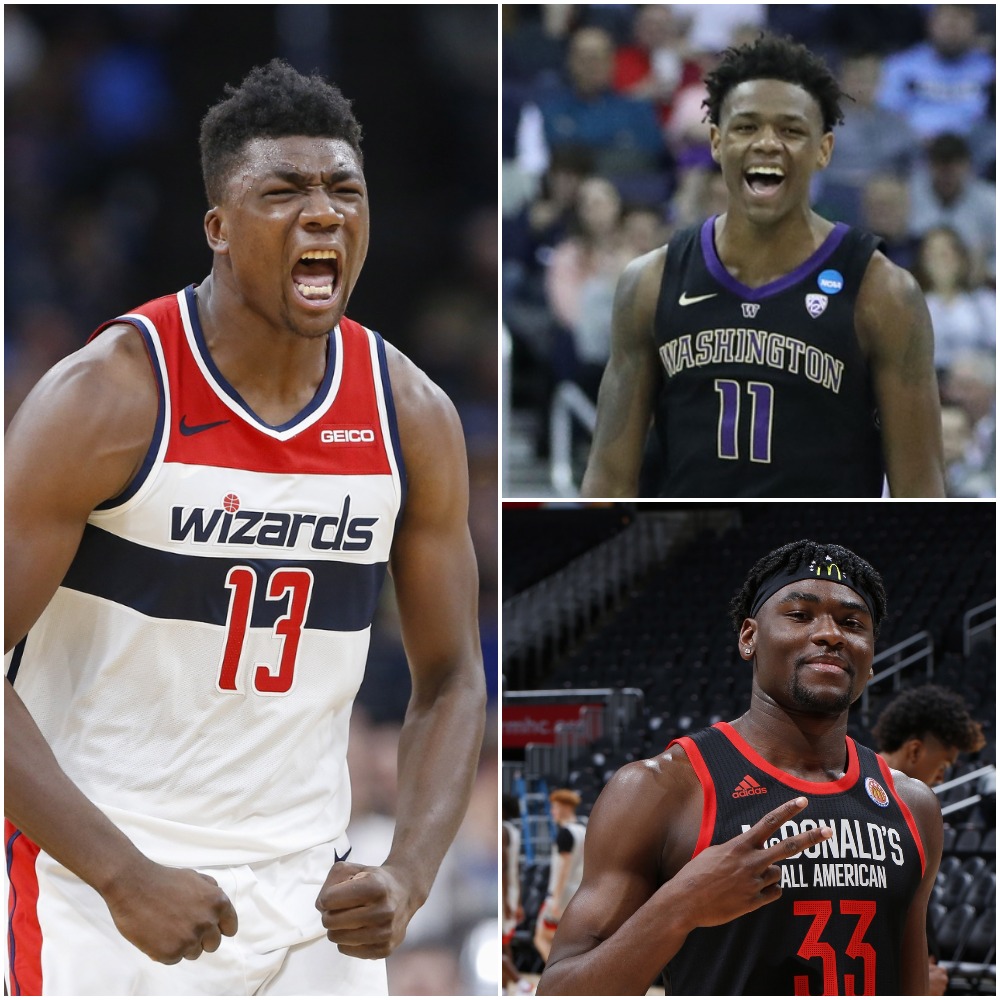 By BILLY HEYEN
Earlier on Friday, basketball analytics guru Ken Pomeroy tweeted out the highest scoring averages by listed hometown in college basketball. Rochester, N.Y. was third on the list.
To anyone from Rochester and Section V, that's not that surprising. Back home, these players already receive one-name treatment. "Lamb." "Naz." "Q." But national recognition for Rochester basketball hit another level Friday night.
The ESPN doubleheader featured the Washington Wizards in the early slot. Former Bishop Kearney star Thomas Bryant scored a season-high 23 points. Up next was the University of Washington's season opener. UW was led in the clutch by former BK star Nahziah Carter and former McQuaid star Isaiah Stewart in a win. Maybe Rochester's hoopers were one of our city's best kept secrets. Now, everyone's been put on notice.
This isn't the first time two Section V alumni have started together for a high-major team. For two years in the late 1970s at Syracuse, Kendall's Roosevelt Bouie and Pittsford Sutherland's Marty Byrnes did that. It's happened at smaller schools in the years since, too. But Stewart and Carter are doing it in a new era, for a Pac-12 power in Washington that will feature on plenty of the late ESPN broadcasts throughout the season.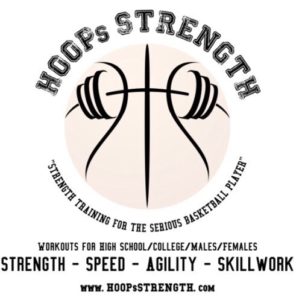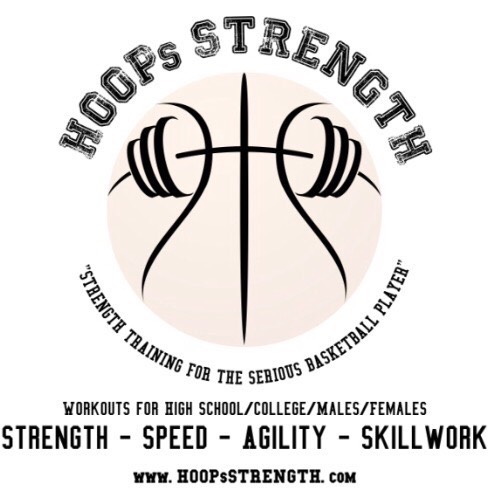 As Stewart walked off the floor after his game-winning bucket Friday night, the cameras caught him saying, "585 man. Straight from the 'ROC.'" That was moments after Huskies coach Mike Hopkins referred to Carter as "straight from the 'ROC.'"
It's made all the more surreal by moments like mid-UW game Friday, when a camera shot panned to Stewart as Bryant's 23-point statline from earlier in the night ran across the ESPN ticker. Stewart and Bryant had played one-on-one over the summer in Ed Nietopski Gymnasium. Now, they were crossing over again on a broadcast sent across the United States.
I could tell my own Bryant and Carter stories. Guarding them one-on-one at various points in my time as a BK student didn't exactly go well. But that's the thing about this trio, and all the other Division I players to come out of Rochester — everyone has those kinds of stories, and not just from years ago. The current stars come back and watch the younger versions of themselves try and catch up.
If you think that Quinton Rose and Carter didn't watch players like Bryant, Antwoine Anderson and Chinonso Obokoh above them at BK and not want to get to that level, you're wrong. And if you think those older guys didn't take them under their wing and do everything they could to get them there, you're wrong again.
When Rose had a massive dunk in Temple's opener, it was the players he'd played with and against in Rochester that splattered it all over their personal Instagram stories. Whenever the Wizards post a graphic of Bryant on their Instagram, it circulates just as quickly throughout the athletes who both played with and looked up to Bryant.
More names will garner national recognition as the season goes on. Anthony Lamb is the favorite to repeat as America East Player of the Year. Jalen Pickett could claim the same award in the MAAC. Brian Fobbs has scored in double figures twice already, and Keith McGee is one of the best dunkers in college hoops at New Mexico State. Then you've got Emmitt Holt, Jeenathan Williams, Gerald Drumgoole and Rian Carter, too. All of them are good enough to get conference recognition by season's end.
It's a safe bet that in a year or two, Bryant won't be the lone Section V alum playing in the NBA. But that's for worrying about in June when the next NBA Draft comes around. For now, for this season with so many of Rochester's best shining bright, it's worth it to sit back and appreciate how cool it all is.
We sat there on Section V's bleachers and watched these players grow up. They might've been classmates, or students, or friends, or just a name in the newspaper. These days, they're playing under more intense lights than upstate New York provided, but they look totally comfortable.
The fans of one of England's top soccer clubs, Tottenham, have a song they sing about their star striker, Harry Kane. He grew up within minutes of their stadium as a fan of the club. The fans sing, over and over, "He's one of our own."
That's what Bryant, Carter, Stewart and all the rest are to Rochester, each one of our own. And on a night like Friday, when it all comes together, don't forget that. Take pride in it. And know that they're representing the 585, the ROC, very well.