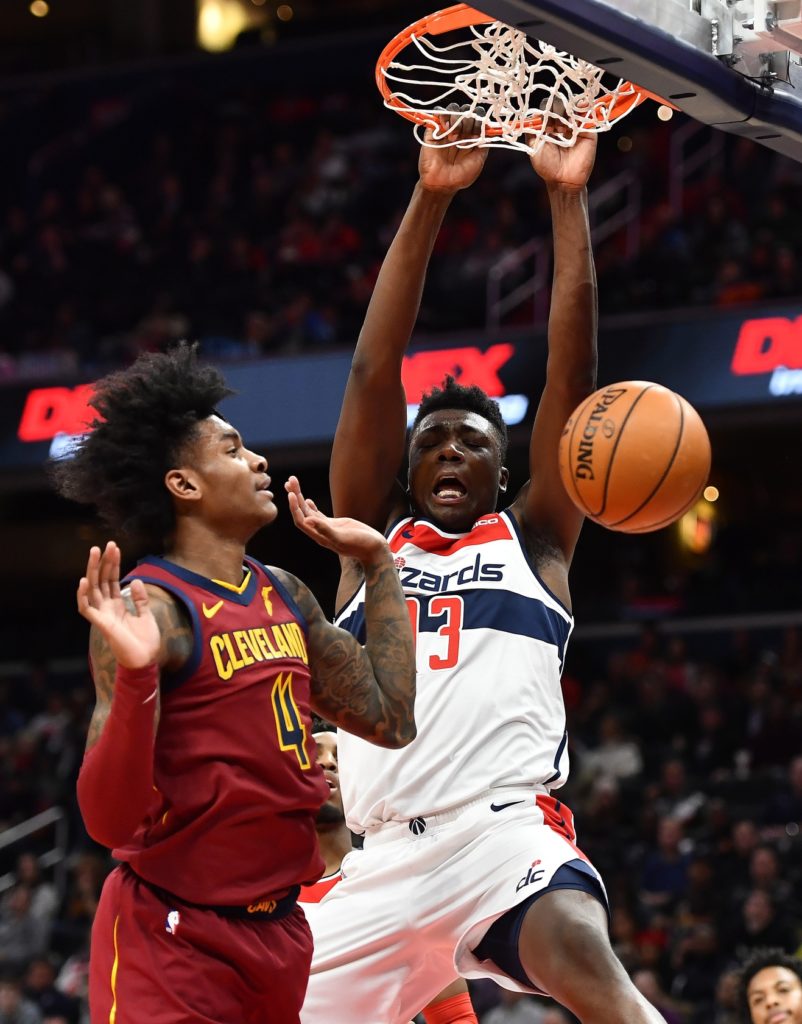 By BILLY HEYEN
The Washington Wizards were scheduled with a lone ESPN game before the season. It's expected to be a rough, rebuilding type year for the Wizards. So if Rochester-native Thomas Bryant was going to make a national impression, he'd get one shot.
That shot was Friday night, and Bryant didn't miss.
The Wizards lost to the Cleveland Cavaliers, 113-100, but Bryant finished with a season-high 23 points. He added eight rebounds, four assists, a steal and a block. Bryant made 11-of-16 shots from the floor.
Bryant's first bucket came on a righty hook shot early in the first quarter. He scored again on a strong basket in transition after running the floor and receiving a good feed from Isaiah Thomas.
Immediately after Bryant returned in the second quarter from the bench, he flashed to the high post and bounced a pinpoint pass to Rui Hachimura on the low block for a dunk. Two possessions later, Bryant got a dunk of his own off a drive and dish from Ish Smith.
Bryan's dunk count doubled off a tipped shot from Bradley Beal. The big fella was rolling to the basket and caught Beal's airball before rising up to slam with two hands. He attacked the glass yet again as the game neared halftime to putback another Beal miss. Bryant dished to a cutting Hachimura with less than two minutes to go in the first half for another assist.
To open the second half, a strong drive got Bryant to the free throw line, where he made the first of two freebies. He swished a 15-foot jumper from the right baseline halfway through the third quarter. The next trip down the floor, he again followed up a Beal miss with a slam.
"Thomas Bryant, playing hard, playing with passion," ESPN's Doris Burke said on the broadcast after that finish.
Thomas Bryant WILL outwork you. #ROC @PickinSplinters @TrabsMatt #NBA #NBATwitter pic.twitter.com/iDRImqOI6H

— Billy Heyen (@BillyHeyen) November 9, 2019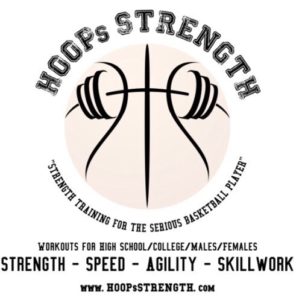 Out of the TV timeout, he got another dunk almost immediately, and he pumped his left fist while still hanging on the rim.
???? it in!#WizCavs | @nolimittb31 pic.twitter.com/Vmzmb5r6Wu

— Washington Wizards (@WashWizards) November 9, 2019
Bryant dunked yet again on a dish from Bradley Beal soon after. As Bryant ran back down the floor, he raised both his hands up and down as the palms faced the roof, raising the roof in his home arena as the Cavaliers called a timeout.
Thomas Bryant slam, and then he raises the roof ???? #ROC @PickinSplinters @TrabsMatt pic.twitter.com/GjfmLO3Dqq

— Billy Heyen (@BillyHeyen) November 9, 2019
When Bryant returned from the bench to close out the game in the fourth quarter, Washington trailed by seven with 5:27 to play.
Bryant immediately blocked a shot but was called for goaltending. An immediate raise of his arms and scream at the referee earned him a technical foul. Bryant responded on the other end with a bucket out of the post to bring Washington back within eight. Then he knocked down a 15-foot jumper from the left baseline.
The quick surge from Bryant wouldn't be enough, because the Wizards couldn't get a much-needed stop. But the 22-year old who had starred at Bishop Kearney, Huntington Prep and Indiana had already shown his continued evolution as a basketball player on national television.