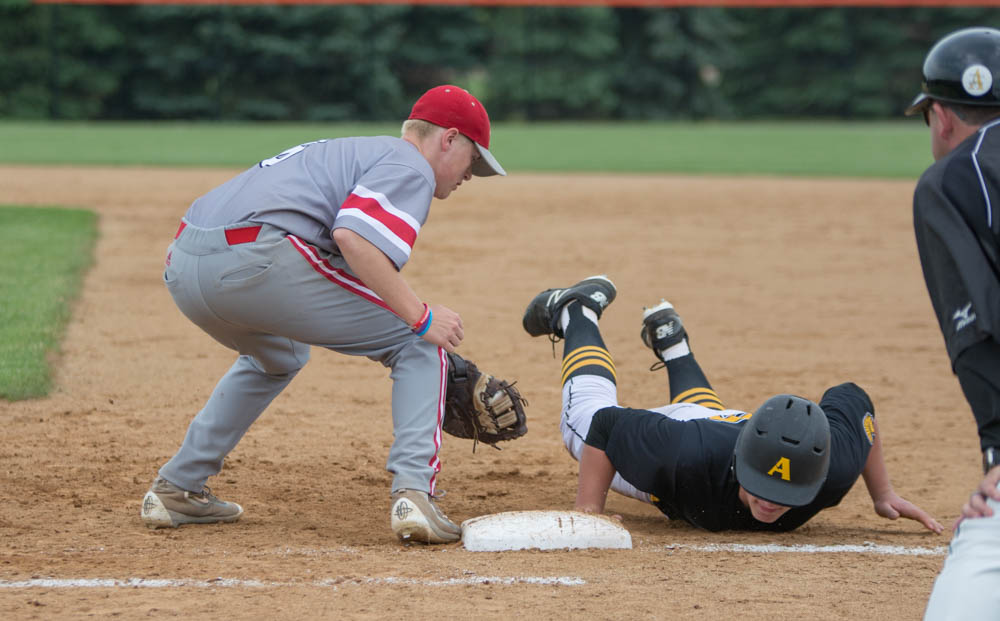 Class AA:
PENFIELD   1
MCQUAID   7
Hunter Walsh tossed a complete game to help give McQuaid (No.1 NYSSWA Class AA) a third title in the last five years. READ MORE.
Class A1:
CANANDAIGUA   3
GREECE ATHENA  0
Michael Sculli threw a complete game shutout, allowing three hits and three walks while striking out eight, as Canandaigua (No. 22 NYSSWA Class A) won its fourth straight Class A1 title. READ MORE.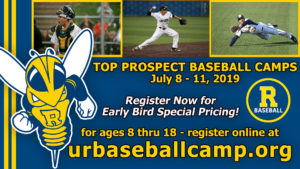 Class A2:
EASTRIDGE   2
PITTSFORD SUTHERLAND   3
John Messina pitched all seven innings and allowed just four hits for Sutherland, who has won 10 sectional championships since 2000. READ MORE.
VIEW MORE SUE KANE PHOTOS HERE. 
Class B1:
GENEVA  0
BATAVIA   9
Alex Hale fanned 10 and allowed one hit over six-and-two-thirds innings on the mound, earning the win and giving Batavia its first sectional championship since winning the Class BB title in 1998. Andrew Francis finished 2-for-4 with an RBI and three runs scored, while Jake Humes went 2-for-4 with two RBI. Trevor Zewan drove in one run and Sam Sallome forced in two with a pair of sacrifice fly outs.
Class B2:
DANSVILLE   4
LEROY  8
LeRoy advances to play Wellsville in final.
Class C1:
WARSAW   0
GANANDA   5
Tim McClare set down 10 by strikeout in a complete game, shut out win, giving Gananda (No. 20 NYSSWA Class C) its first section title since 1999. READ MORE.
Class C2:
BOLIVAR-RICHBURG   1
LYNDONVILLE   0
Logan Bess struck out 17 to help Bolivar-Richburg upset Lyndonville (No. 9 NYSSWA Class C) for its second straight (last year's in Class D1) and sixth sectional title since 2008. READ MORE.
Class D1:
ARKPORT/CANASERAGA    2
HONEOYE    4
Honeoye (No. 1 NYSSWA Class D) won its first sectional championship since 2008 (Class CCC).
Class D2:
BELFAST  0
AVOCA   6
Ever since his arrival in Avoca, head coach Dennis Miles has always had one piece of information from Allegany County tucked away in the back of his mind. However his new Tigers squad found their way to the finals, he always thought of the possibility of going through Belfast phenom Adam Enders — a nightmare matchup for any team. READ MORE.