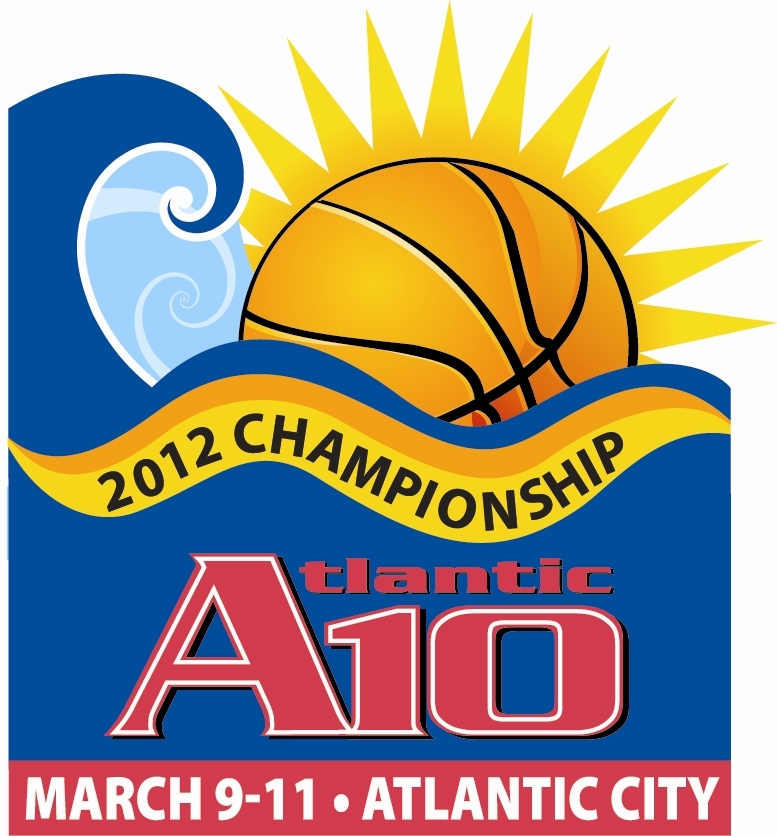 ATLANTIC CITY, N.J. — Four remain. A spot in Sunday's final is on the line. Pickin' Splinters is court side with news, notes, updates and analysis. Grab a seat on the Pine and join in the discussion.
#2St. Louis and #3 Xavier decide Sunday's final participant.
Xavier leads the all-time series 28-14, including a 7-5 advantage in A-10 play. The two teams played the majority of their games in the 1980s when both were members of the Metro Conference/Midwestern Collegiate Conference (MCC). The Billikens ended Xavier's seven-game series winning streak with a 79-68 victory at Cintas Center on Jan. 25. SLU swept the regular-season contests with a 70-59 victory at Chaifetz Arena Feb. 28.
SAINT LOUIS BILLIKENS  
Record:                          25-6 (12-4 A-10)

Neutral Court Record: 4-0
Last Game:             W, 78-71 (La Salle)                                                     
Current Streak:                  Won 3                                                                        
Last Five:                                   4-1                                                                                
Head Coach:                    Rick Majerus                                                            
Majerus' Record at SLU: 94-67 (5th yr.)       
Majerus' Career Record: 516-214 (25th yr.)           
Leading Scorer: Brian Conklin (13.9 ppg)
Leading Rebounder: Dwayne Evans (7.2 rpg)
Assists Leader: Kwamain Mitchell (113/3.6 apg) 
Blocks Leader: Cory Remekun (19/0.6 bpg) 
Steals Leader: Kwamain Mitchell (41/1.3 spg)
XAVIER MUSKETEERS
Record: 20-11 (9-7 A-10)
Neutral Court Record: 2-1
Last Game: W, 70-69 (Dayton)
Current Streak: Won 2
Last Five: 3-2
Head Coach: Chris Mack
Mack's Record at XAV: 70-28 (3rd yr.)
Macks Career Record: Same
Leading Scorer: Tu Holloway (16.9 ppg)
Leading Rebounder: Kenny Frease (6.3 rpg)
Assists Leader: Tu Holloway (153/4.9 apg)
Blocks Leader: Kenny Frease (34/1.1 bpg)
Steals Leader: Tu Holloway (47/1.5 spg)