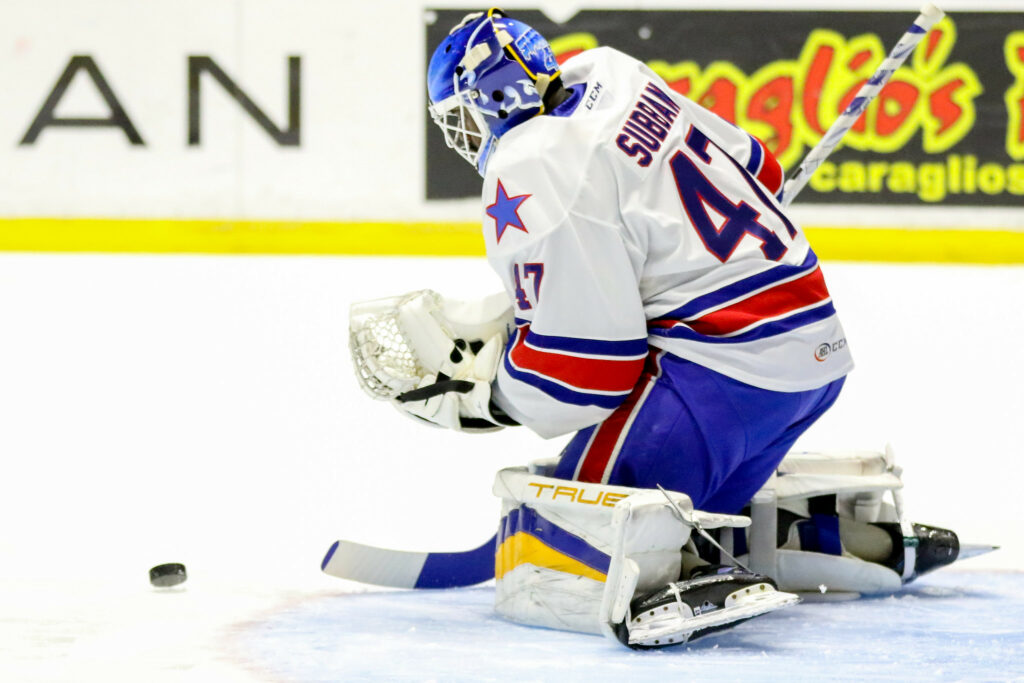 By KEVIN OKLOBZIJA
On a day the American Hockey League announced the players selected for the All-Star Classic, Malcolm Subban played like an NHL All-Star.
The 10th-year veteran made 41 saves, including 22 in the first 26 minutes, as the Rochester Americans survived a never-ending blitz by the Laval Rocket and won 3-1 on Wednesday night.
Michael Mersch scored the first and third goals while Linus Weissbach one-timed home the game-winner at 9:41 of the third period off a perfect pass from Ethan Prow to break a 1-1 tie.
But for most of the first 50 minutes, the Rocket were far superior, with Subban forced to make big save after big save.
"Subban stole that game for us," coach Seth Appert said after the Amerks improved to 19-11-1-1. "The first 30 (minutes) they were swarming us. That's why they put 56 (shots) on Toronto on Sunday. They play a very frantic style, they compete extremely hard, their forward speed is very fast.
"They can make you feel like you're in a car wash."
Indeed, the Amerks were stuck in the spin cycle well into the second period. Through 27 minutes, they had been outshot not just by the Rocket (23-3) but by two Laval forwards, Alex Belzile (five shots) and Olivier Galipeau (four).
Yet the score was tied 1-1, thanks to Subban, who ran his winning streak to seven.
"He's battling so hard for you so you want to help him out as much as you can," Weissbach said.
Because of how well Subban has played, there's significant trust building within the team, knowing he will make key saves.
"I think it's an underestimated attribute of a goalie: Do guys want to play in front of you?" Appert said. "Do you feel good with that guy behind you? Do you know he's going to battle for you?
"Some goalies have that and he has that, he drips with that."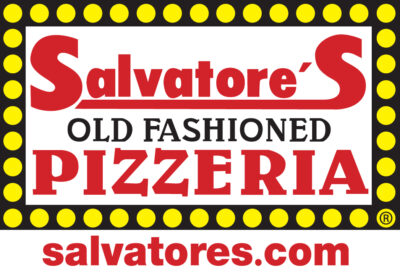 The Amerks actually led, scoring on their first shot when Mersch fired home a wrist shot from the left circle off a two-on-one fastbreak just 1:53 into the game.
But from that moment until late in the second period, they were mostly chasing and chasing and chasing, and thankful Subban was in goal.
"How the shots were tonight, he definitely bailed us out," Weissbach said.
The Rocket did tie the score when Lucas Condotta scored 5:05 into the second period. The score, however, wouldn't change until Weissbach's 13th goal put the Amerks back in front midway through the third period.
Defenseman Ethan Prow attacked on left wing, clearly intent on making something happen. He drove the Rocket defense back, then passed across the slot to the right circle, where Weissbach unleashed a one-timer that rocketed past goalie Kevin Poulin.
While he's not going to take off on many end-to-end rushes and dangled through the defense, Prow has proven to be invaluable. He was third among all AHL defenseman in scoring a year ago with 10 goals, 39 assists and 49 points in 70 games, and this year has produced 4-15-19 in 32 games.
"I think Ethan Prow is underrated," Appert said. "His game isn't flashy. You think about offensive defensemen in today's age and you're thinking about (Cale) Makar and (Miro) Heiskanen and (Rasmus) Dahlin. They do these other-worldly type things with the puck and without the puck.
"Ethan just does the right thing over and over and over. That doesn't mean he can't make special plays, but more often than not he's just making the right play. Until you coach him or are around him on a daily basis, I think he's underappreciated at how darn good he is at hockey."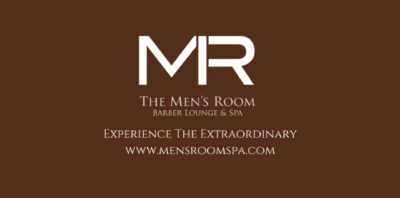 Biro is an All-Star
Brandon Biro will represent the Amerks in the All-Star Classic Feb. 5-6 in Laval, Quebec.
The third-year center leads the team in scoring with 9-20-29 in 25 games.
Rosen, Kulich return
Amerks rookies Izak Rosen and Jiri Kulich rejoined the lineup after spending the two weeks in Canada playing for their countries in the World Junior Championships.
Kulich scored 7-2-9 in seven games for the Czech team, the silver medalist. Rosen produced 2-4-6 in seven games for Sweden.
It was evident they had been away from the pro game.
"This is a different pace," Appert said. "The World Juniors is great, the level of talent is elite. But you're playing against your own age group and some of the European teams sit back and there's tons of time and space.
There is zero time and space when you play Laval; zero. It took Rosey and Kulich probably 30 minutes to kind of be like, 'Oh, boy, this is big-boy hockey again.' "