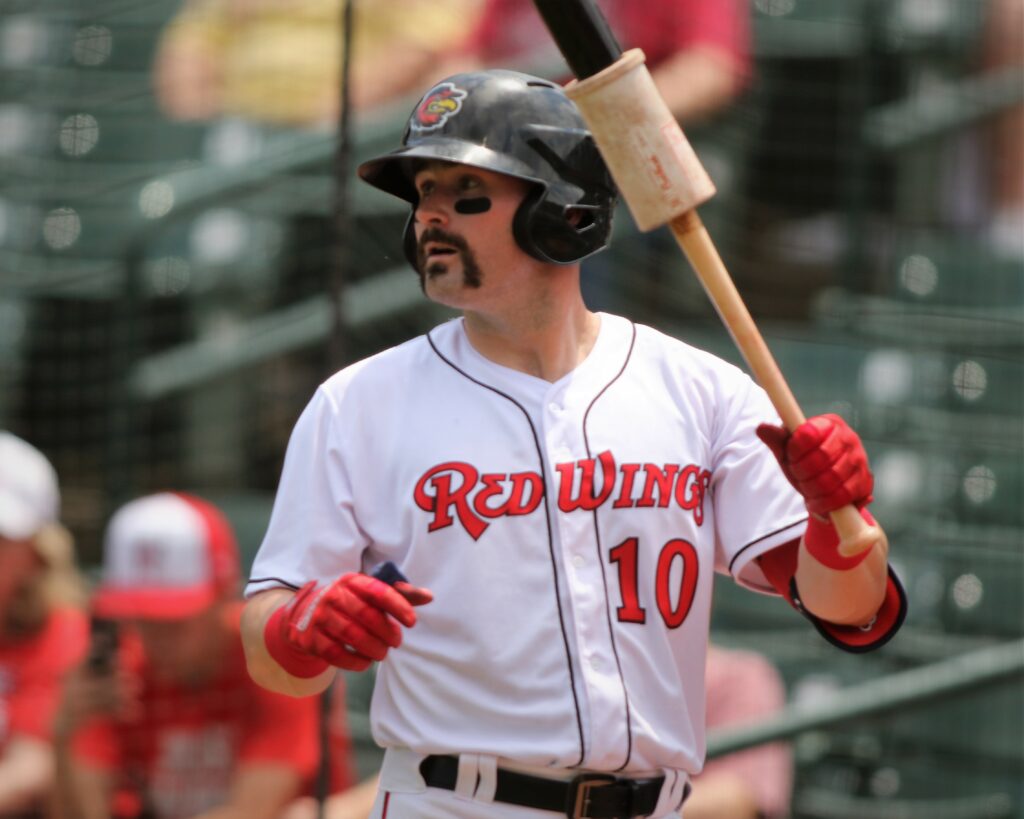 By PAUL GOTHAM
ROCHESTER, N.Y. — Matt Lipka wasn't taking much credit for his pitch identification on Wednesday afternoon. The Rochester Red Wing centerfielder got by without it.
Lipka's one-out RBI double in the seventh inning provided the go-ahead run as the Wings outlasted Syracuse, 4-2 in International League action from Frontier Field.
A half inning after his throw from center missed the mark and two frames after being thrown out at the plate on a ground ball to shortstop, Lipka broke a 2-2 tie when he plated teammate Ildemaro Vargas.
"You get up there at the plate and it's all right let me try to get this back in our favor," he said of the eventual game winner.
The extra-base knock was the second of the day for Lipka who grounded out in the third inning before connecting on a one-out triple off right-handed reliever Trey Cobb.
"The second at-bat set the tone for me at least. Sidearm guys usually are really tough for me. I just had to lock in there find his release point when I was on deck. They brought out another identical guy. Pretty much the same thing but from the left side.
"I was able to keep the same approach. I wanted to get him out over the plate. I didn't want either of them to crowd me. I wanted to see the ball well first and then get him out over the plate. I was able to get some barrel on both of them."
Lipka turned on a 1-1 offering from left-handed reliever Locke St. John and sent a line drive to left field.
"With those lefties that come submarine, I don't know what you call it, but it's different," he added. "They're sinking it from the left side, and it's running away from righties. He was coming in with his two-seam. I really wanted the slider. I think I got it. When I'm going well, I get on time, I see the ball. I'm not sure what I hit. I want to say it was slider."
Lipka's hit along with an insurance run provided by Josh Palacios in the eighth sent the 4,973 in attendance (most of which stayed the duration on a day in which the temperatures started and stayed above 90 degrees) home happy.
"It didn't feel like 90-degree heat," said Lipka who hails from the Lone Star State. "It felt like being home in Texas. It was humid, and it was toasty…I had sweat dripping down. I was like what is this Rochester? Or is this Texas?"
Making his 83rd, 84th and 85th plate appearances of the seasons, Lipka delivered his second multi-hit game in the past 11 days.
"We had a stacked roster early on," the former Yankee farmhand acknowledged. "Obviously, we've lost some guys. That's just how Triple-A goes. When you have a good Triple-A team early, the big team is going to pick at it and want to use guys. Staying patient, staying ready and just trying to make my innings count whenever I do get in. I've been hitting the ball hard lately. Hits haven't been pouring out, but it looks like we're trending in the right direction."
Curtis Taylor worked an inning of relief to pick up his first win of the season. Alberto Baldonado fanned all three batters he faced in the eighth for the hold, and Jordan Weems left a pair of runners aboard in the ninth to register his ninth save of the season.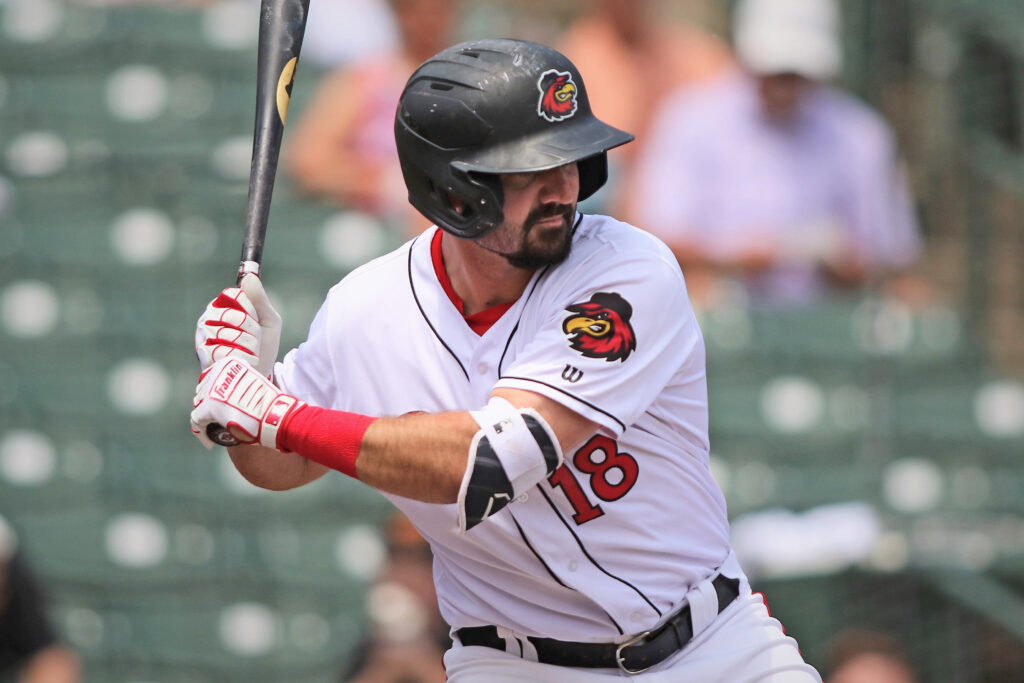 Joan Adon started and completed five innings. The 6-foot-2 right-hander struck out three without issuing a walk. He went to three-ball counts to three of the 19 batters he faced.
"What stands out for me is the walks," Wings manager Matt LeCroy said of Adon. "He struggled in the big leagues commanding the ball at times.
"He had a good fastball. He had a good mix with the change-up and the curveball. But more importantly to me, he commanded the fastball. If he continues to do that, he'll put himself in a good spot to get back and help him be more successful. The guy has all the tools to be really good at the big-league level."
Syracuse's Cody Bohanek reached on hit by pitch to lead the third and moved to third on a Quinn Brodey single. Bohanek scored on an errant pickoff throw to first for the early 1-0 edge.
Rochester tied the score in the fourth. Cole Freeman singled and scored on a two-out single from Palacios. Jake Noll gave the Wings their first lead of the game with his sixth home run of the season. The two-out solo shot shot to left measured 106 off the bat and traveled 406 feet.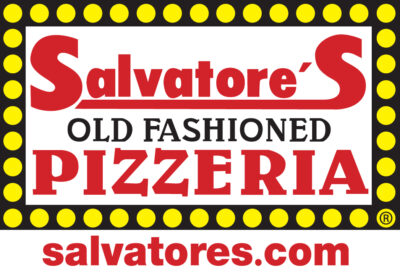 Syracuse knotted the game in the seventh when Nick Meyer singled and scored two outs later on a Warren Saunders base hit to center. Lipka made the initial play in center but his throw was up the first base line trying to get Meyer at the plate.
"It kinda checked up weird, so I had trouble moving my feet a little bit," he explained. "I yanked it a little bit. I thought it was a good throw velo wise and stuff but yanked it."
Rochester (38-30) fell Tuesday night when Syracuse (26-41) rallied for a 3-2 win.
"I'm really proud of the guys how they responded after last night," LeCroy said. "We got a good group. Guys are getting opportunities to play that normally don't Hopefully, this will get them going and get rolling."
Rochester's homestand continues Thursday with a 7:05 pm start against Syracuse. Right-hander Cory Abbott is scheduled to take the mound for the home nine. St. Bonaventure grad Connor Grey will toe the slab for Syracuse.