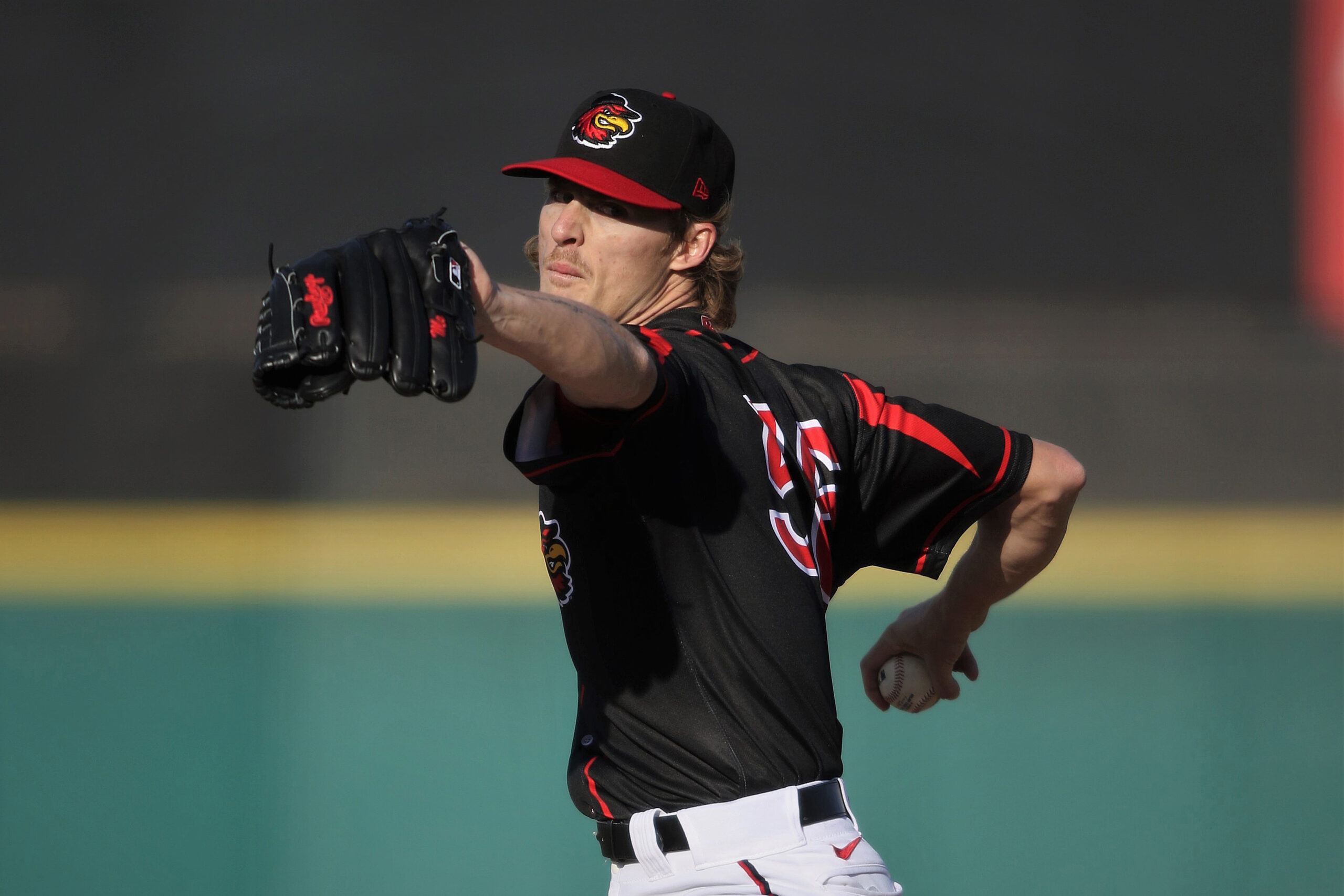 By CHUCKIE MAGGIO
Joey Meneses is an equal opportunity home run hitter this season. Meneses hit his 12th home run of the season on Thursday night off right-handed major league rehabber Nate Pearson, evening his righty/lefty home run splits: six homers against each type of hurler handedness.
Meneses is now tied for fifth on the International League home run leaderboard, three back, but he wasn't alone against the Buffalo Bisons. Rochester crushed three home runs for the first time since April 16, which also occurred against Buffalo, and prevailed 6-1.
"They took advantage of some balls that were center-cut," Red Wings manager Matt LeCroy acknowledged.
The Bisons jumped ahead first, as Nathan Lukes sent a Jackson Tetreault pitch to right for just his second home run of the year. Tetreault settled in after that, scattering four other hits and striking out three batters for his fifth victory in seven decisions. He threw 52 of his 81 pitches for strikes and did not allow any other extra-base hits.
"It's always nice to go deep in the game, to give the team a chance, give the bullpen a little rest," Tetreault noted. "I was able to mix my pitches really well. I was able to mix my changeup in more; that seems to be a common theme, where every start that goes by I mix my changeup in. It's been the pitch that I've been really trying to implement more; my curveball as well.
"I didn't get as many swings and misses today as I want to, but just the way that I was able to mix my pitches in the zone, keep guys a little off balance… I had a really good feel for everything."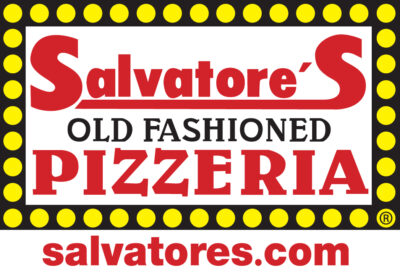 The Rochester bullpen supplemented Tetreault's clinical outing with three innings of one-hit ball, with Sam Clay, Tyler Clippard and Reed Garrett firing. And the Red Wing offense ensured he would cruise to the victory, with Meneses tying the game in the fourth and Andrew Stevenson doubling home Tres Barrera to take the lead in the fifth.
A rehabbing Ehire Adrianza homered, as did Barrera, to provide some powerful insurance. Adrianza has now hit two home runs, one in Harrisburg and another in Rochester, during his rehab. Barrera's two-run shot was his sixth homer of the campaign, third on the team.
VIEW MORE JOE TERRITO PHOTOS HERE
"It was a tough test for us and tonight we rose to the occasion and beat them," LeCroy remarked. "So hopefully we come back again tomorrow and play another solid ballgame."
The odds are in the Red Wings' favor on Friday, as 2019 World Series MVP Stephen Strasburg makes a rehab assignment at Frontier Field. Strasburg, who has recorded 119 major league victories, has not pitched in Washington since last July due to a bout with thoracic outlet syndrome.
"I'm excited for him," LeCroy said. "I know everybody will be hyped up to play behind Stras. … Hopefully the fans will come out and be ready to go. I'm excited for it and I'm excited for our organization, because we need Stras to be Stras and go out and help our big league team win."