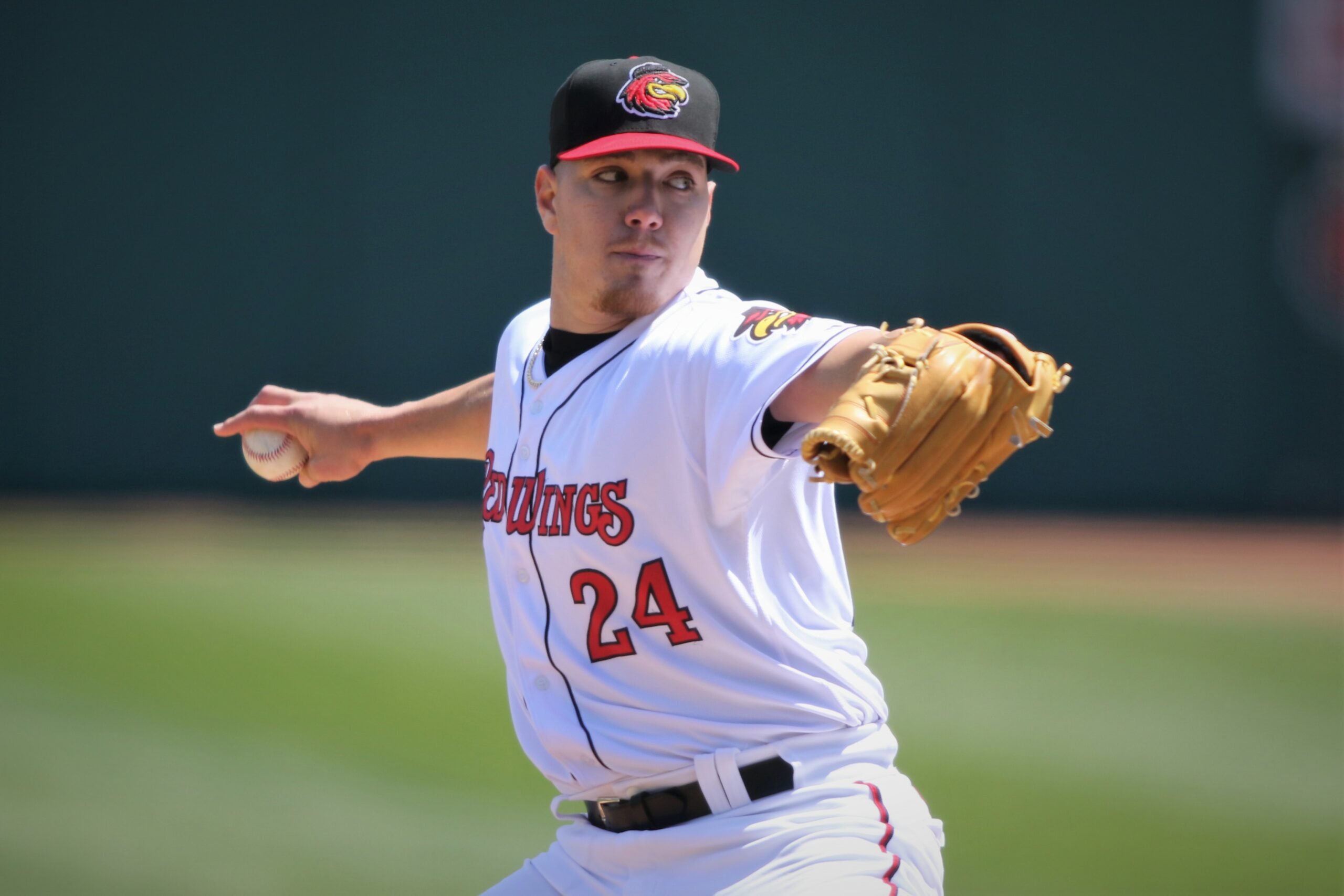 By CHUCKIE MAGGIO
The Rochester Red Wings' 10-game win streak in 1992 came more or less out of nowhere.
The Red Wings, in Jerry Narron's lone year at the managing helm, were 34-56 before that late July surge. They held their last winning record three games into the season. Nine Red Wings' cars were vandalized, their windows smashed and belongings stolen, in the Silver Stadium parking lot during their first road trip. There have been better April omens.
Rochester sizzled for 10 days that season, rallying from 5-0 down in Norfolk, Va. to extend the run to double-digits. They still finished with a losing record, missing the playoffs. The current outfit, conversely, is no flash in the pan as its streak stands at nine. The Red Wings lead the International League East by four games, with 24 victories in 36 chances as they head back home for a week-long series against Lehigh Valley.
While making a guest appearance on the Rochester Red Wings' radio broadcast during the first homestand of the season, general manager Dan Mason hopefully referred to the club, which was trailing Buffalo, as the "Never-Say-Die Wings." Mason has been prescient thus far, as Rochester's win over Worcester on Sunday was its second of the week after being down to its final out. The Wings have proven to be a tough side in any inning, scoring 24 of their 39 runs against the WooSox with two outs.
"We have an unbelievable culture here," remarked pitcher Cade Cavalli, whose teammates rallied for him last Wednesday and scored three two-out runs in the ninth, turning a hard-luck loss into a no-decision. "It's one of the most fun atmospheres I've been on a team. We're really enjoying each other, and I think that the outside eye can look in and see that. The really cool thing is, we were down 2-0 but we never felt panic one bit. … Until the last out, that's how this team is, we think we're gonna win.
"Even if we're down 2-0 in the ninth, it's like, 'The Red Wings have still got a chance, because they are hot.' We love it. It's a really great culture; it's fun to play on. Them having your back like that, and they know I go out and out there and I give my all with everything I got for them, it's just how it is."
As the team gleefully sprinted into the handshake line on Sunday, that sheer enjoyment was on display yet again.
Some more notes from the week that was in Red Wings baseball:
Cavalli allowed just one earned run on four hits in Worcester, striking out six to one walk and one hit batsman. A quick study, the 23-year-old has obliged manager Matthew LeCroy's directive to throw more changeups. Cavalli even spurned his 97 mph fastball and devastating breaking pitches in favor of back-to-back off-speed strikeouts against Jaylin Davis and Yolmer Sanchez, each on full counts no less, to close the fifth inning.
Cavalli estimated that he threw "eight to 10" more changeups than he typically throws in a game.
"I think this will be a really good pitch for me; I think it's been a really good pitch for me," Cavalli acknowledged. "It's just all about using them at the right times. It's never forcing it into a situation; it's never shying away from it. Trust yourself and trust the work you've put in, and I've put in a lot of work on that changeup. I have every conviction and every confidence I need behind that changeup. I've just gotta pick my spots and go deliver it.
"Like I said, just trust it most of all; usually it works out."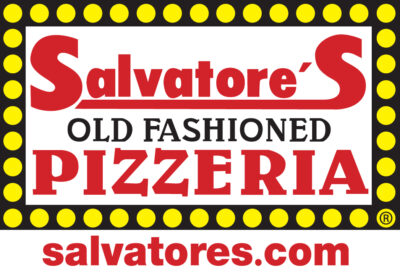 Taylor Gushue will be a new (masked) face for fans at Frontier Field this week. The 28-year-old catcher, who first became a member of the Nationals organization in Sept. 2016 when he was traded by Pittsburgh for Rochester native Chris Bostick, returned to the Nats system in February after stints with the Giants and Cubs.
Gushue, who made his major league debut last June, began this season with Double-A Harrisburg before being assigned to Rochester last Tuesday. He batted .262 with six home runs and 14 RBI with the Senators and, despite hitting safely just once in his first 10 at bats with Rochester, started the scoring on Friday with an RBI double and drove in Chris Herrmann with a sacrifice fly in the 10th frame on Sunday.
A fourth round draft choice by the Pirates in 2014, Gushue was a 2017 Carolina League All-Star and was highlighted as one of the Nationals' top 30 prospects by MLB Pipeline. Not only can he wield a powerful bat, but Cavalli also considers him a skilled game-caller in addition to a good friend.
"He's fun to watch," Cavalli stated. "He's gonna go have great [at bats] for you; he's gonna call a great game. He gives it all every single night and that's all you can ask for. It's gonna be really fun having him in the clubhouse. He's a great guy to be around, awesome dude and he's just one of my really good friends."
Gushue caught two games against Worcester, while Tres Barrera caught the other four.
Outfielder Cole Freeman appeared in just three games against the Red Sox but collected five hits in nine at bats, with multi-hit games on Wednesday and Thursday and the tying run scored on Andrew Stevenson's double on Wednesday.
The 27-year-old Freeman, playing his first Triple-A season, has hit safely in eight of his 17 at bats this month. The LSU alumnus has raised his batting average to .294, rebounding from a two-hit April, and has also stolen three bases. He has proven valuable even in a crowded Red Wings outfield through his offensive skill and defensive prowess.
"Pitching-wise, the velo is about the same," Freeman assessed two weeks ago, comparing and contrasting Double-A to Triple-A, "but they just know how to pitch more. You're getting those 2-0 breakers, 2-0 changeups. Those ones where you'd usually sell out on a fastball, you're not gonna get that. … I got a first-pitch slider from a guy that throws nearly 100.
"You've just gotta become a more pure hitter and understand what you're trying to do. Not trying to waste an at bat."