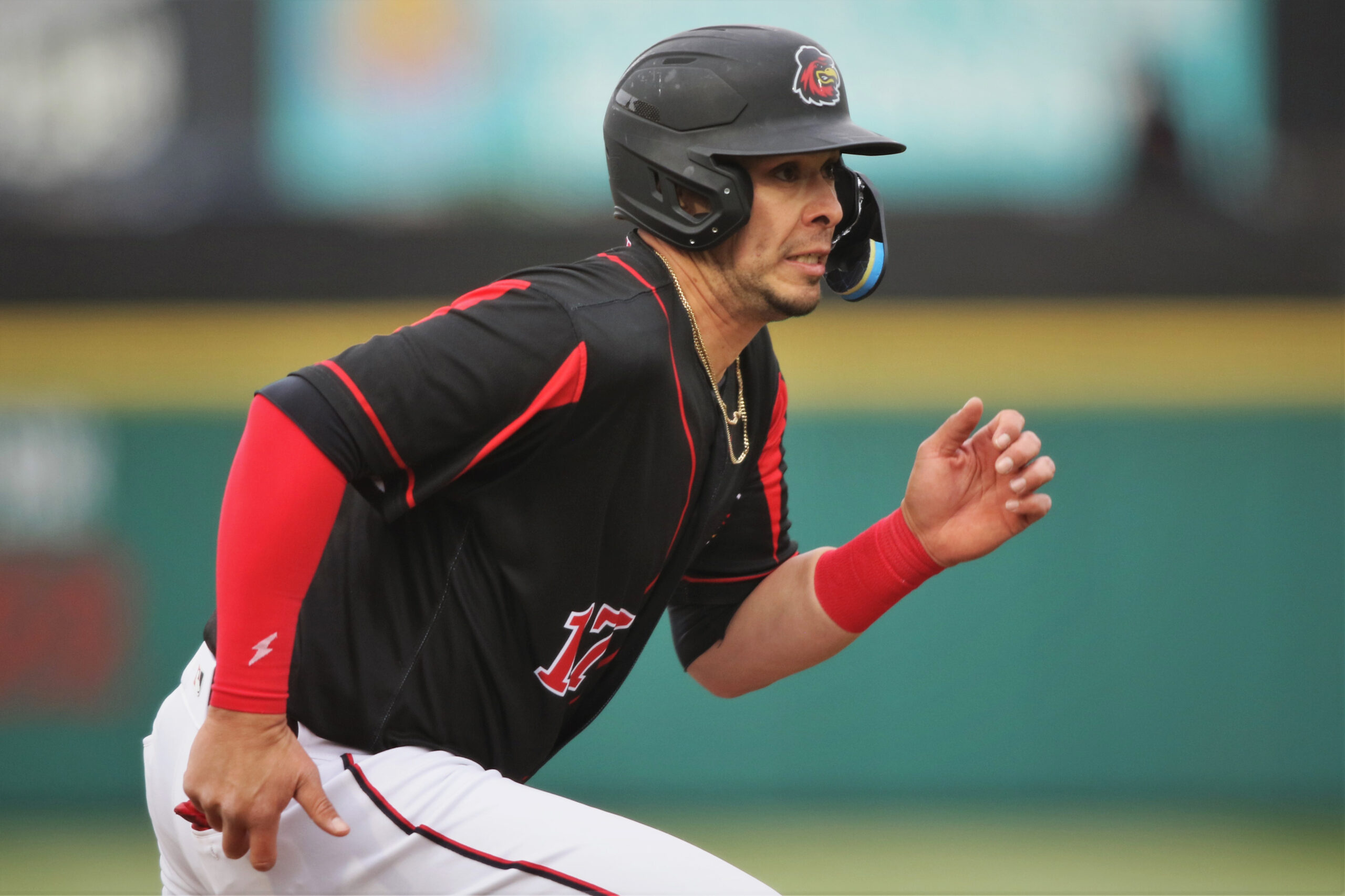 By CHUCKIE MAGGIO
Joey Meneses has never taken issue with working on his birthday.
Meneses, who entered Friday night's game batting .500 (seven hits in 14 at bats) in four career games on May 6, rang in age 30 with a 4-for-5 night, matching a season and career high. He doubled twice, including the game-tying hit in the sixth inning. The first-year Red Wing has now recorded four multi-hit games in five chances on his birthday.
"It's a very good energy," Meneses acknowledged through pitching coach Rafael Chaves, who translated. "That vibe… I feel comfortable at the plate."
Rochester was comfortable at the plate for much of the evening, knocking out 12 hits, but fell 8-7 in extra innings. Scranton/Wilkes-Barre drove in its "ghost runner" and earned its first win of the week-long series at Frontier Field.
Red Wings manager Matt LeCroy remarked that starting pitcher Cade Cavalli possessed better "stuff" than his last start against Syracuse, but that did not yield better results. The right-hander allowed six earned runs on seven hits, walking four batters and leaving the game after 4.2 innings of work.
LeCeoy was nonetheless pleased with Cavalli's expanded repertoire, including more changeups.
"He threw some really good changeups, which I think was something that he had to do going forward to get back that command," LeCroy noted. "I saw some better quality fastballs that were located."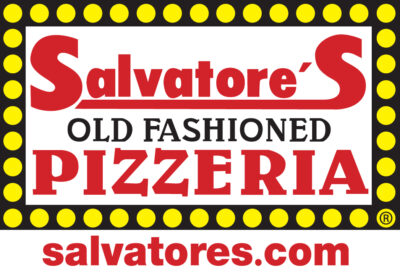 Walks remained an issue for Cavalli, who issued a leadoff pass in each of the first two innings. He recovered from a first-and-third, no-out situation in the first inning, limited Scranton/Wilkes-Barre to a single run on a double steal in the first frame. Third baseman Richard Urena's fielding error foiled a double-play ball in the second inning, an impetus to a three-run second inning.
The Red Wings answered with two runs in the bottom of the second and took a lead with a three-run fourth. They reinforced the idea that they're never out of a game, due in large part to their potent lineup.
"The team did a good job fighting back," Meneses assessed, through Chavez. "We fell behind, then we got back on top, then we fell behind again. … The team kept our head up and kept fighting. That's very important."
Four Red Wings (Meneses, Luis García, Nick Banks and Richard Urena) collected at least two hits apiece, while six different players drove in a run. Rochester left the bases loaded in the fifth and 10th innings, however, hitting just 4-of-21 with runners in scoring position and leaving 12 men on base.
"The offense, for me, it was kind of a tale of two games," LeCroy said. "The beginning part of the game, when we took the lead, we did a really nice job with our situational hitting. And then at the end, we just didn't get it done situationally. But when you play a quality team like Scranton, the Yankees, and you compete like we competed tonight, we're gonna win a lot more than we're gonna lose. … We had a chance at the end to win or tie it up, and as a manager that's all you ask for."
Greg Weissert earned the victory after two scoreless innings of relief for Scranton/Wilkes-Barre. Francisco Perez, whose wild pitch advanced "ghost runner" Evan Alexander to third before Max McDowell's eventual game-winning single, took the loss for Rochester. The teams meet again to play a doubleheader on Saturday, with Game 1 scheduled to begin at 1:05 p.m.