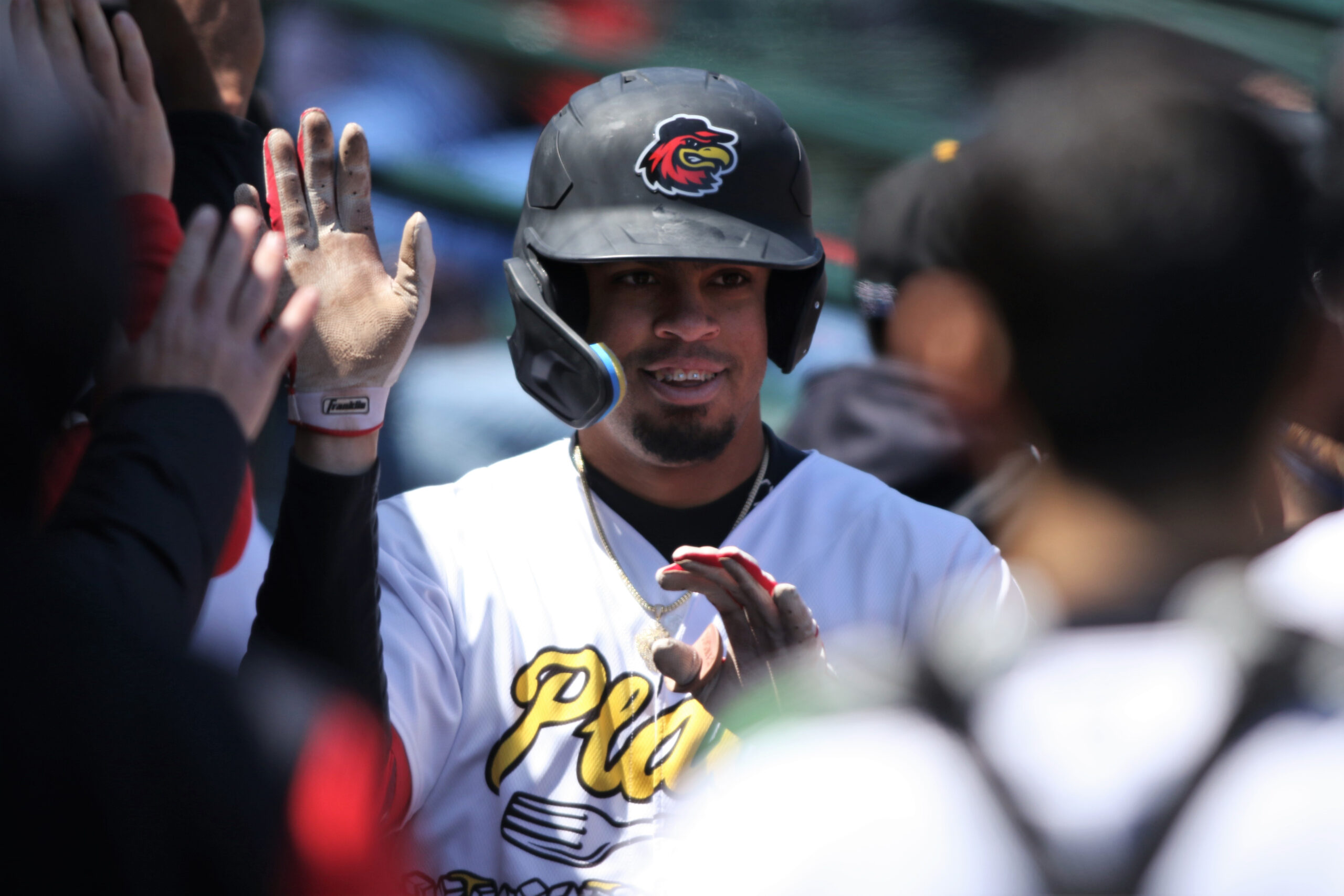 By CHUCKIE MAGGIO
Falling behind in a count is never a good sign for a pitcher, but falling behind to Luis García is even more dangerous.
García held Luis Gil accountable on Thursday night, homering on a 2-0 pitch in the first inning and tripling in a full count in the fourth. He accounted for two of Rochester's five base hits and both runs, scoring on Jake Noll's sacrifice fly.
The 21-year-old is now 4-of-5 on 2-0 counts this season, with three extra base hits: two homers and a double. He is batting .459 (17 of 37) when ahead in the count overall. He differentiated himself even in a pitcher's duel, pacing the Red Wings to a 2-0 victory over Scranton/Wilkes-Barre in front of 4,416 fans at Frontier Field.
"I gave him the green light with 3-0," Red Wings manager Matt LeCroy recalled of the at bat when García tripled. "He swung at a breaking ball, fouled it off. And then 3-2 pitch was a slider. I mean, that shows you how much respect that he had; he's not getting that automatic fastball.
"He's got tremendous hands and I love where he's at right now. He's taking advantage of mistakes and that's what big leaguers do; you miss, they make you pay."
Jackson Tetreault's best start of the season, combined with another unyielding night from the bullpen, guided the Red Wings to a second consecutive shutout. The club last tossed back-to-back shutouts on Aug. 26-27, 2015 against Syracuse.
Tetreault scattered three hits in 5.2 innings, striking out four batsmen without issuing a walk and spotting 55 of his 80 pitches for strikes. The 25-year-old completed five innings for the third time in five starts and, in his eighth Triple-A start, earned his first victory as a Red Wing.
The 2017 seventh round pick fended off trouble in the third inning, escaping a first-and-third jam with no one out. He picked off Estevan Florial at first base, struck out Oswaldo Cabrera swinging and forced a Ronald Guzman groundout to strand Oswald Peraza at third base and end the frame without allowing any runs. The RailRiders reached just once for the rest of his outing.
"He commanded the baseball well with all his pitches, especially his fastball," LeCroy assessed. "He was able to run some balls up; he landed on some balls that were down and away, that were really, really quality strikes that they had a hard time pulling the trigger on at times.
"I thought his secondary was much better than it was his last start, but he just keeps getting better every time, so that's a good sign."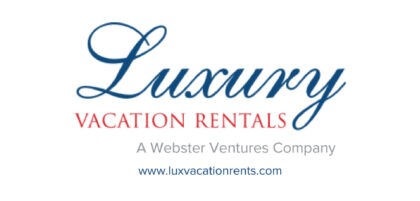 Gil was the hard-luck loser for Scranton/Wilkes-Barre, allowing just two runs on three hits and striking out nine batters without any walks. JP Sears scattered two hits in three innings of relief, stranding Cole Freeman after a one-out double in the eighth.
The Red Wings bullpen solidified the victory, however. Sam Clay pitched a hitless inning in his first appearance since being optioned by Washington on May 2. Alberto Baldonado and Reed Garrett were also credited with holds, while Carl Edwards Jr.'s hitless ninth earned him his second save of the season.
Rochester has won four of its last five games, including three straight, and now leads the International League East by a half-game.
"[Scranton/Wilkes-Barre] is a tough team, man," LeCroy remarked. "Their record's not great, but they've got some people that can play. We really did a nice job getting some runs early off the bat of García… but any time you can shut out an opponent like this Scranton team, that's a hats off to the pitchers. We're starting to throw the ball over the plate more consistently and get away from the free bases.
"Things are starting to turn."