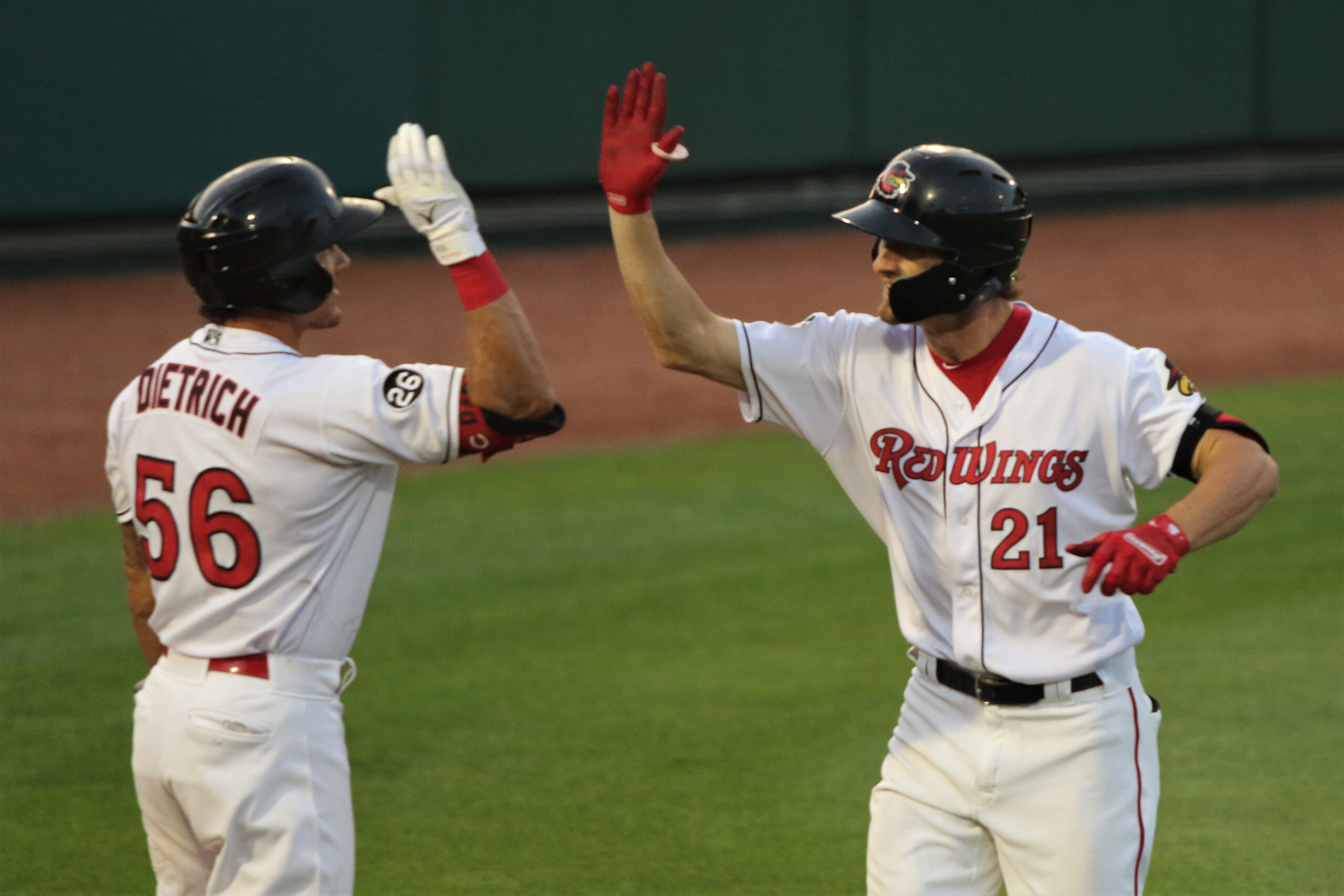 By CHUCKIE MAGGIO
Rochester Red Wings outfielder Donovan Casey was promoted to the Washington Nationals Thursday, sources tell Pickin' Splinters.
For Casey, who batted .269 with 16 home runs and 55 RBI in the minor leagues last season, this is his first major league call-up. The 26-year-old was acquired in the blockbuster trade that sent Max Scherzer and Trea Turner to the Los Angeles Dodgers last July.
Casey was MLB.com's No. 19 Nationals prospect entering the 2022 season. He was selected in the 20th round of the 2017 MLB Draft.