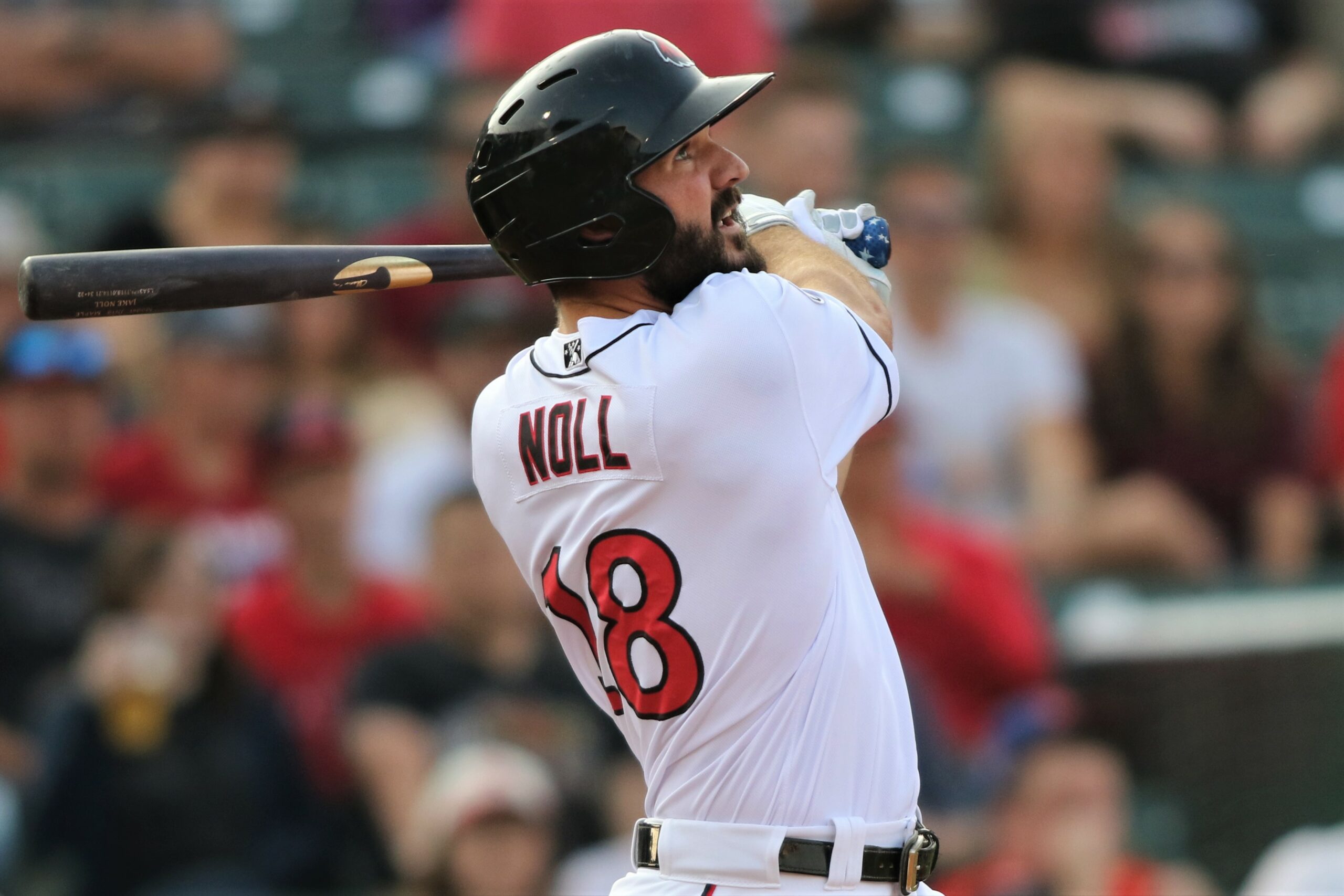 By CHUCKIE MAGGIO
Jake Noll was the constant in a year of Rochester Red Wings inconsistency, playing 118 of Rochester's 126 games and leading the team with 131 hits and 69 RBI while maintaining a .300 batting average.
Noll was recognized for those efforts as a Triple-A East All-Star on Tuesday, Minor League Baseball announced. Noll is the Red Wings' first postseason award winner as a Washington Nationals affiliate and Rochester's eighth postseason All-Star since 2013. James Beresford was the last Wings second baseman to earn the honor, in 2015.
"He can impact a ballclub, and he impacted ours," Red Wings manager Matt LeCroy remarked on Tuesday morning. "He carried us for a while and I'm really happy that they chose him to be an All-Star. It's well deserved."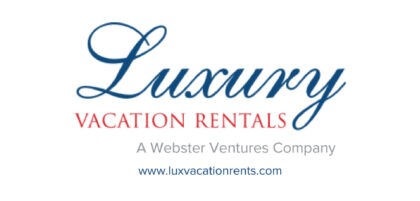 The versatile 27-year-old spent time in the outfield and first base while leading the league in hits while ranking third with 216 total bases and tied for fourth with 48 extra-base hits. He led all Nationals minor leaguers in batting average, RBI, slugging percentage, OPS, hits, extra-base hits, and total bases while tying for the organizational lead in doubles.
Though Noll was not promoted to the Nationals this year, LeCroy feels he has earned a chance in 2022.
"I think he thought the whole time he might get called up and he didn't, but that never took away from how he worked and how he played the game," LeCroy commented. "Jake's one of those guys you want to keep around as long as possible. At some point you're gonna see him either helping (the Nationals) at the big leagues or somebody else. He's a baseball guy; he's a grinder; he's gonna do whatever he can to help you win a ballgame.
"I'm really, really excited that the work he did with (hitting coach Brian) Daubach paid off on the field, and he was able to take a lot of stuff that he worked on in the past and finally put it all together this season."