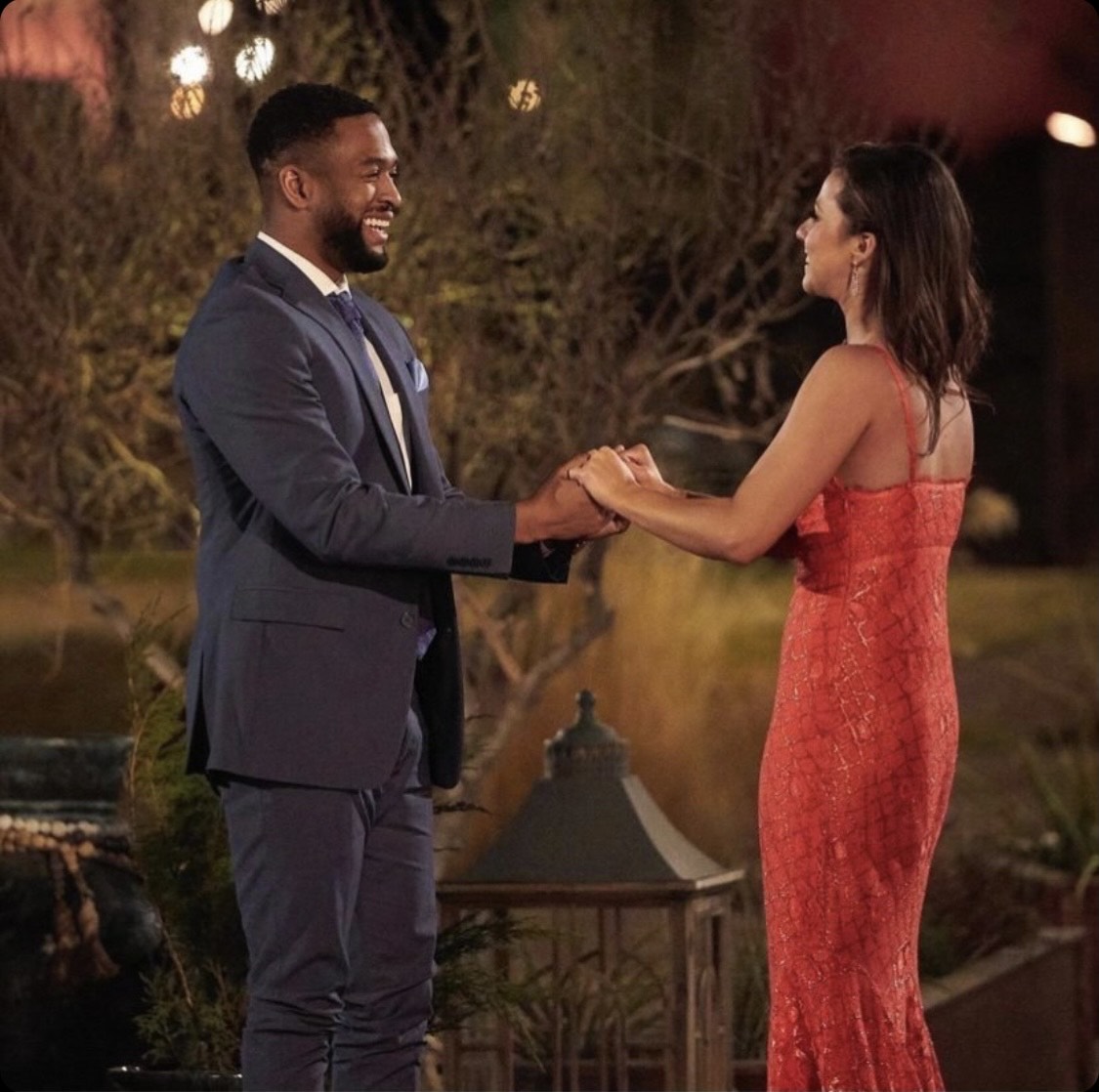 By CHUCKIE MAGGIO
Had St. Bonaventure's NCAA Tournament game against LSU unfolded differently, one die-hard fan and alumnus would have missed the prime-time meeting with Michigan two days later.
As far as excuses for missing a big game go, however, David Scott's was reasonable enough. Scott had a limousine ride scheduled to the Hyatt Regency Resort and Spa in Albuquerque, N.M., where he and 29 other men prepared to meet Katie Thurston for ABC's "The Bachelorette."
When a friend's fiancée asked if she could nominate Scott, a 2015 SBU graduate, for the show, Scott accepted without thinking much of it. "Yeah, go for it," he told her. "They're not gonna pick me."
Only when the show's producers called did the Nashville resident start seriously considering appearing on the program, which millions of viewers tune in for each week. A technical product specialist, he received permission to take a leave of absence from work and travel to Albuquerque.
"It was definitely a different experience, different way of finding or searching for love," he said with a laugh. "But I was like, 'Go for the experience. Maybe it could work out for you. You never know.' I was just open to the idea. It's not something I probably would've signed up for myself, but I'm glad that the opportunity came my way, for sure."
And so, Scott became the first Bona man to appear on the show since Chad Schlee made Meredith Phillips's top three in 2004.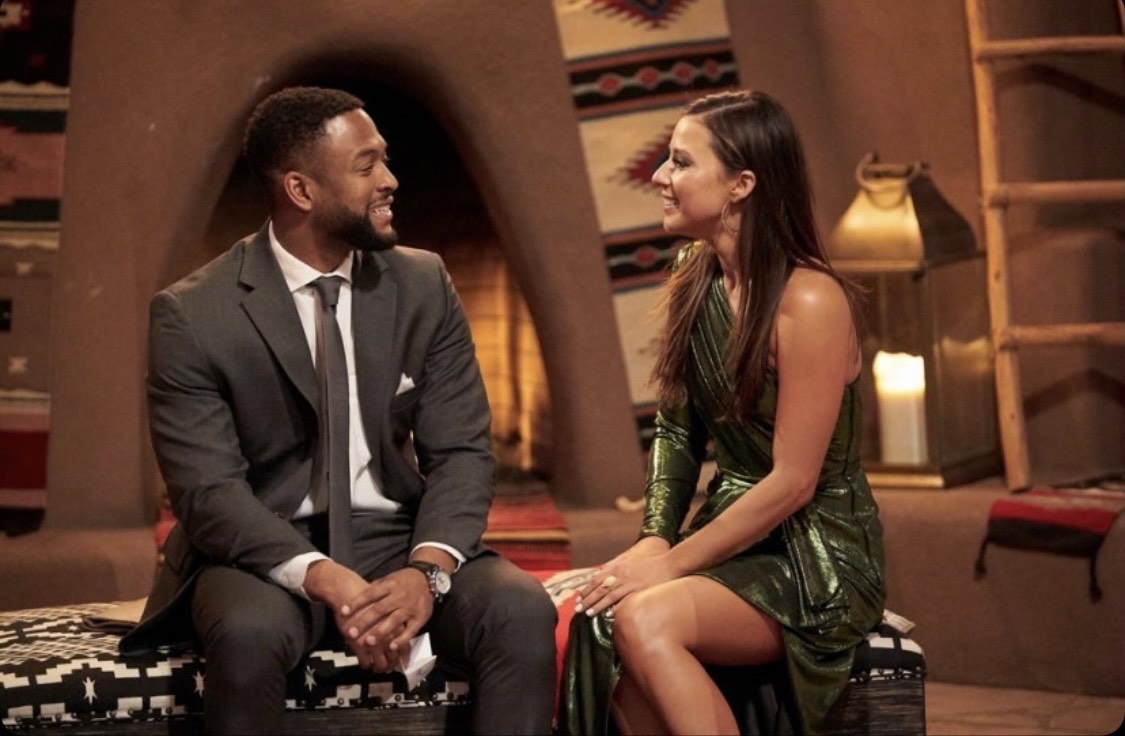 Thurston awarded Scott roses during the first two ceremonies, calling his name to start the second round of decisions. The New York City native left the show the week after, one of four contestants sent home after Blake Moynes, Thurston's eventual fiancé, joined mid-season.
Scott was not blindsided by his send-off, even though Moynes had not officially joined the group.
"It comes a point where we kind of were losing our connection, a bit," Scott acknowledged. "I wasn't too, too surprised when I was sent home. Watching it back on television, you're seeing other guys are progressing their relationship better than you were, so it was no hard feelings for me, seeing that. I think when I went home, it was expected because other guys were just progressing more. It wasn't really a shock for me."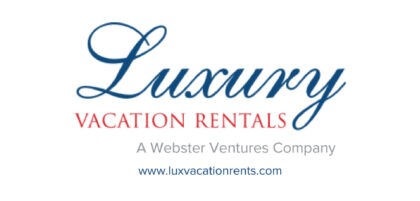 A show that requires drama to survive contained an abundance of it after Scott's exit. Two of the favorites sent themselves home for starkly different reasons, with Michael Allio citing a desire to return to his young son and Greg Grippo departing after a heated argument with Thurston.
The intense ending surprised Scott, who stayed out of the conflict to the point that it likely affected his camera time. While he does not expect to appear on the popular spin-off "Bachelor in Paradise series," he left with a positive impression of the show and its personalities.
"I think when you're there you're like, 'Man, Greg's got it,'" Scott commented. "It kind of felt like that, but I didn't know Blake was there too. I had thought Greg was the front-runner. I didn't know Michael A.'s situation; he kept that to himself. We loved him for him. He was awesome.
"And we had a lot of great guys… I thought, 'Man, all of these guys are gonna be cocky, full of themselves.' It was not the case at all. I've got a great relationship with all the guys. Now you've got friends all over the country, which is awesome."
A member of the incoming freshman class 10 years ago this month, Scott's initiation to SBU hoops was the 2011-12 NCAA Tournament squad. His fandom, like the program's expectations, has only grown since.
"I think (LSU) was a tough game for us, a tough matchup," Scott assessed. "Cam Thomas for LSU, look at what he's doing in the Summer League now. He's tough. That's a tough matchup for us. That wasn't an eight-seed; it shouldn't have been an eight-seed.
"But for us, we have our entire starting five coming back. I would say in the 10 years that I've been watching St. Bonaventure basketball, this is the best team that I've seen coming into a season. This is the most complete team we've had, so I'm super excited. We should 100 percent be ranked coming into the season… this is just a well-balanced team."
Already looking forward to attending the 2022 Atlantic 10 Tournament in Washington, Scott did not hesitate to make some predictions for the season ahead.
"I think to start the season we should be ranked at least 15th to 20th, in that range. Definitely first place Atlantic 10," Scott forecasted. "I'm not even trying to be biased here but based off what we just did last year and all the transfers we have coming in, first place Atlantic 10, Atlantic 10 Tournament champions. If we had a nine-seed last year I would expect us, realistically, to be within five, six or seven this year.
"And then, man, sky's the limit. I think at least a Sweet 16 run is definitely possible. I'll say a Sweet 16 run, for sure. We've got a great team, man. I'm excited."