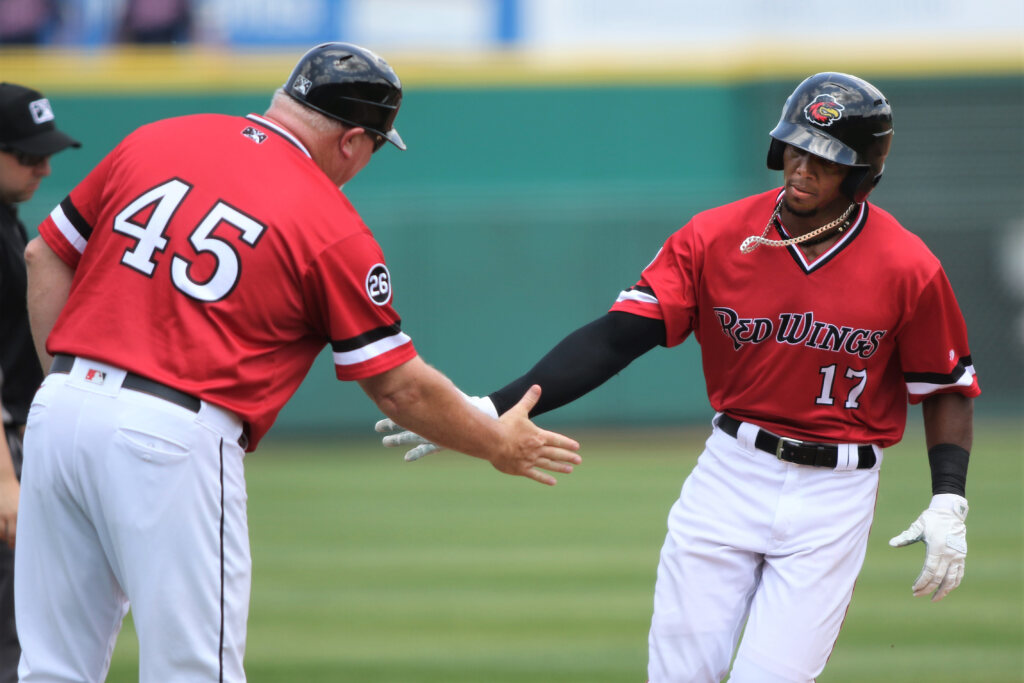 By CHUCKIE MAGGIO
Among the few assurances this inconsistent baseball season in Rochester has provided is that Rafael Bautista is exceedingly unlikely to ever arrive late to the ballpark. Not when three-year old son Diego is in town, anxious to get to Frontier Field.
"He likes baseball a lot," the elder Bautista remarked. "He loves to be on the field, to watch the game. He always asks me, 'Papi, when are you going to play again? I want to go to the field.' He loves baseball very much."
The Dominican-born outfielder used Diego's support as motivation when he was mired in a 1-for-19 downturn after a June 20 loss to Buffalo. A career .283 minor league hitter who was batting .366 for Syracuse in 2018 before a season-ending outfield collision, Bautista's season average had plummeted to .179. His OPS (on base percentage plus slugging percentage) dipped below .600.
A share of Bautista's struggles could be charged to a dearth of repetitions over the last three years. The May 17, 2018 injury took place in the same Rochester outfield he now roams daily, when he tore his ACL, LCL and meniscus in his left knee. He didn't return until the following June and played just 29 games that season.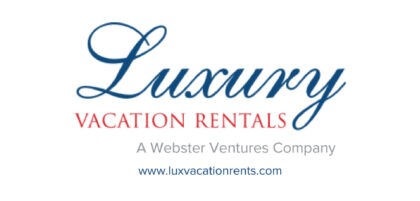 Bautista didn't get the call to play on Washington's big league roster in 2020, and the minor league season was wiped out due to COVID-19, so he has played in just 93 games since the start of 2018. Settling back into an everyday role has benefited the 28-year-old, who is riding a hot streak.
Bautista is batting .410 (16-for-39) since June 20, recording two home runs and six runs scored. He has increased his average by 77 percentage points, to .256.
Rochester is 6-1 when Bautista collects multiple hits and 6-2 when he drives in at least a run. He believes his resurgence at the plate is all about timing.
"I've been working on my timing, trying to be on time," Bautista commented. "I just keep doing that and now I've started seeing the pitches really well. I see the offspeed (pitches) better and then I'm ready for the fastball.
"For me, that's what changed. I've been playing every day, seeing pitches, that made me feel better."
Yadiel Hernandez has been the Nationals' preferred two-way outfielder, as they have called him up three separate times this year. Washington also purchased fan favorite Geraldo Parra's contract from Triple-A on June 20.
Bautista carries fond memories from his major league debut at Nationals Park in April 2017 but last played on the MLB stage on May 6, 2018. Making it back to The Show is the clear goal, but he knows all he can control is his individual performance.
"The only thing I know is I've gotta keep working hard, because you never know when you're gonna get a chance," Bautista acknowledged. "Every day you've gotta play well, so they know and they see it. They watch the games, so I try to be ready when they need me.
"They call me, I will be ready."
Time will also tell whether Diego will follow in Rafael's footsteps and pursue a life in baseball. For now, father and son are enjoying the game together, even during the slumps that are woven in the sport's fabric.
"That's a lot of motivation for me, my son," Bautista noted. "I love and I feel the support when I see my family. That tells me that I've gotta go hard for him and try to be there for him, not just here but outside the field, too. He's my motivation."