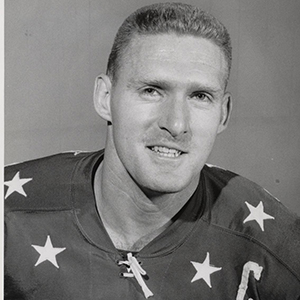 By KEVIN OKLOBZIJA
The curse of Larry Hillman on the playoff fortunes – or rather misfortunes – of the Toronto Maple Leafs is still alive and well.
That's even after the spell-master himself said he had removed the hex nearly four years ago, after the Maple Leafs finally paid off on a 50-year debt for what Hillman perceived to be a disrespectful contract offer.
But apparently no curse-busting elixir has been found for the Hillman Hex, because yet another NHL season will pass us by without the Maple Leafs winning the Stanley Cup.
The drought is at 54 years and counting after Monday night's 3-1 Game 7 loss to the Montreal Canadiens in the North Division semifinals.
Rochester Americans fans can be thankful Hillman left town with nothing but respect for the AHL franchise that spring-boarded him back to the NHL.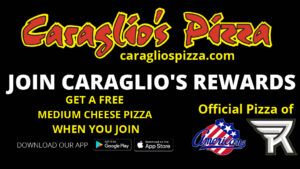 In the fall of 1967, as the defending Stanley Cup champion Maple Leafs were preparing for the start of a new season, Hillman became embroiled in a bitter contract dispute.
Having formed one half of Toronto's shutdown defensive pairing during the run to the Cup, he believed he deserved a $5,000 raise to $20,000. He thought he had a strong case, too, since his former Amerks teammate, Al Arbour, would be paid $25,000 by the expansion St. Louis Blues for the 1967-68 NHL season and his former Leafs teammate, Bobby Baun, would get $30,000 from the Oakland Seals.
Maple Leafs general manager Punch Imlach refused to give in, but eventually offered a $19,500 contract after NHL president Clarence Campbell played arbiter. The catch: Hillman would be required to pay a $100-a-day fine for the 24 days he held out.
When Hillman departed Toronto for the Minnesota North Stars after the 1967-68 season, he declared he had applied the hex to the Maple Leafs, saying it would never be removed until they paid him back the $2,400 in fines, plus interest.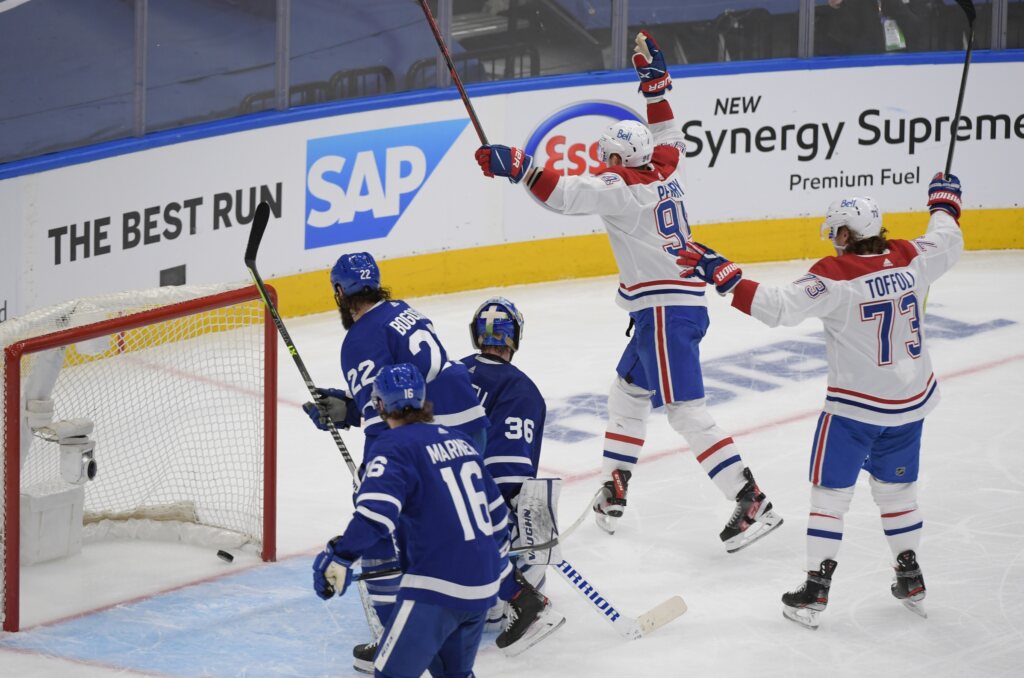 "They haven't won a Stanley Cup since," Hillman said with a chuckle when I spoke to him back in 2009, before his induction into the Amerks Hall of Fame. He was captain of Rochester's first Calder Cup team in 1964-65.
Leafs president Brendan Shanahan decided to eliminate any hard feelings – and the possibility of any hex – during the 2016-17 season. He reportedly received permission from the team's board of directors to pay Hillman the fine money, plus interest. Hillman, now 84, even said he had lifted the hex.
Except the Leafs still can't win when it matters most. They haven't won a playoff series since 2004, have lost eight consecutive deciding games and have four straight Game 7s (2013, 2018 and 2019, all to the Boston Bruins, and this spring to the underdog Canadiens).
The moral of this story: don't get on Larry Hillman's bad side.