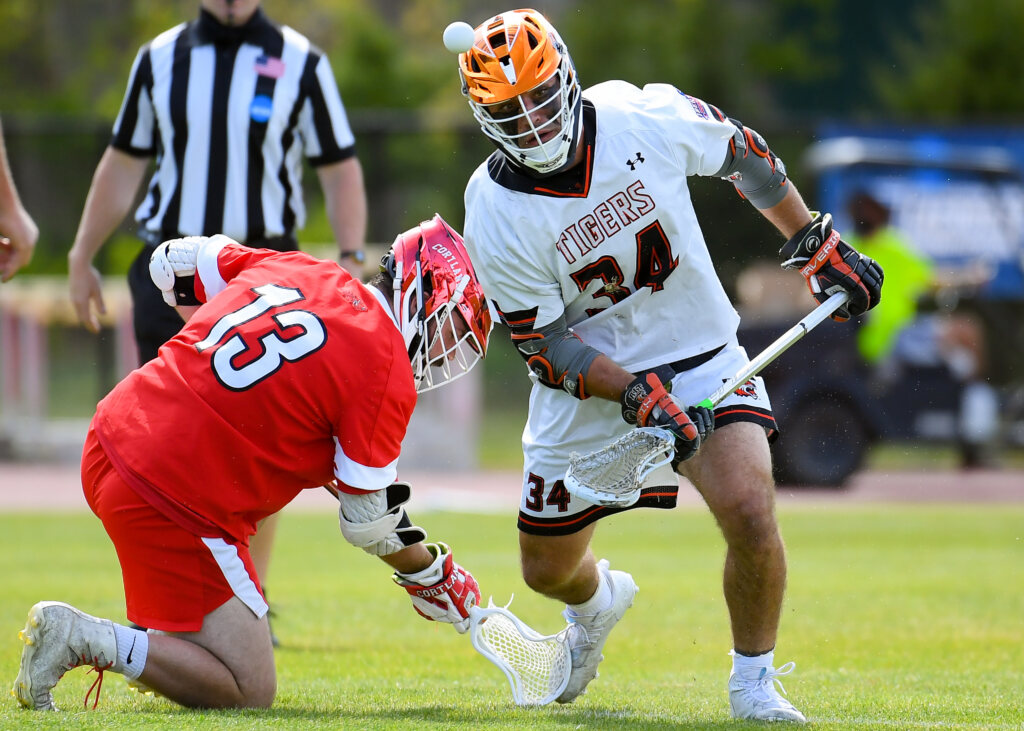 By CHUCKIE MAGGIO
The most difficult aspect of recruiting hometown prospects to the Rochester Institute of Technology, RIT men's lacrosse coach Jake Coon explained, is convincing them to stay home.
"A lot of the kids want to go off and get out of town, so to speak, sometimes," Coon remarked. "To get a handful of guys, and guys who are contributing, is definitely special. I think they love playing in their backyard when it's all said and done."
The success the Tigers have achieved this season made staying local worth it for faceoff specialist Nick Montemorano (Victor), sixth-leading scorer Spencer Bell (Fairport), fellow midfielders Cameron Gebhardt, John Mozrall and Andrew Powlin (Fairport and Pittsford) and the rest of the team's Rochesterians. RIT can complete a perfect season with a win over Salisbury University in the NCAA Division III Men's Lacrosse National Championship on Sunday.
The 13-0 Tigers are making their third championship game appearance, their first since 2017, after using a 7-1 third-quarter run to get past Tufts in last Sunday's semifinal. Montemorano won 23 of his 36 faceoffs, upping his season clip to 56.2 percent of draws won, and collected a game-high 14 ground balls.
Salisbury's faceoff unit is 10th in the nation, winning 68.9 percent of its draws. This will present a stiff challenge for the 6-foot senior, who was Second Team All-Monroe County at Victor.
"Possessions are the name of the game here," Coon remarked. "You have to find possessions anywhere you can, whether it's faceoffs; whether it's ground balls off the faceoff; whether it's getting turnovers between the lines from the faceoff. Whatever that may be, you've gotta find possessions, so we're pretty confident in Nick. He's a great athlete, a great competitor. He's certainly gonna have his hands full this weekend, that's for sure."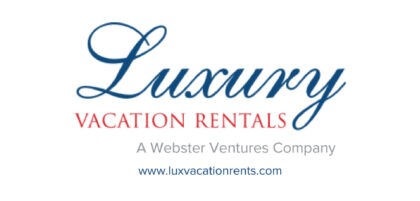 RIT has outscored its opponents 231-121, No. 17 in the nation in scoring margin. Salisbury, with 377 goals and just 118 allowed, has the third-best margin and represents one of the Tigers' biggest challenges yet.
The Sea Gulls, hailing from Maryland's Eastern Shore, have scored 30 goals in two of their last four games. After slipping past Christopher Newport in the Coast-to-Coast Athletic Conference title game, they have outscored their four NCAA Tournament foes by a combined 73 goals.
Salisbury stood in the way of a Tiger title in 2017 as well, as RIT was outscored 9-3 in the second half of a 15-7 defeat at Gillette Stadium in Foxboro, Mass. Current Tigers Ryan Agedal and Alex Maruna were freshmen on that team, while Coon and Salisbury coach Jim Berkman (the winningest coach in NCAA lacrosse history) were each on the sidelines.
"I think the last couple times we played in the championship we didn't have our best day," Coon assessed. "I would also give credit to Salisbury in '17; they played great and forced us into some issues. The first time around I think the jitters got to us a bit. Hopefully we can come out with confidence, believe in each other and put together a good game."
The Rochesterians figure to play a role in turning in a strong performance and raising the championship plaque. Bell's game-winning goal with five seconds left in regulation kept the Tigers' undefeated season alive at St. John Fisher on March 24, and he's tallied at least one goal in four of the last six contests. Mozrall has scored four of his six goals over the last eight games.
Winning the first national title in program history, bringing the celebration home to your "backyard?" Coon, an upstate New Yorker himself who played at Nazareth College, could not have made a better recruiting pitch.
"When you go into the recruiting process, they don't maybe understand that," Coon commented. "But once they're here and they're a part of it, they thrive. Excited for those guys."