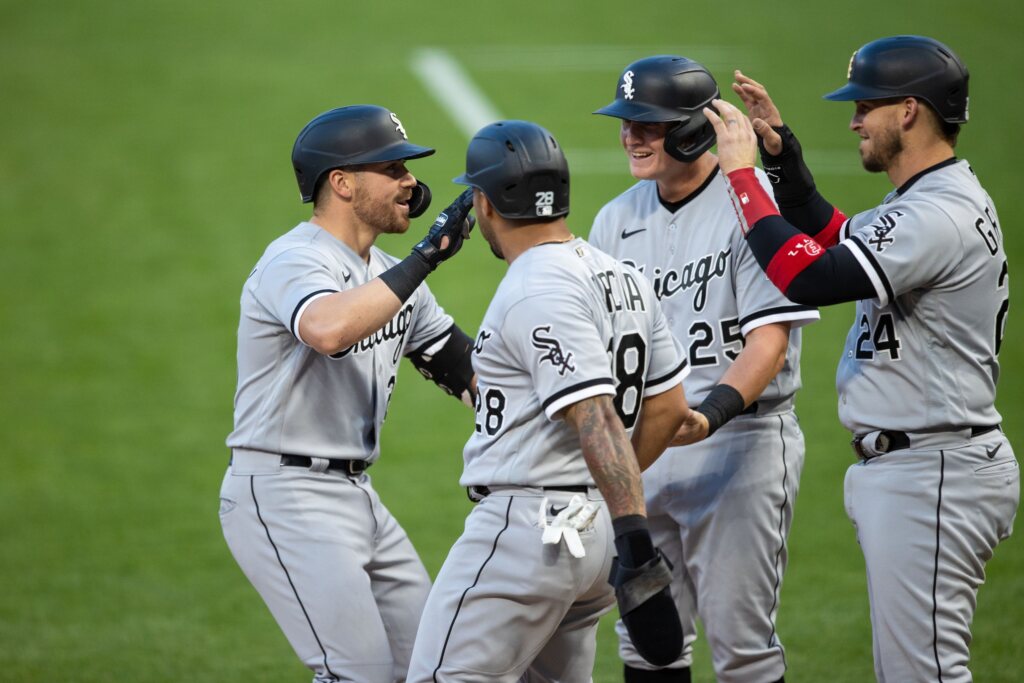 By PAUL GOTHAM
Danny Mendick (Pittsford Mendon/Monroe Community College) connected on a fifth-inning grand slam as the Chicago White Sox defeated the host Minnesota Twins, 16-4 in Major League Baseball action on Monday. 
Mendick went deep with a first-pitch offering from Twins right-hander Derek Law.
"I was talking with our hitting coaches, that first pitch is most likely the best pitch you are going to get," Mendick told LaMond Pope of the Chicago Tribune. "He's going to try to beat you with the best pitch he has. I know the slider was the first pitch he was comfortable with and I was kind of looking for it and he hung it and took a good swing on it."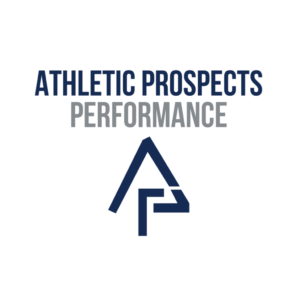 Mendick drove in Andrew Vaughn, Yasmani Grandal and Leury Garcia with his second home run of the season and first career grand slam.  
Mendick is slashing .265/.405/.441 in his last 15 games. 
Earlier this season, the middle infielder threw a scoreless inning of relief. 
Mendick started Monday's game in right field before moving to third base and eventually playing shortstop.
Mendick finished his college career with UMass-Lowell. A 22nd round pick in the 2015 MLB Draft, Mendick made his first appearance with the White Sox in 2019.