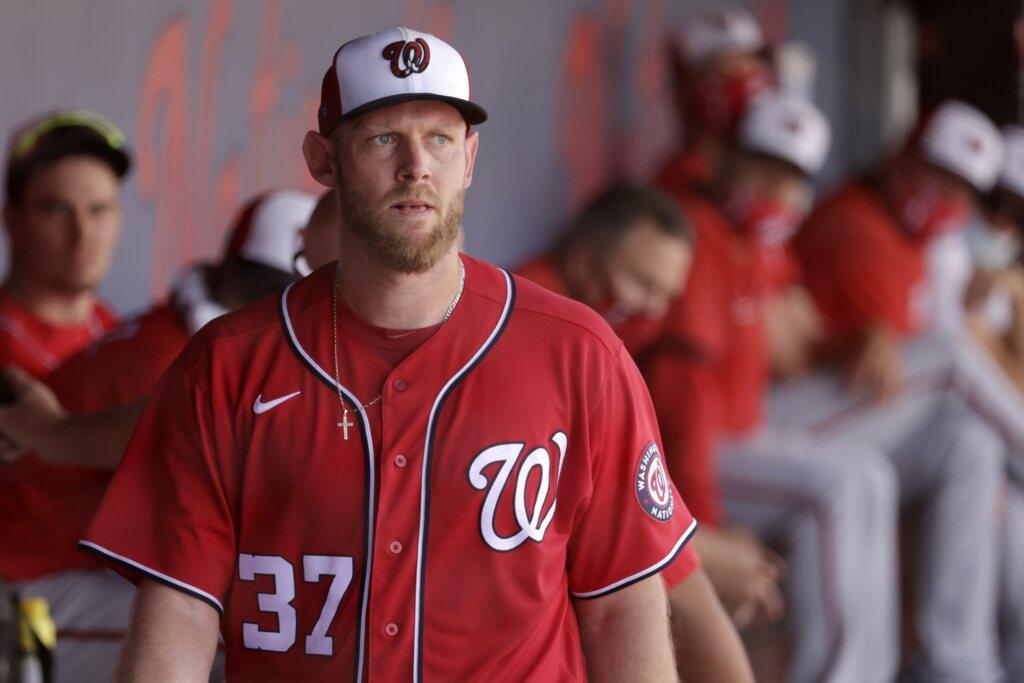 By CHUCKIE MAGGIO
Stephen Strasburg's rehab assignment started inauspiciously, when he fired his first pitch over catcher Tres Barrera's head and hit the backstop. The rest of his afternoon was more indicative of a major league star tuning up for a return to the big leagues.
Strasburg faced 3-1 counts to the first two Buffalo Bisons he faced on Sunday, and walked Buffalo second baseman Breyvic Valera twice, but he settled in to the tune of six strikeouts and just two hits allowed in 4.1 shutout innings. The Washington Nationals fireballer threw 75 pitches, 41 for strikes, and left with the Rochester Red Wings leading 1-0.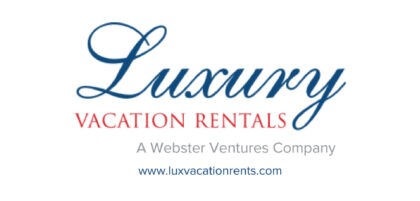 Though Strasburg, who has recorded 251 strikeouts to just 56 walks in 2019, was not as sharp as usual, he finished the appearance by striking out four of the last five batters he faced. He struck out the side in the fourth inning and induced a flyout to pick up the first out of the fifth frame.
Rochester did not hold the lead, however, falling 2-1 in the series finale. Dilson Herrera's two-run single off Red Wings reliever Tyler Eppler in the bottom of the seventh served as the eventual game-winning play. Each team managed just six hits in the pitcher's duel. Rochester's next game is its home opener at Frontier Field on Tuesday evening. The Red Wings won just two of 12 games in their season-opening road trip.
The Nationals expected this to be Strasburg's only rehab start before returning to the major league club. He was placed on the 10-day injured list on April 18 with shoulder inflammation. Washington entered Sunday's game at Arizona with a 15-20 record, tied for last in the National League East.