By CHUCKIE MAGGIO
Bones Hyland's last week in a Virginia Commonwealth uniform was arguably his most unusual.
Hyland led VCU in scoring in the Atlantic 10 Championship Game defeat against St. Bonaventure despite missing the last 13 minutes of the first half with foul trouble. He picked up three personals in under seven minutes to start the game but managed 21 points, 11 of which were recorded at the foul line.
The Rams lost that contest and proceeded to make dubious history in Indianapolis, their NCAA Tournament game against Oregon declared a no-contest just three hours before tip-off due to positive COVID-19 test results. The Ducks advanced and VCU was eliminated without playing a game.
Hyland announced Saturday that his VCU career has come to a close. The 6-foot-3, 165-point point guard, the 2021 Atlantic 10 Player of the Year, intends to hire an agent and enter July's NBA Draft.
https://twitter.com/BizzyBones11/status/1383542355500814339/photo/1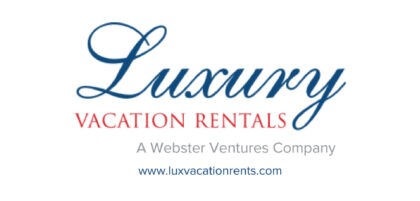 Hyland played two seasons in Richmond, scoring 746 points. After starting just nine games and averaging nine points as a freshman, he recorded nearly 20 points and five rebounds a night as a sophomore. He led the Rams to a 19-7 record, including a 10-4 mark in A-10 10 play, and a No. 10 seed in the NCAA Tournament.
The projected No. 33 pick in the mock draft NBADraft.Net published on Thursday, Hyland could be the feel-good story of the draft. In March 2018 he had to jump out of his second-story window to escape his burning Wilmington, Del. home, a tragedy that killed his grandmother and cousins and left doctors fearful his playing career was in jeopardy.
Three years later, Hyland is going pro.