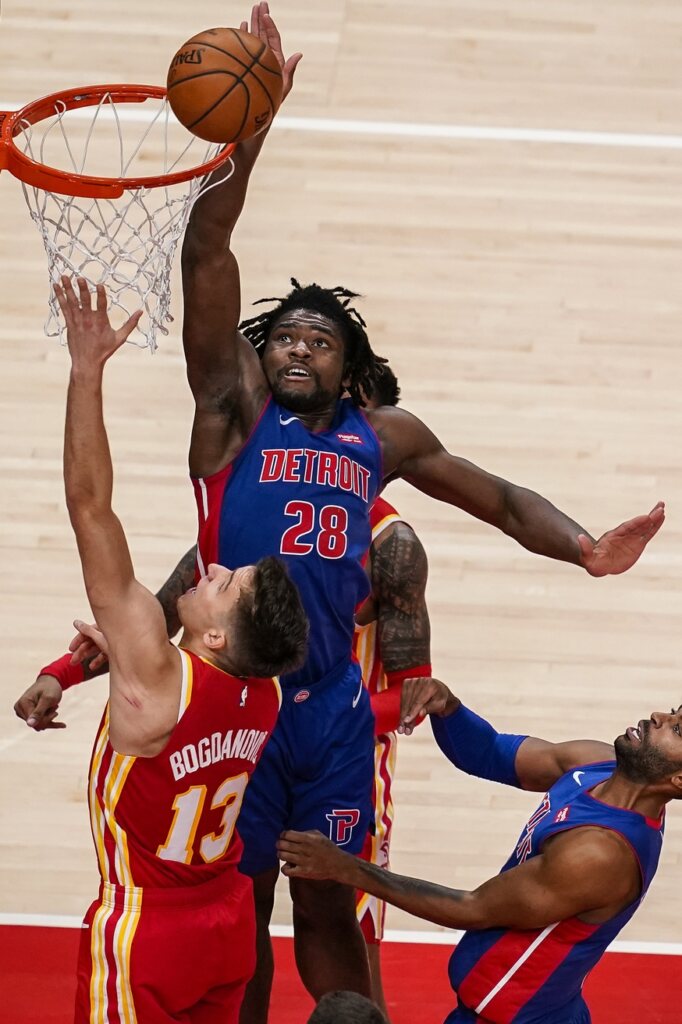 By JOHN LIKANJE
Section V alum Isaiah Stewart (McQuaid/Washington), who was drafted by the Detroit Pistons on November 18th, made his official NBA debut for the franchise, Monday night. With the absences of Blake Griffin (rest) and Jahlil Okafor (right ankle sprain), the team was thin at both the power forward and center positions.
This meant an opportunity for Stewart to be slotted into Monday's rotation and he made the most of it. The 6-foot-9 power forward recorded two points, eight boards and two assists in 14 minutes in the Pistons' 128-120 defeat to the Atlanta Hawks.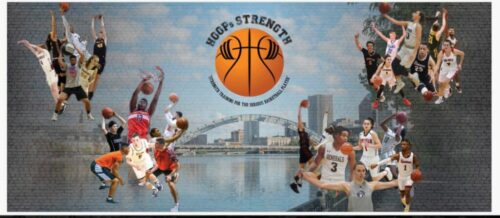 Stewart's lone made field goal and first official NBA points occurred at the 9:45 mark of the second quarter. With the Pistons trailing 41-32, the former McQuaid star corralled Wayne Ellington's missed three-pointer and converted a putback.
Isaiah Stewart's @Dreamville_33 first career NBA bucket is a notable one as he grabs a he-man offensive board over John Collins and wastes no time scoring inside. @McQuaidJesuit @TheCityRocks pic.twitter.com/HMGsz4cuRL

— Matt Trabold (@TrabsMatt) December 29, 2020
Both of Stewart's assists were to Ellington: a long-range shot near the end of the opening period and a mid-range pull-up jumper in the third quarter. Stewart snatched five of his eight rebounds off the offensive glass as well.
Although the former McQuaid star performed well in limited playing time, it came at the expense of injuries. This means that as of now, Stewart will remain outside of the rotation for games in which the Pistons' entire roster is healthy. Regardless, Stewart proved to Dwane Casey and the coaching staff that he can perform at the highest level in meaningful regular season contests when called upon to do so.
The Pistons will take on the Golden State Warriors Tuesday at 7 p.m. at Little Caesars Arena.