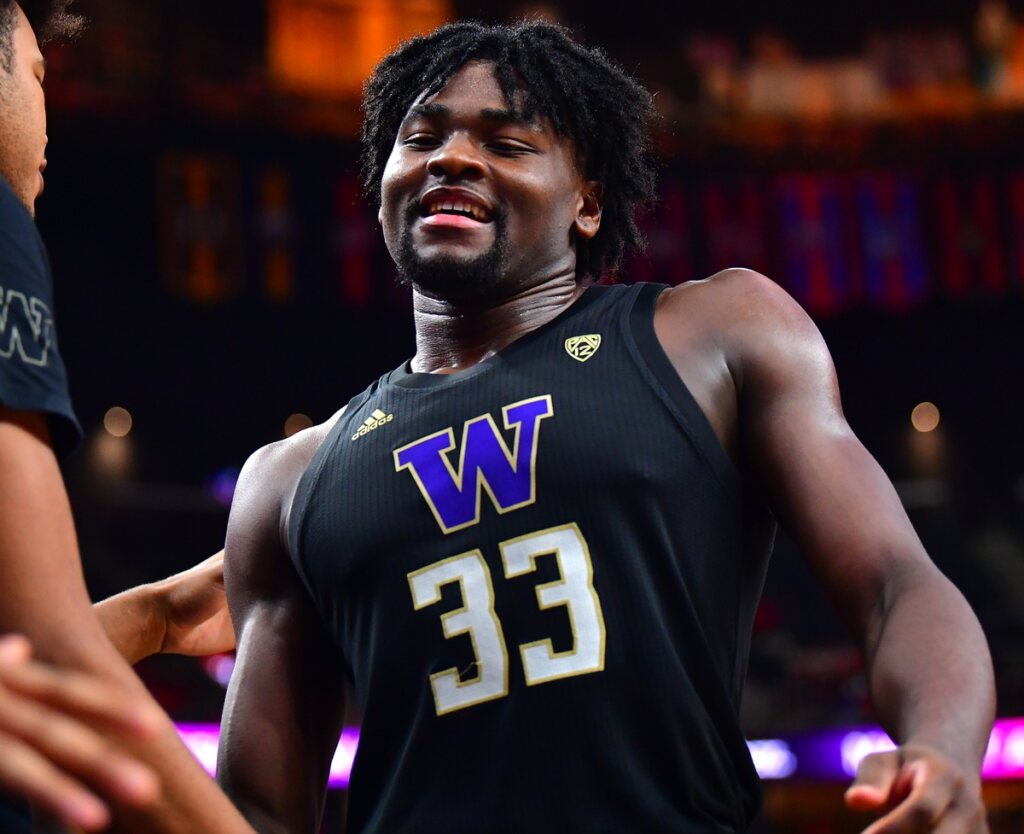 By JOHN LIKANJE
Isaiah Stewart finally accomplished what the entire Rochester area had been anticipating for five years: he was selected in the NBA Draft. The 6-foot-9 forward completed an arduous journey from McQuaid Jesuit High School through the La Lumiere School (Indiana) to the University of Washington and now the Detriot Pistons.
"For me, it was a very long draft process," Stewart said during a Zoom call press conference with local Rochester media, Wednesday night. "Seven months, being in Rochester and working out with Coach Fitch. Just trying to take advantage of every day. Getting better and continuing to work hard. Knowing that the draft and basketball was going to resume one day so we just never lost focus."
Stewart was one of three first-round picks by the Pistons in Wednesday's draft. The Pistons selected French point guard Killian Hayes with the seventh pick and Villanova small forward Saddiq Bey with the 19th pick.
Stewart is excited to be a part of the rebuilding efforts with a franchise starved for talent since making six consecutive Conference Finals appearances between 2003 and 2008, including winning the 2004 NBA title.
"They know what my game is about," Stewart said. "They know I'm a warrior. They know I'll do anything it takes. Going back to those days, they had players that had that kind of mindset: not being outworked, having a chip on their shoulders and just coming in from day one. Getting better and just trying to turn this thing around."
Despite being one of the Pistons' highly-touted prospects, Stewart will have competition in the frontcourt with Sekou Doumbouya and Christian Wood (assuming the Pistons re-sign him). However, the 6-foot-9 forward isn't worried about that and is humbled to play alongside superstar Blake Griffin.
"Blake Griffin is a guy who's very versatile," Stewart explained about the six-time All-Star. "Everybody knows Blake's game. That's a guy who I'm going to be learning from every single day. Working out with him every single day and just bugging him to try to teach me things that I need to know."
"I can tell that he's a great vet and he's going to be there for me and make sure that I have everything I need to succeed," the 6-foot-9 forward continued.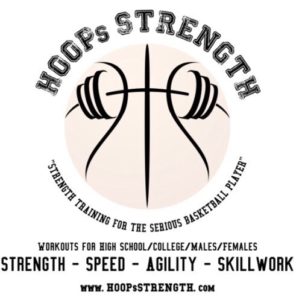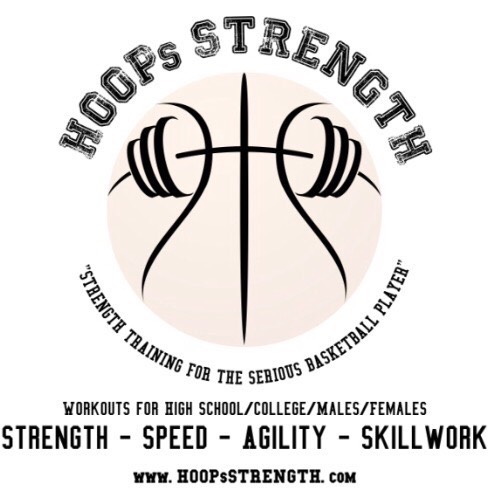 Stewart has a lot of work to do to establish himself in the NBA early on as well. Gary Parrish of CBS Sports graded the Pistons' selection a C+, stating, "Stewart has been an incredible prep prospect and was super-productive at Washington. But he's a traditional big man, a little bit undersized and does a lot of work in the post. This is a bit of a reach because his style simply is out of fashion in the NBA. He's a throwback, but he is a good one."
Stewart, who averaged 10.5 field goal attempts per game in his lone season at Washington, took 9.9 shots from inside the arc and sank 59 percent of them. In a league where teams thrive on floor spacing and shooting from most, if not all five positions, the 6-foot-9 forward will need to increase his percentage of outside shots.
Stewart brings two key attributes to the Pistons: his inside presence and potential passing ability. In an interview with ESPN NBA Draft analyst Mike Schmitz back in May, the 6-foot-9 forward discussed developing three components of his game: running the floor, battling on the glass and maintaining his position down low.
Until Stewart develops an outside touch, he'll need to acclimate to kicking the ball out of the low block. The Pistons trading away Luke Kennard will open up more touches for Saddiq Bey, Griffin, Killian Hayes and Sviatoslav Mykhailiuk. It'll be essential for Stewart to establish himself down low so that he can eventually draw double teams and find open shooters.
"To be honest, a lot of teams keep their stuff close to the vest," Stewart said when explaining how much teams reveal to prospects during the draft process. "They don't want other teams to know what they're doing or who they're going for in the draft. I'm sure a lot of people were surprised at me going 16th and rather guys who were looking at the mocks (mock drafts) to see how low I was."
Stewart is part of what is looking like a bright future for the Pistons. Despite trading Kennard, they retained their core of Griffin and Mykhailiuk. Additionally, Hayes possesses the tools to be an elite facilitator in the modern NBA while Bey is a solid two-way wing player.
"I was smiling the whole time," Stewart said on his mindset while awaiting his selection. "I'm just blessed to be in my position. At the end of the day, I knew my name was going to be called soon, so all I kept doing was continuing to put my trust in God because He knew what team I was going to before I could even think about it."
The 2020-21 NBA season is scheduled to begin on December 22nd. Expect Stewart to start as the backup power forward behind Griffin at the start of the campaign.