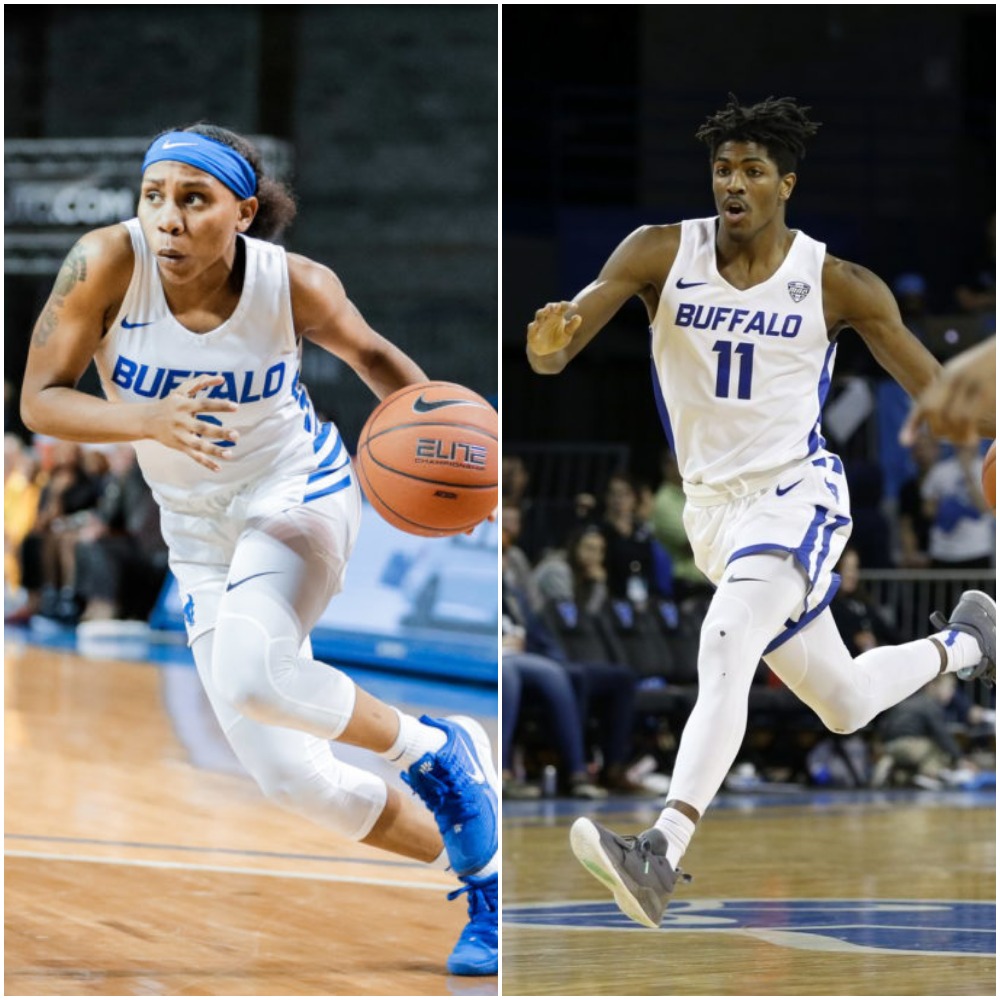 By PAUL GOTHAM
Dyaisha Fair (Edison Tech) added to her list of preseason honors while Jeenathan Williams (UPrep) looks to build off a strong sophomore campaign. Both of the former Section V standouts earned spots on the Big 4 preseason teams announced earlier this week.
Fair, a sophomore, was named Preseason Player of the Year. Last season at the University of Buffalo, the 5-foot-5 guard ranked fourth in the nation averaging 22.0 points per game. The Mid-American Conference (MAC) Freshman of the Year and Second-Team All-Conference selection also collected 2.8 steals (20th nationally) per game.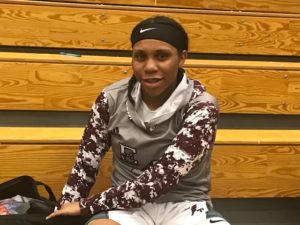 Fair has also been named to the Nancy Lieberman and Becky Hammon Pre-Season Award Watch Lists as well as garnering a spot on the First Team All-MAC Preseason squad.
Williams, a junior at the University of Buffalo, earned Men's Second Team. The 6-foot-5 guard made starts in 31 of 32 games last season averaging 11.6 points per game including a career-high 26 points against Ohio. Williams topped double figure points in nine straight games during one stretch in the 2019-20 season.
UB's Jayvon Graves was named Big 4 Men's Preseason Player of the Year. Majesty Brandon (Canisius), Marcus Hammond (Niagara), Kyle Lofton (St. Bonaventure) and Osun Osunniyi (St. Bonaventure) joined Graves on the First Team. Brandon previously starred for two seasons at Monroe Community College.
Hanna Hall (Buffalo), Summer Hemphill (Buffalo), Deja Francis (St. Bonaventure) and Asianae Johnson (St. Bonaventure) joined Fair on the Women's First Team.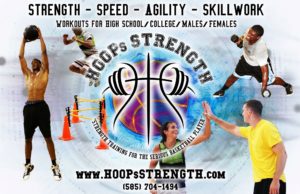 The Big 4 represents the Buffalo-area Division I colleges and universities of Buffalo, Canisius, Niagara and St. Bonaventure.