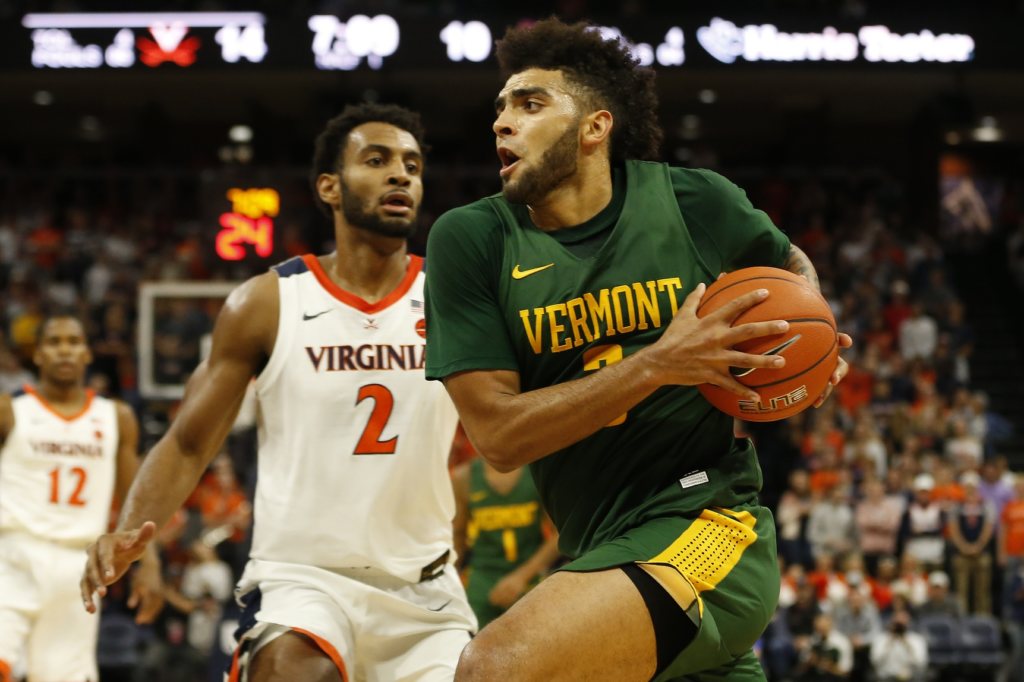 By JOHN LIKANJE
Anthony Lamb (Greece Athena/University of Vermont) signed an Exhibit-10 contract with the Detroit Pistons, Monday.  The 6-foot-6 forward will join fellow Section V alumni, Isaiah Stewart (McQuaid/University of Washington).
Congratulations Former Athena Player Anthony Lamb!@GAHSBoysHoops @AthenaHigh @SecVBBasketball pic.twitter.com/UBv8kYjVOB

— Greece Athena Boys Basketball (@GAHSBoysHoops) November 23, 2020
An Exhibit-10 contract is a new type of deal implemented by the NBA as part of the revised Collective Bargaining Agreement (CBA). The contract is a one-year, non-guaranteed deal in which the player can be paid the league's minimum salary plus bonuses as much as $50,000.
This means that Lamb will have to compete for a rotation spot, whether it be on the Pistons' active roster or with the G League affiliate, the Grand Rapids Drive.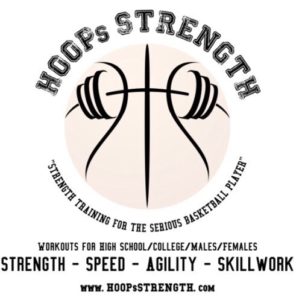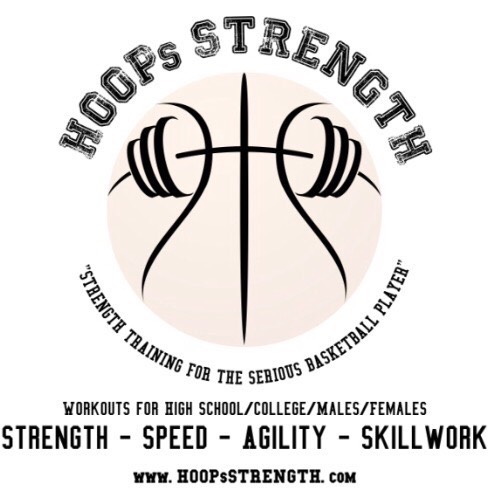 Lamb, who graduated from Greece Athena High School in 2016, averaged 16.4 points, 6.5 boards and 1.4 blocks in 118 games at the University of Vermont. The 6-foot-6 forward shot 47.6 percent from the field, including 33.6 percent from long range and 78.3 percent from the free throw line.
Lamb's best year of his collegiate career was his junior year (2018-19) when he scored 21.2 points, corralled 7.8 rebounds and swatted 1.9 shots in 32 contests. The 6-foot-6 forward netted 51.5 percent of his shots, including 36.5 percent from distance and 76.2 percent from the charity stripe. His best game of that season was on December 18, 2018 when he exploded for 42 points, six rebounds and three blocks in an 83-76 victory over Saint Bonaventure.
Lamb is one of three Section V alumni who signed with an NBA team this offseason. Besides Stewart, former Bishop Kearney star Quinton Rose joined the Sacramento Kings, last Thursday.