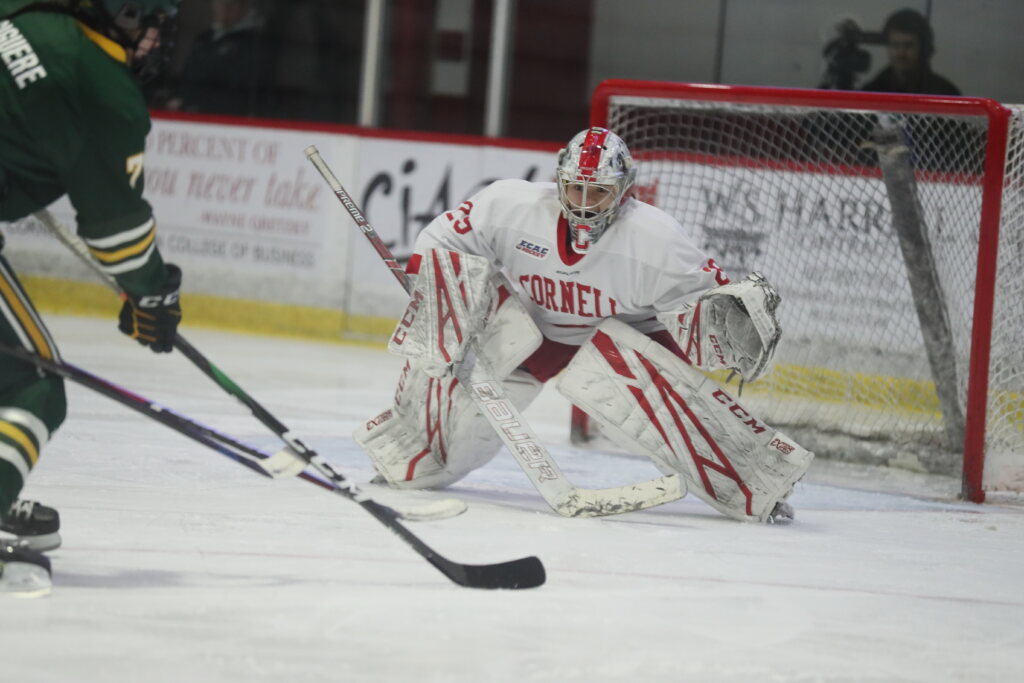 By JOHN LIKANJE
Section V alumni Lindsay Browning (Penfield/Cornell University) and Kiara Zanon (Fairport/Penn State University) were invited to the U.S. Women's National Team Evaluation Camp, Friday. The event is a week-long camp with the intent of scouting top-tier talent in the current National Team player pool ahead of the 2020-21 season.
#USWNT Evaluation Camp is set to take place October 25-31 in Blaine, Minn. 🇺🇸

Details → https://t.co/D8C3eloJX0 pic.twitter.com/10aWGNLO6k

— USA Hockey (@usahockey) October 16, 2020
Browning is entering her senior year at Cornell University. She will be the starting goaltender after taking over full-time duties last season. Browning has appeared in 46 of the Lady Big Reds' 102 games since 2017 and only allowed 49 goals in 2,563 minutes (1.15 goals allowed per game).
The 5-foot-3 goaltender has compiled 824 saves and recorded a .944 save percentage. Browning has won 32 of her 46 appearances as well, including 13 via shutout.
Last season, the Penfield alum held opponents to 30 goals in 1,970 minutes (0.91 goals allowed per game). Browning had 596 saves and a .952 winning percentage. Her strong season led the Lady Big Reds to a 28-2-3 record, including a 19-0-3 record in Eastern College Athletic Conference (ECAC) play en route to the conference tournament final. Browning was a Patty Kazmaier Award finalist as well, which is given annually to the best player in women's college ice hockey.
Browning graduated from Penfield High School in 2017. She played boys ice hockey where she earned Monroe County Division I Player of the Year as a senior.

Zanon is entering her freshman year at Penn State University. She is expected to play the forward position for the Lady Nittany Lions. Zanon played at the Bishop Kearney Selects Academy from 2016 to 2019. In 117 games, the 5-foot-5 forward compiled 116 goals and 86 assists.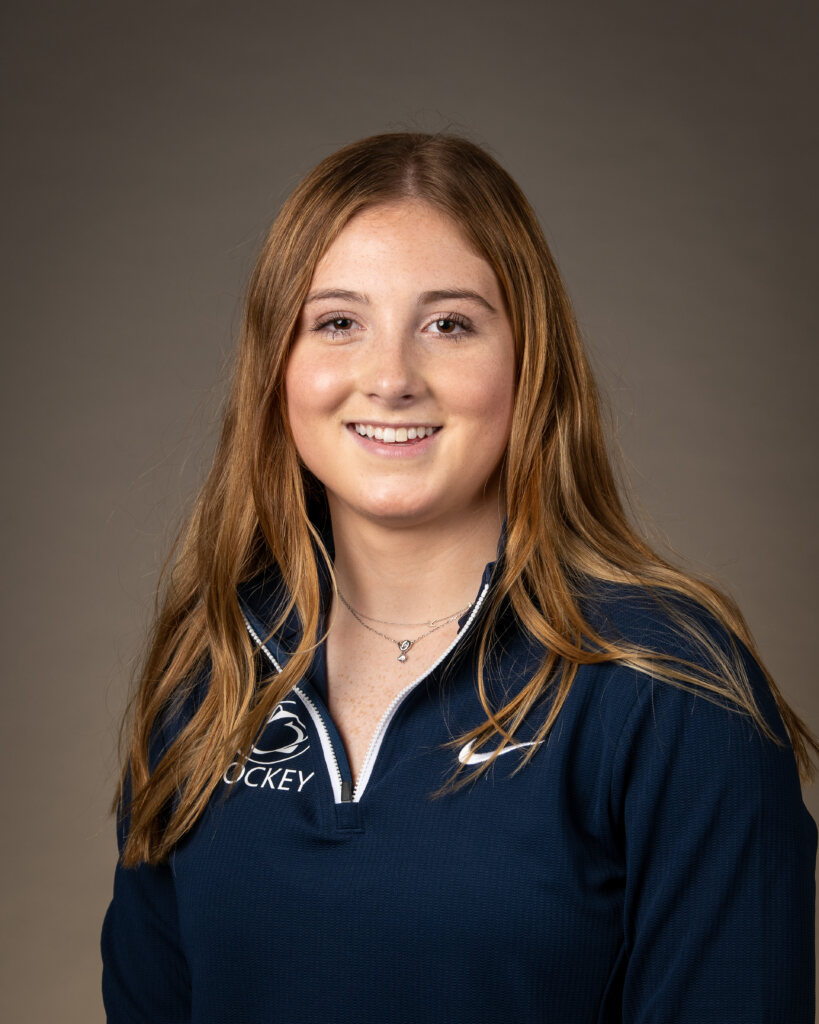 Zanon was a All-USA Girls High School Hockey Player of the Year Top 5 finalist and Second Team forward. The 5-foot-5 freshman won the gold medal at the 2020 IIHF World Junior Championship for USA Hockey in Slovakia.
The camp is scheduled for October 25th to the 31st at the NSC Super Rink in Blaine, Minnesota.