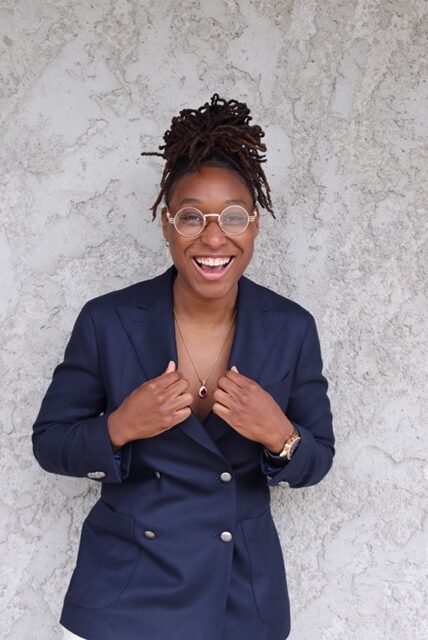 By PAUL GOTHAM
Jori Davis spent her time on the court with the Greece Athena Trojans and Indiana Hoosiers filling the basket. Now entering her 10th season of professional basketball, Davis is looking to help build bridges for other athletes.
"When you come out of high school or college, you just want to play and don't want to know anything else," she said recently by phone. "It's a more fulfilling life when you start to hone in on your destiny and where you want to go. It takes time."
With that in mind, Davis started Wevolv – a website designed to help athletes find mentors to enrich their careers while still in the game.
"There was a big imbalance of knowledge and access to information," she explained. "The coaches and the agents had all this information because they are networking together. We're on the court being managed, but the handlers have all the information. I felt like that was just wrong. I started to think about how we could gather our information in one place as athletes and really empower one another."
A key piece to her efforts is in helping athletes find mentors. These individuals need to be someone who has gone through a similar experience and can help show the way along a career path and the possibilities that exist.
"The journey is never smooth," she said mater-of-factly. "That's just life. You have to be hit with challenges, but there are some challenges you don't have to face."
A mentor can help an inexperienced athlete find answers along the way.  Finding the right individual is the challenge, though, and that is where Davis wants to help.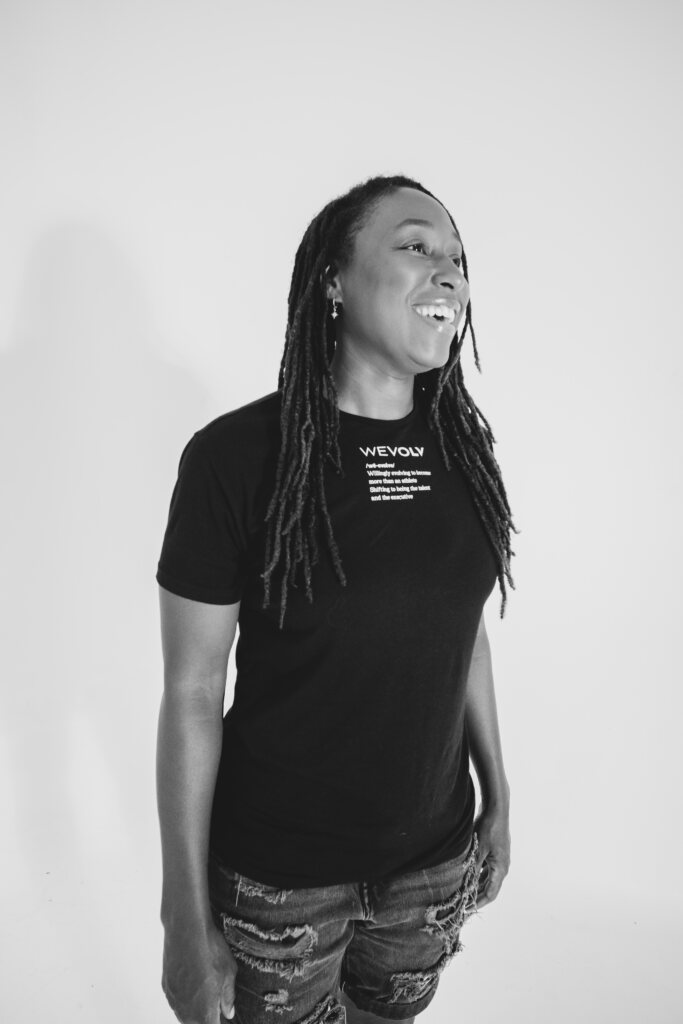 "Your parents love you and they have your best interests, but a mentor can also help you in where you're trying to go. If your parents haven't been there, then you need someone else to get the right insights to make the right decisions.
"There's someone that might have information to help you get to where you want to go. If you're guarded and you think only your parents are the ones that can give you advice, you might be missing out on a great deal of valuable knowledge."
Davis came to this realization while playing professionally overseas.
"The lifestyle is what I started to enjoy," she said of the travel. "I started to appreciate the ability basketball gave me to meet new people in different countries. I started to enjoy the person I was becoming from those experiences and how it was shaping me."
But this took time because she didn't understand the opportunities presented.
"I needed somebody that had already been through that process and someone who could identify with my journey. This was another world, and I needed someone who could help guide me."
Davis wants to facilitate this process and that is where Wevolv finds its purpose. Entering its third year in existence, the venture is a hub for amateur and professional athletes.
"When I was overseas, I started to brainstorm ideas of how we could fix some of the issues that I was going through and what I knew other people were going through. I hadn't thought about starting a business. It was just like if no one else is going to fix the problem, I felt strongly enough to start this journey."
With experience playing at the Division I level and then in the pros, Davis has had her opportunities to coach. She spent time talking to and seeking advice from those she knew who left playing and entered coaching.
"There weren't many people that told me they loved it," she stated. "I didn't want my mind to go into that place. I'm supposed to be coaching to help these young ladies. If my mindset is that way, what kind of energy am I giving out to the people I'm supposed to be coaching if I have a negative energy every day. I just felt like that wasn't for me."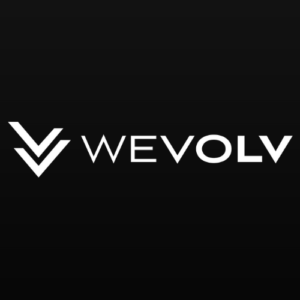 Having previously played in five different countries, Davis will suit up with six-time Greek A1 champion, Olympiacos this season.
After a four-year career with the Hoosiers, Davis was selected in the 2011 WNBA Draft by the Indiana Fever. She started her pro career with Hapoel Rishon Le-Zion in the Israeli Women's Basketball League. Since then she has played with Romania Targoviste, Riva Basket in Switzerland and a season apiece with San Martino and Turin in Italy.
The 5-foot-9 guard played Valencia Basket in the top Spanish League during her eighth season. Last year, she suited up for Costa Masnaga in Italy.
A Second-Team All-Big Ten performer as a senior, Davis finished her career in Bloomington eighth on the Hoosiers all-time scoring list with 1,586 points and became just the sixth player in program history with to amass over 1,500 points, 500 rebounds and 200 assists.
A two-time All-State selection at Athena, she set a single-season program record when she scored 502 points her junior year. She closed her career at Athena with 1,352 points.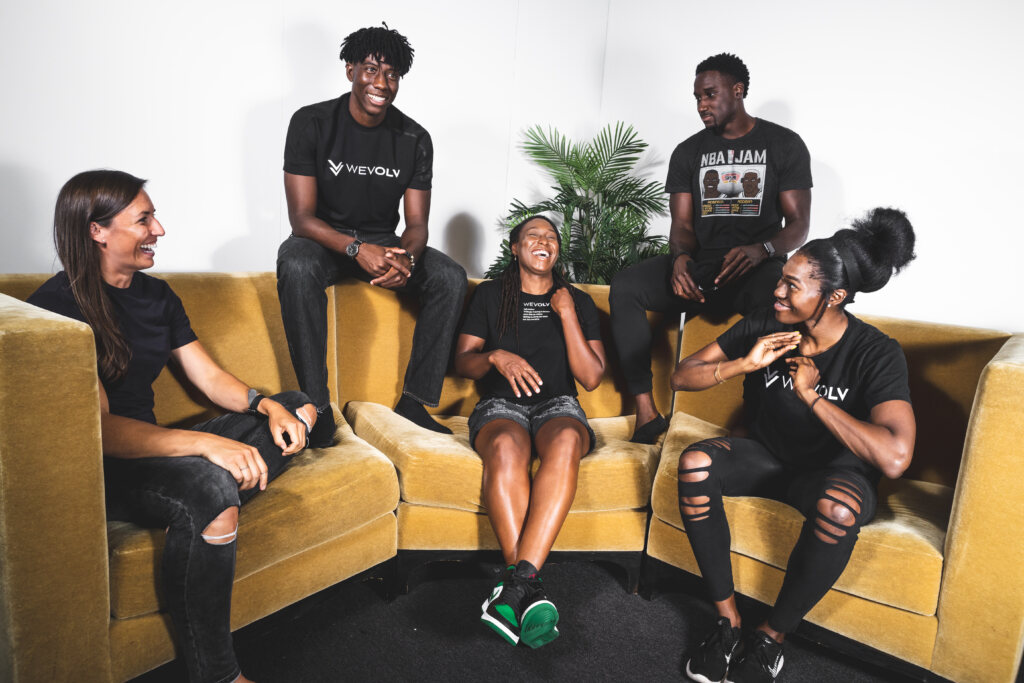 "I've identified who I am and how I want to impact the world," she said. "During the days of Greece Athena, it was do good in school so you can get a scholarship to play. Do your best, be a good teammate. Doing all the things that everyone else kinda tells. Check off these bullet points as athletes.
"It's a different feeling when you know what bullet points you want to check off. You're not doing it because someone else tells you to check off a bullet point. Now you're identifying who you want to be."