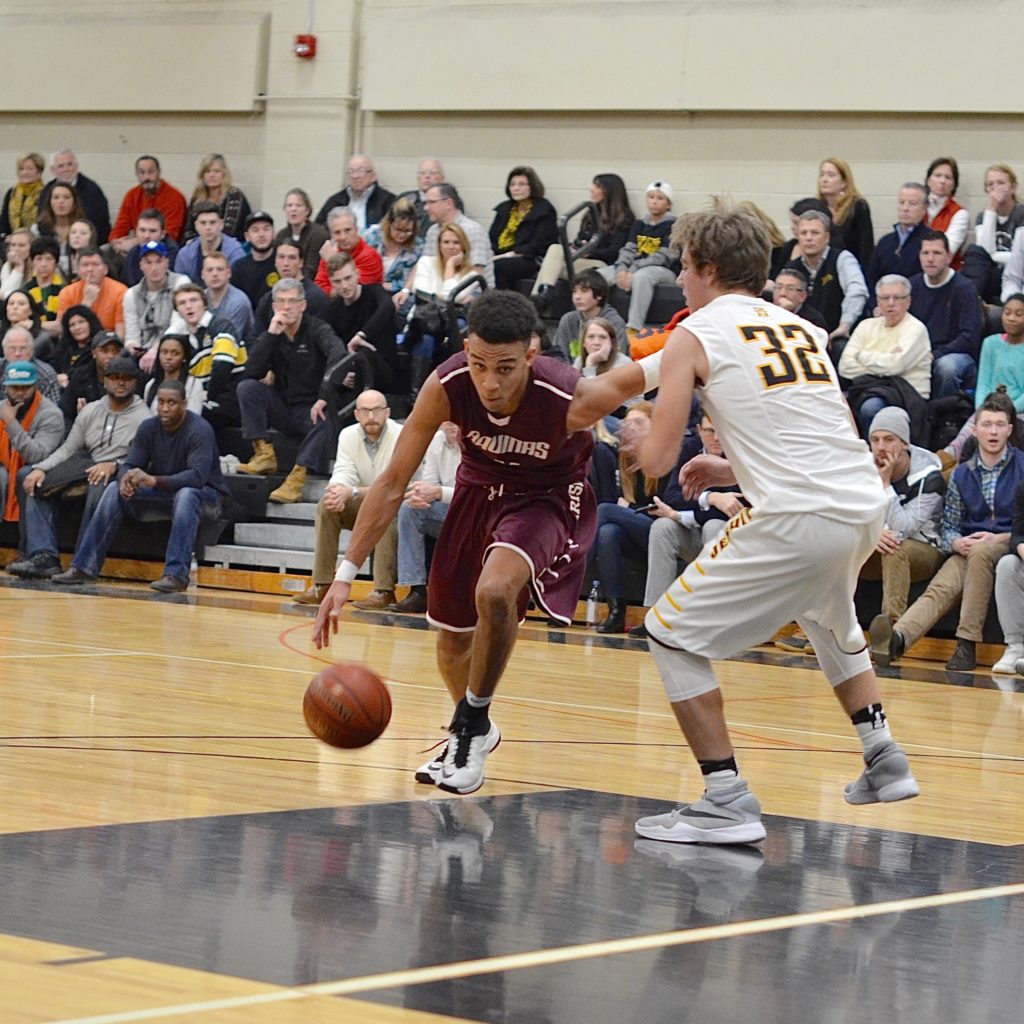 By PAUL GOTHAM
Former Aquinas Institute standout Jason Hawkes earned a spot on the Siena College roster as announced by the school on Friday. Hawkes will join former Li'l Irish teammate Jalen Pickett on the Saints.
Hawkes had most recently played with Monroe Community College during the 2018-19 season. The 6-foot-5 forward started his college career at Daemen College in Buffalo.

As a high school senior, Hawkes averaged 13.3 points, 6.6 rebounds and 2.75 assists under first-year head coach John McCauley. He was part of the the 2015-16 Aquinas team which won the program's first NYS title. That team, under then-head coach Mike Grosodonia advanced to the Federation final. Hawkes also played on the AQ football team that claimed a state title earlier in the school year.
"Jason worked very hard to get to Siena," Saints head coach Carmen Maciariello said in statement. "He was determined to be a Saint. He is a tireless worker and does whatever he can to help our program."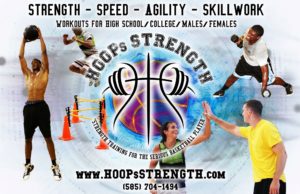 Hawkes joins a Siena team which claimed the program's eighth MAAC title last season. Siena was named MAAC Tournament Champion when COVID-19 forced cancellation of play.
Hawkes will join Siena as a walk-on.