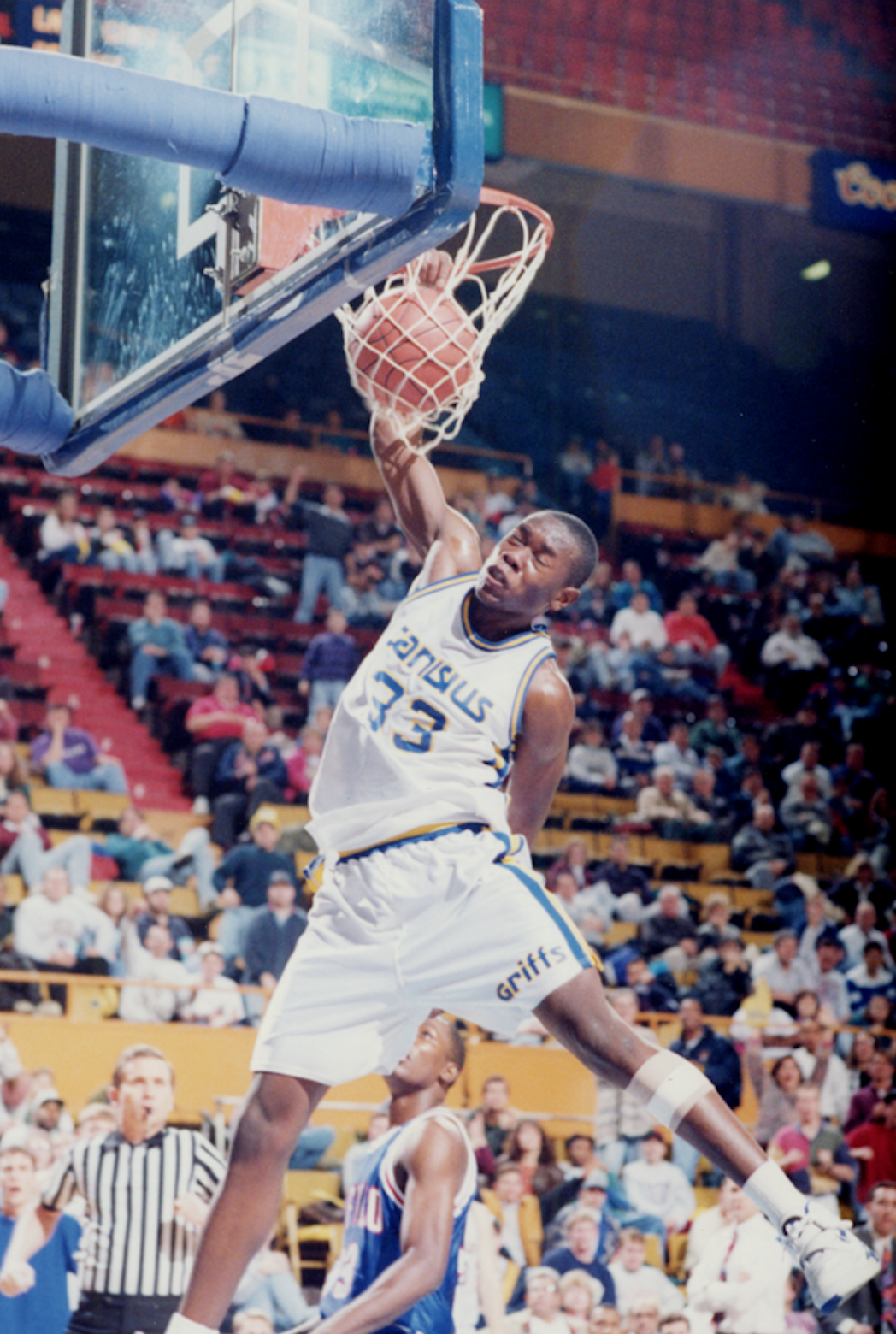 By PAUL GOTHAM
East High's Darrell Barley was among the players honored when the Metro Atlantic Athletic Conference (MAAC) announced its 40th Anniversary Team on Tuesday.
The 1996 MAAC Player of the Year, Barley averaged 16.9 points and 7.3 rebounds during his four-year career with the Golden Griffins. He earned three All-Conference selections and is one of four players in Canisius history to score more than 1,500 points and grab 650-plus rebounds during his time in Buffalo.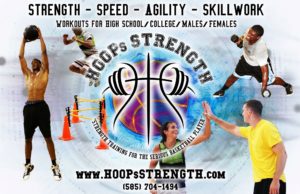 Inducted to the Cansius Athletics Hall of Fame in 2006, Barley helped Canisius win the 1996 MAAC title and clinch a spot in the NCAA Tournament. That team was coached by John Beilein.
A 6-foot-5 forward during his playing days, Barley set the freshman program record when he scored 17 points against eventual national champion, Duke. That record remained for more than 20 years. He was also named to the school's All-Sesqui team.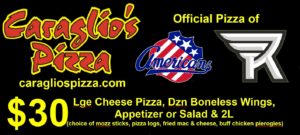 Barley eclipsed the 300-win mark this past season, his 19th at the helm for the Eagles. This year's East squad won its seventh sectional title under Barley. His 2014 squad, led by Dontay Caruthers, advanced to the NYS Class A title game.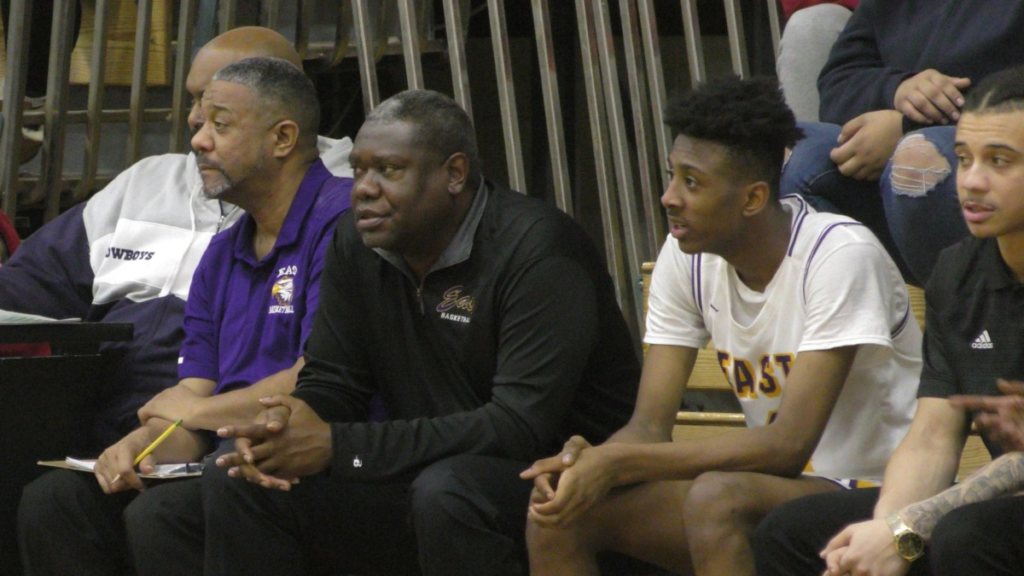 Barley is also a member of Section V's 2007 Hall of Fame Class.
Jalen Pickett (Aquinas) and Demond Stewart (Greece Olympia) joined Barley as the only Section V alums to earn MAAC Player of the Year honors.
Click here to view the MAAC 40th Anniversary Team.
ALSO:
East High's Barley ranked among top players in Beilein's career.