By CHUCKIE MAGGIO
Quinton Rose's most vivid personal encounter with racism came during his freshman year of high school, when he was walking home in his Chili, N.Y. neighborhood and a suspicious neighbor called the police.
"The lady didn't think I lived there," Rose recalled. "I had to explain to the cops where I lived, I had to call my mom and my mom had to come out of the house.
"It just made me really upset and uncomfortable because I really did live in that neighborhood, and just being stereotyped because I'm Black was frustrating."
With that memory on his mind, and the recent murders of George Floyd and Breonna Taylor at the hands of police officers fueling worldwide protests in favor of the Black Lives Matter movement, the Temple University graduate and NBA Draft prospect wanted to take action.
Rose and fellow Rochester native Isaiah Stewart, both in town after the COVID-19 pandemic delayed the draft until Oct. 16, planned the "Don't Shut Up and Dribble" event at Edgerton Park on Monday night. Over 100 area hoops enthusiasts of all ages and backgrounds dribbled their basketballs for eight minutes and 46 seconds, the approximate amount of time former Minneapolis police officer Derek Chauvin pressed his knee on Floyd's neck before Floyd's death on May 25.
"Isaiah and I just felt like this would be the way to relate to the community the most as basketball players trying to make a push for progression," Rose said. "There's no better time to do it than now. We're both just super excited for the younger athletes to listen to what we have to say and learn from what we're doing."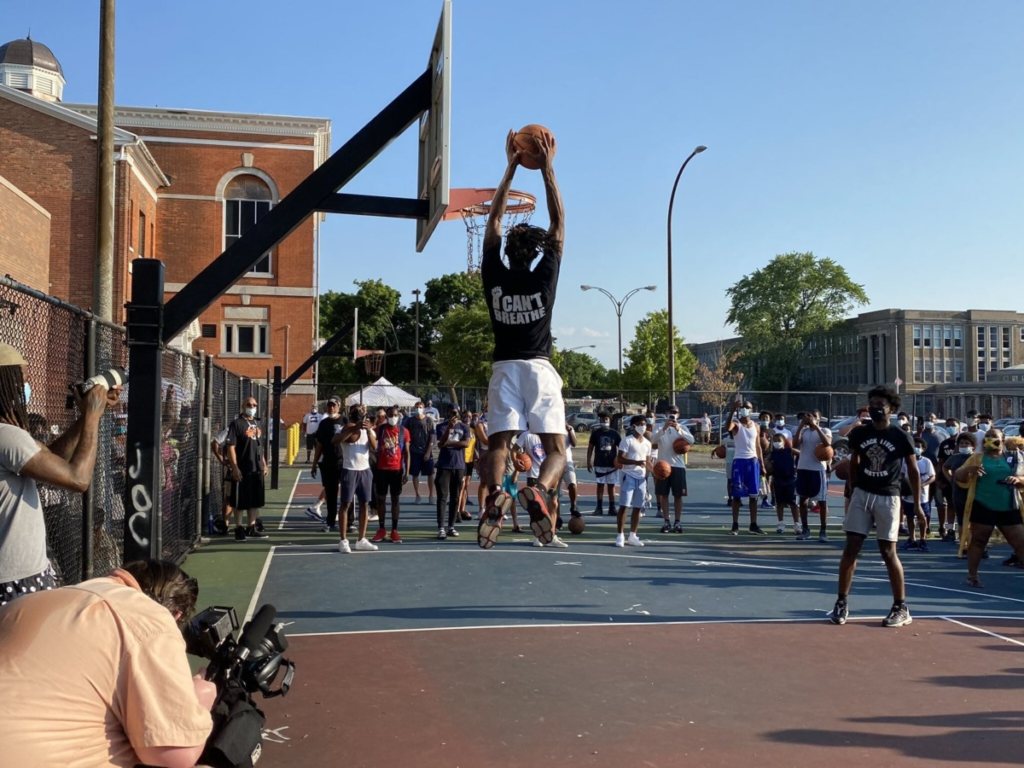 The title of the event referred to Fox News host Laura Ingraham's 2018 comments that NBA stars LeBron James and Kevin Durant should not opine on politics. "It's always unwise to seek political advice from someone who gets paid $100 million a year to bounce a ball," Ingraham remarked on an interview James and Durant conducted with ESPN host Cari Champion the week prior, adding that James and Durant should "shut up and dribble."
"I was furious when I first heard about that," said Stewart, who ESPN.com rates as the 26th best available player in October's draft after he averaged 17 points and nearly nine rebounds per game last season at the University of Washington. "Us Black athletes, if you look at the NBA, NFL, sports in general, Black athletes make up a lot of it. I feel like we should use our platform to speak out.
"We shouldn't be used as entertainment. We have a right to speak out against things going on in the world right now."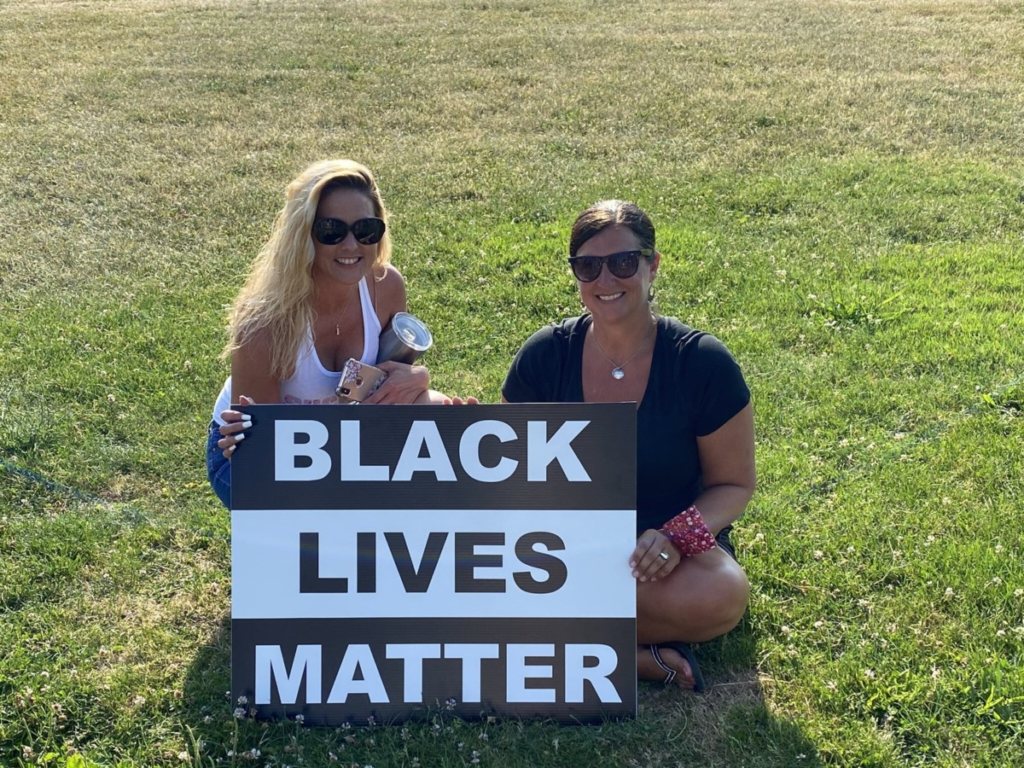 The mood at Edgerton Park was the mix of solemn and joyful Rose and Stewart expected when they exchanged text messages and envisioned the evening.
The event included a moment of silence, a pause for prayer and a brief intermission at four minutes and 23 seconds to acknowledge how long Floyd's last moments truly lasted. But there was also laughter, music and, at the end, an impromptu dunking exhibition where Rose caught an alley-oop from younger brother Miles and Stewart dunked over Wilson Magnet junior Christian Harmon.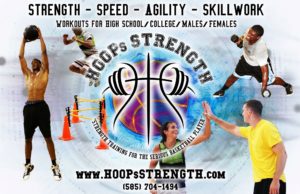 "People see the kind of player he is, on a bigger scale and on a broader scene," McQuaid Jesuit High School head coach Jack Leasure said of Stewart, his former standout. "But I think when you're able to see his character and the quality of individual he is, it's cool to see him in that kind of setting.
"I'm proud of him and I'm proud of Quinton for having the initiative. It's amazing to see how much they've grown up."
NBA prospect and former Washington Husky Isaiah Stewart speaks at tonight's "Don't Shut Up and Dribble" event in downtown Rochester, where attendees of all ages will dribble eight minutes and 46 seconds to honor George Floyd, Breonna Taylor and countless others. pic.twitter.com/mWmtWPIdL9

— Chuckie Maggio (@chuckiemaggio) July 6, 2020
Stewart has a Rochester-themed tattoo and considers the city a crucial part of his life. With an NBA platform, he acknowledged, will come more responsibility to stand for his beliefs and be a role model for Rochester's youth.
"I was born and raised in the heart of the city of Rochester so I just want to give back to the young kids, to just show them they can all be successful," he said. "Everybody has their own routes but they can all still be successful and make it for their family."