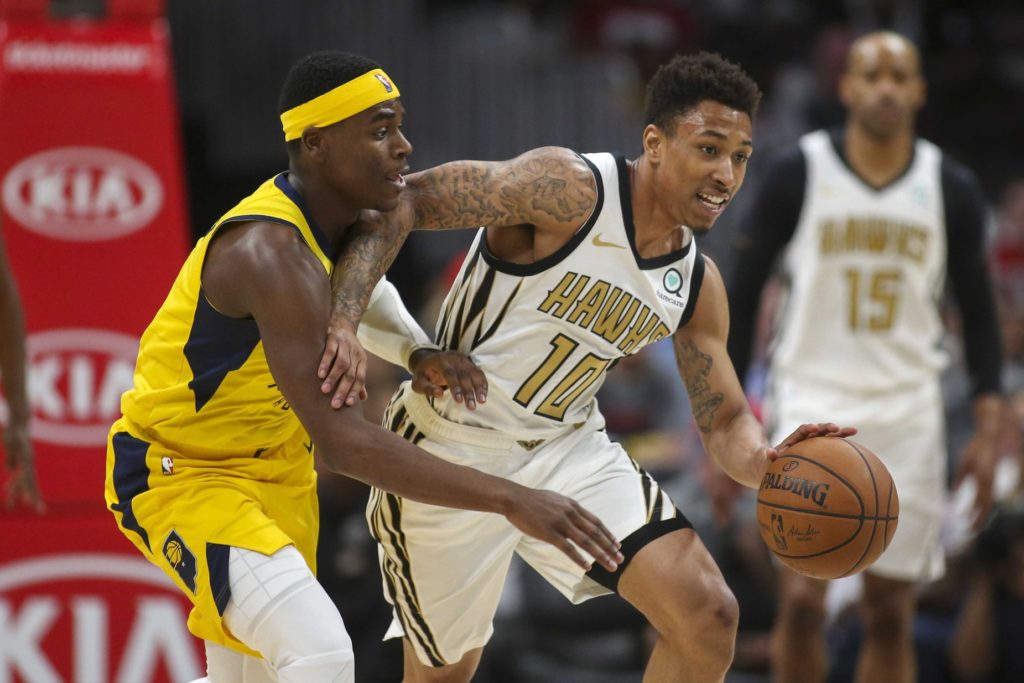 By CHUCKIE MAGGIO
Former Atlantic 10 Co-Player of the Year Jaylen Adams is getting another shot in the National Basketball Association.
ESPN's Adrian Wojnarowski reported Monday night that the Portland Trail Blazers plan to sign Adams, a 2018 St. Bonaventure alumnus, as a substitute player to replace Trevor Ariza. Wojnarowski reported last Monday that Ariza is opting out of the NBA's Orlando restart of the season, committing instead to a one-month visitation window with his 12-year-old son.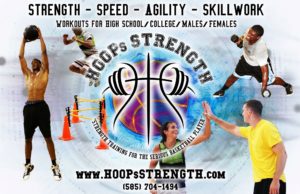 Adams placed second in the NBA G-League's MVP voting last week as well as a spot on the G-League First Team after averaging 21.5 points, 5.7 assists and 5.1 rebounds per game with the Wisconsin Herd, who held the league's best record before the COVID-19 shutdown.
Adams previously played in the NBA for the Atlanta Hawks, where he served as a two-way contract player in the 2018-19 season. He appeared in 34 games for Atlanta, averaging 3.2 points in 12.6 minutes a contest.
The Trail Blazers are currently tied for ninth in the NBA standings, 3.5 games behind the Memphis Grizzlies. Portland opens against Memphis in the NBA's season restart in Walt Disney World on July 31 at 4 p.m. The matchup will be broadcast on NBA TV, while the Blazers' game against the Boston Celtics two days later will be on ABC at 3:30. Portland is guaranteed to play eight games in Orlando.