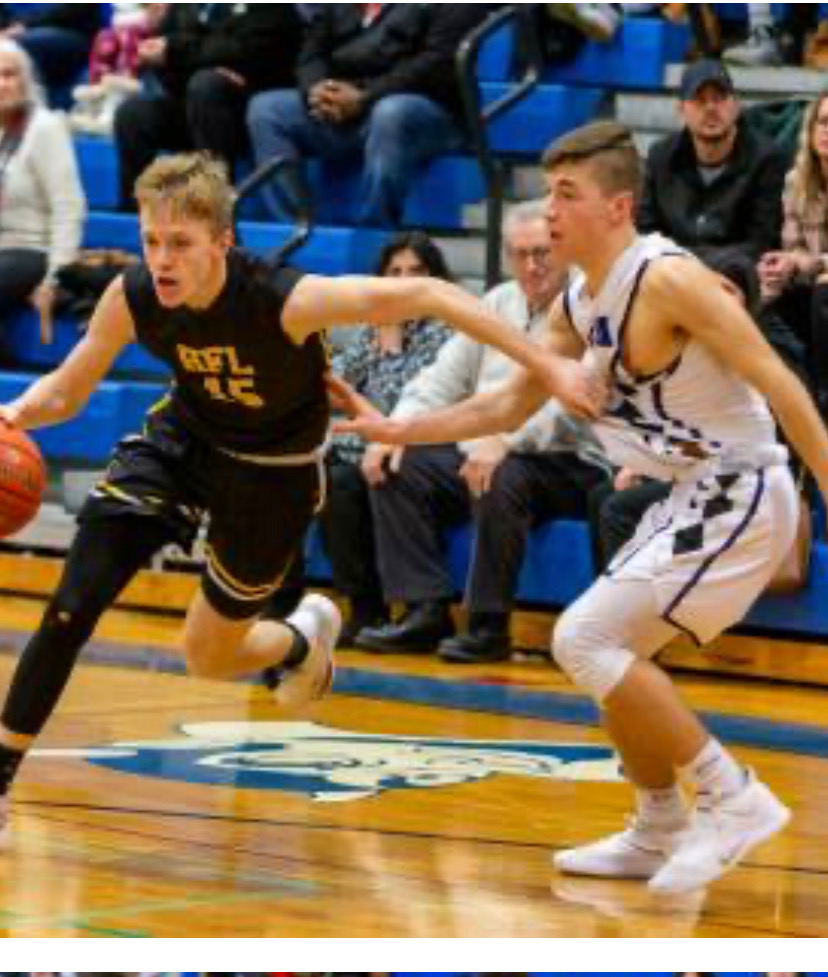 By JOHN LIKANJE
Honeoye Falls-Lima junior Josh Vogt was second in scoring on a Cougars squad which won 10 games and finished as the No. 6 seed in Class A2. The 6-foot-2 guard scored 268 points (12.8 PPG), corralled 87 rebounds (4.1 RPG) and swiped 22 steals (1.1 SPG).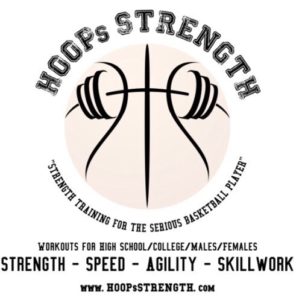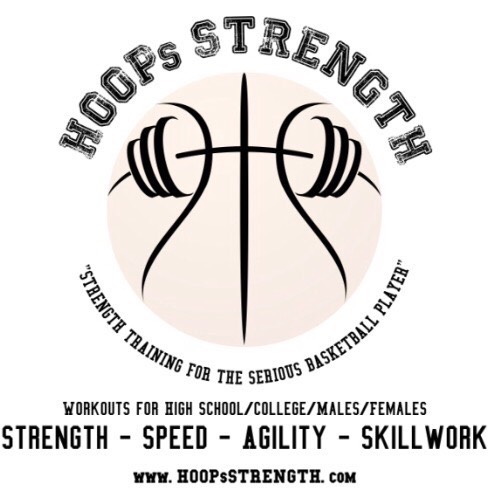 Vogt shot 46 percent (96-of-210) from the field, including 50 percent (55-of-110) from inside the arc and 42 percent (42-of-101) from long range. The junior guard made 77 percent (33-of-43) of his foul shots as well. Vogt increased his points total (109), overall field goal percentage (38 percent), his percentage from inside the arc (36 percent) and percentage from distance (40 percent) from the 2018-19 season.
Vogt scored double figures in 14 games. The 6-foot-2 guard reached the 20-point plateau three times, including a career-high 27 points on December 17th against Greece Arcadia. In the 70-56 win, Vogt connected on seven three-pointers and 10 field goals overall. The junior guard's two other 20-point performances were 23 points on December 6th in a 59-57 win at Batavia and 22 points plus five steals on January 2nd in a 62-44 win over Brighton.
Vogt's other season-best performances included 18 points and seven made free throws on December 9th at Brockport, 13 points and three assists on December 13th in a 73-69 win over Greece Odyssey, 19 points and 10 boards on January 24th against Batavia and 17 points and 10 rebounds on February 5th at Pittsford Sutherland.
Vogt has scored 378 career points. The 6-foot-2 guard plays AAU for the FCA Warriors. With the graduation of Hayden Smith, Vogt will anchor more of the scoring load with leading scorer Patrick Lustyk and Nolan Smith.