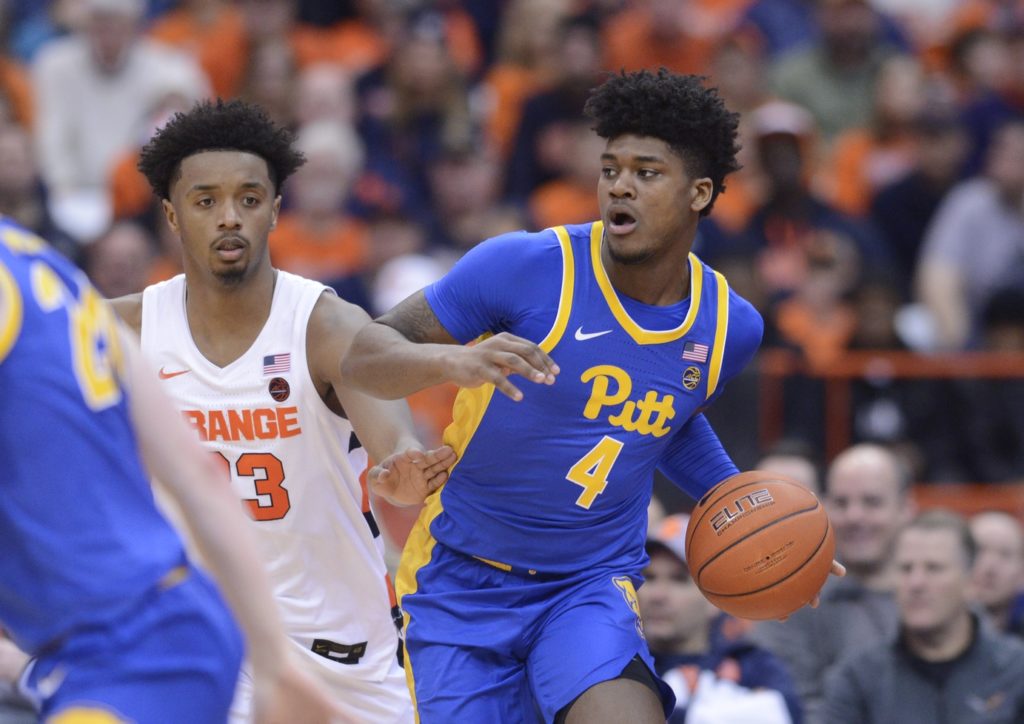 By JOHN LIKANJE
University of Pittsburgh freshman Gerald Drumgoole completed his team exit interview on Friday. During the interview, the 6-foot-5 guard reflected on his rollercoaster season in which he started two of the first four games, was sidelined for 44 days with a high ankle sprain and worked to find his rhythm once he returned.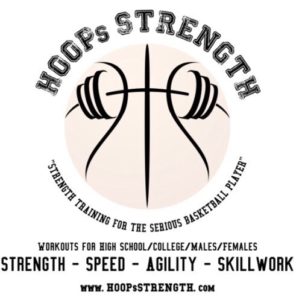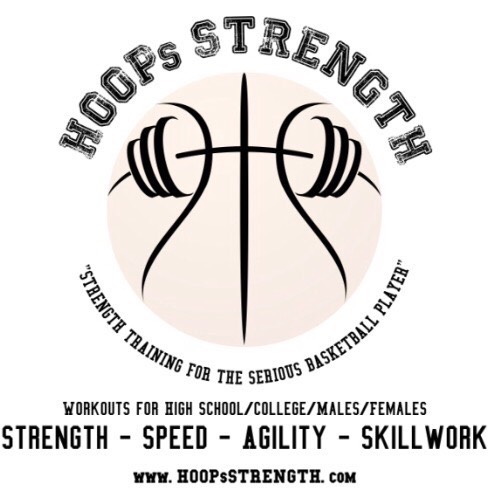 "It was kind of tough," the former Irondequoit star told Craig Meyer of the Pittsburgh Post-Gazette about his injury. "It pushed me back during the whole season. I had a lot to get over. I had to worry about my ankle injury and also worry about how I'm going to get back on the court at the same time. It was just a lot and it took a long process. I just had to be patient with it."
Drumgoole's injury occurred in November when he was still acclimating himself onto the team. In his two starts, which included a 63-61, season-opening win over Florida State, he played a combined 32 minutes. In the two other games in which he came off the bench, he played a combined 13 minutes.
Upon return from injury, Drumgoole worked his way back into the rotation. After seeing the court for only 11 minutes in his first two games back, he had 23 minutes of action in two wins over the University of North Carolina, Chapel Hill (UNC) in January.
"It was definitely difficult," Drumgoole said. "It took a lot of patience and hard work. Now, you have to commit yourself to the game even more and take even more time out to take care of yourself and your body. I would just say it was a long process."
From there, Drumgoole played double digit minutes in five of his last 13 games, including 19 minutes on February 18th at Florida State, which tied a season-high. The 6-foot-5 guard's season-best performance was on March 4th at Georgia Tech when he scored six points, collected four rebounds and handed out an assist in 17 minutes.
Drumgoole is determined to bounce back next season thanks to the trust of the coaching staff and young talent on the ball club.
"They tell me to keep working because they know the potential I have," the freshman guard said. "They tell me to just keep doing what I do and whenever I get out on the court, be confident in myself.
"Over time, I just feel like I can help this program be the best it can be. We've got a lot of talent. I've got teammates where they can help me become the best player I want to be, too. We push each other. We're looking to take this thing ahead, like how it used to be."
Drumgoole spent one season at national high school powerhouse La Lumiere (Indiana) with former McQuaid star Isaiah Stewart. That followed three seasons at Irondequoit in which he led the Eagles to back-to-back Section V Class A1 titles (2017, 2018) and the 2017 state title.