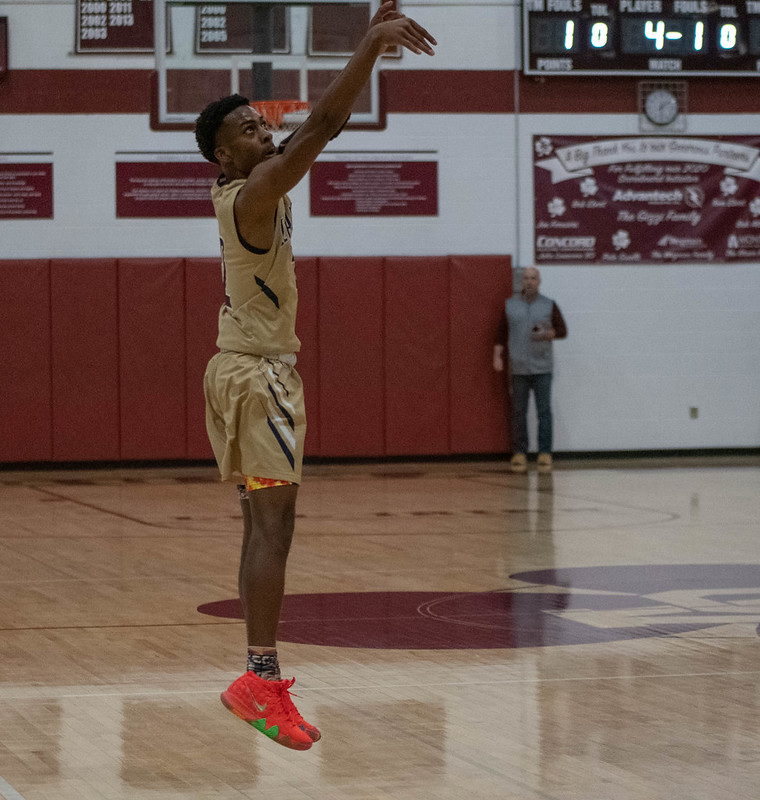 By JOHN LIKANJE
Leadership Academy senior Shamir McCullough will continue his basketball career at the collegiate level. The 5-foot-11 guard announced his commitment to Division II school Virginia State University via Facebook, Tuesday.
McCullough averaged 15.2 points per game, third on the Lions behind Maurice McKinney (21.8 PPG) and Kennyh Hardeman (15.2 PPG).
McCullough scored double figures in 17 games. The senior guard reached the 20-point plateau five times, including a season-high 30 points on January 28th in an 89-86 win at McQuaid. McCullough's four other 20-point performances were 20 points twice (December 10th in a 105-95 win over McQuaid and December 27th in an 80-76 win over UPrep), 27 points on December 18th in a 112-87 win over Franklin and 22 points on January 18th in a 76-75 win over UPrep.
Shamir McCullough averaged 15.2 points per game as a senior for the Lions.

— Billy Heyen (@BillyHeyen) June 2, 2020
"Shamir McCullough, to me, has played so much better this year than I think he's played in the last few years even though maybe he might have scored more then," Leadership Academy head coach William Broome said after his squad's 75-50 win over Utica Academy of Science (III) on December 22nd. "But I think he's a more complete player now because not only is he sharing the ball, but I believe that he's playing better on defense. He's a big catalyst."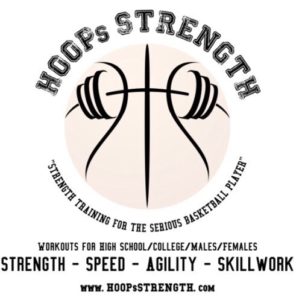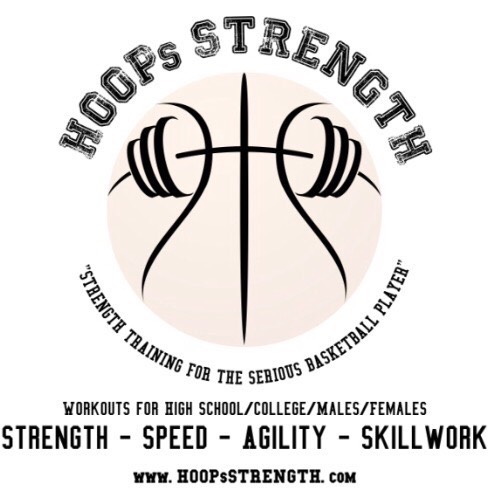 McCullough is one of four Leadership Academy basketball graduates this year (Ja'mez Aiken, Hardeman and Nuhsar Mike).
The Virginia State University Trojans finished with a 19-9 record this season, including a 12-3 mark in Central Intercollegiate Athletic Association (CIAA) conference play. Head coach Lonnie Blow, Jr. came to Virginia State after serving as an assistant at Old Dominion University. Assistant coach Drew Williamson played at Old Dominion from 2005-2007, leading the Monarchs to a pair of NCAA Tournament appearances and the NIT Final Four.