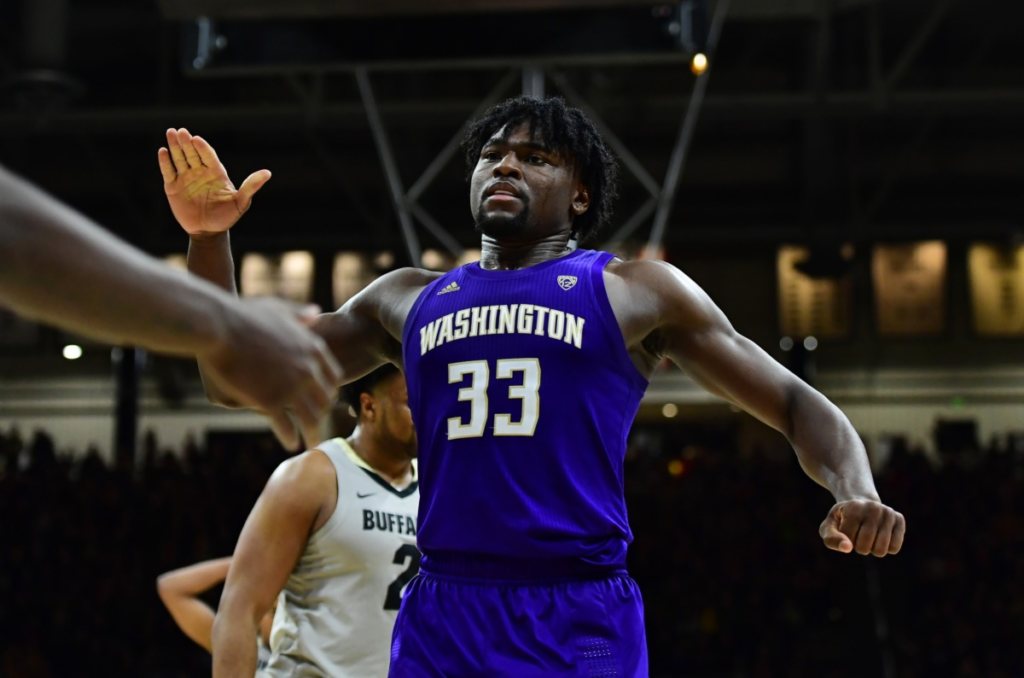 By JOHN LIKANJE
University of Washington freshman Isaiah Stewart viewed some of his highlights with ESPN NBA Draft analyst, Mike Schmitz in a virtual film session on Friday. The highlights included his 16-point performance in the 2019 McDonald's All-American game, 15 points and 10 boards on February 15th at UCLA, 10 points and 11 rebounds on February 28th against Washington State and 16 points and seven boards on March 7th in a 69-63 win at Arizona.
During the session, Stewart talked about three key skills he has developed on the court: running the floor, battling on the glass and maintaining his position down low. First, Schmitz pointed out how Stewart took off in a "dead sprint" and hustled down the court for a dunk during the All-American game.
"Just pretty much pursuing the other side of the court," the former McQuaid star commented on the importance of excelling at rim running. "Me, I just like to look at the other side of the court and just take off. I feel like running the floor for me is easy buckets.
"I know that, while running the floor, you have to work hard. But for me, I just see it as easy buckets and just getting a quick one."
In 32 games played for the Washington Huskies, Stewart shot 57 percent (192-of-337) from the field, including 59 percent (187-of-317) from inside the arc. On December 23rd in a 72-61 win at Hawaii, he converted 13 field goals from close range. Stewart finished the game with 26 points on 13-of-21 (61.9 percent) shooting.
Schmitz believes that Stewart has the strength and quickness to be an effective rebounder in the NBA. The draft analyst emphasized the 6-foot-9 forward using his wingspan to tap the ball to his teammates as well, similar to NBA center Tyson Chandler. Stewart credited his production on the glass to a swim move he learned when he was younger.
"I like to play my defender a little bit," Stewart explained. "Just give him a little shake and pursue the ball."
Finally, Schmitz praised Stewart for his hustle and maintaining his position down low, particularly when a shot goes up.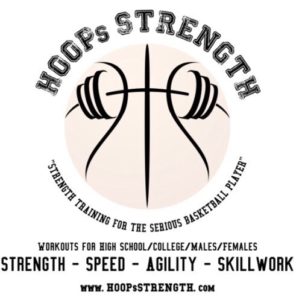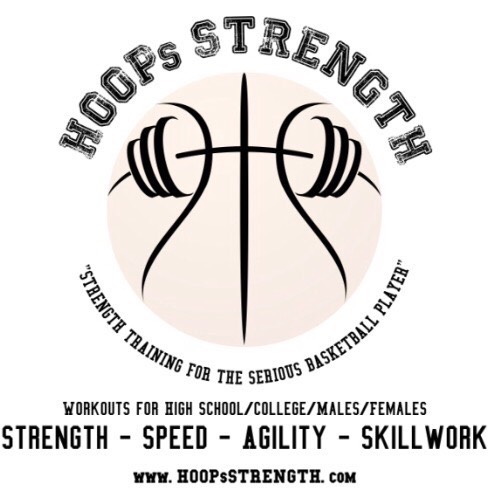 "As the shot is going up, I'm just kind of surveying the ball a little bit," Stewart said. "Try to figure out which side of the rim it's going to go off of. So as I'm creeping a little bit towards the rim, I also have my eye on the ball."
Stewart averaged a team-high 8.8 rebounds per game. All 15 of the 6-foot-9 forward's double-doubles came off points and boards. On January 18th against Oregon, he corralled 19 rebounds, including seven on the offensive glass.
Cool film room here with @Mike_Schmitz and #ROC's next #NBA player, Isaiah Stewart. pic.twitter.com/wB19X6kCmA

— Billy Heyen (@BillyHeyen) May 29, 2020
Along with rebounding, Stewart led Washington in scoring (17.0) and blocks (2.1) as well. Before starring at Washington, Stewart spent two years at national high school powerhouse La Lumiere (Indiana). That followed two All-Greater Rochester seasons for McQuaid.