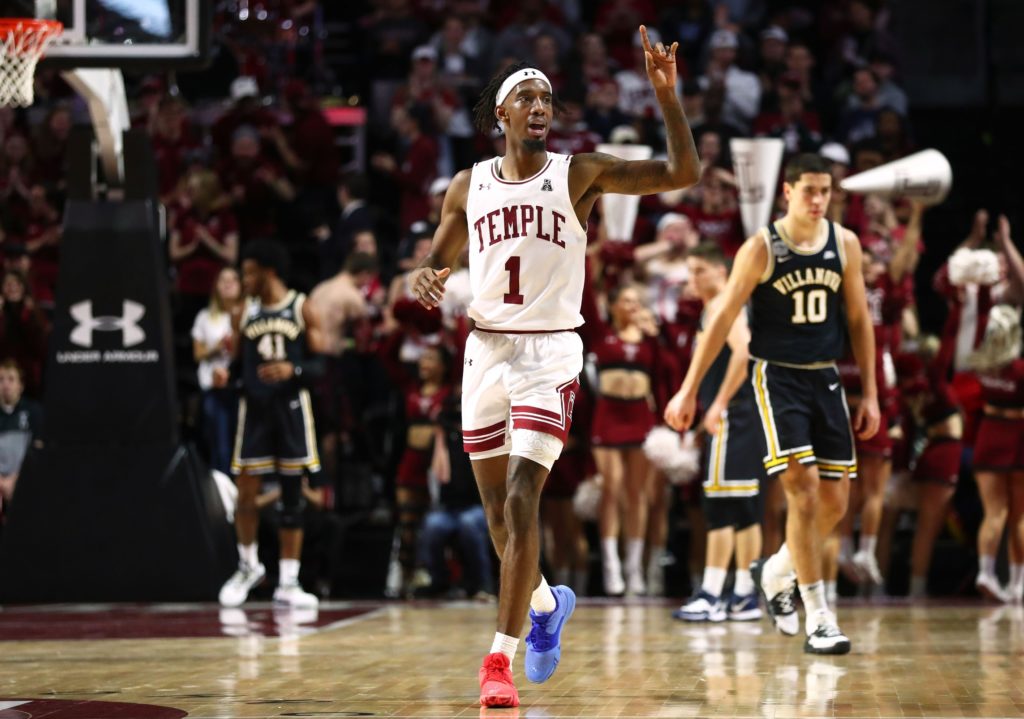 By BILLY HEYEN
Quinton Rose announced Tuesday that he's signed with Roc Nation Sports and officially entered his name into the 2020 NBA Draft. The former Bishop Kearney and Temple star follows the lead of Isaiah Stewart, who also signed with Roc Nation.
"Temple University… you took a chance on a kid from Rochester and made Philly feel like home," Rose wrote in his Instagram post.
Thank you to my Temple family. You've made an impact on me forever and can't wait for the next chapter. ???????? pic.twitter.com/JmhebgB9Tk

— R O $ È (@qrose_3) April 28, 2020
Rose spent four years at Temple and set numerous American Athletic Conference records. That includes becoming the conference's all-time leader in points, made field goals and steals.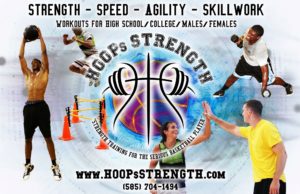 In all of his four years at Temple, Rose averaged double-figure scoring, peaking at 16.4 points per game as a senior. He also averaged 1.8 steals per game across his Owls career. 
Quinton Rose (@BKHS_Sports) is now the all-time American Athletic Conference leader in made field goals ???? @PickinSplinters #ROC pic.twitter.com/VAsygInR1U

— Billy Heyen (@BillyHeyen) February 28, 2020
The 2020 NBA Draft is currently slated to take place on June 25 in Brooklyn, but the COVID-19 pandemic could force it to be pushed back until later in the summer or altered into a virtual format. Stewart is projected by many publications as a first-round selection, while Rose isn't predicted to be taken in the 60-pick draft.
The former Aquinas standout and 2020 MAAC Player of the Year, Pickett told the Albany Times Union that he won't test the NBA Draft waters this year. After his freshman season, he did enter his name into the draft process before eventually returning to Siena.
Pickett averaged 15.3 points, 6.0 assists, 4.5 rebounds, 1.1 blocks and 1.0 steals per game as a sophomore while shooting 46.3 percent from the floor and 38.0 percent from 3-point range.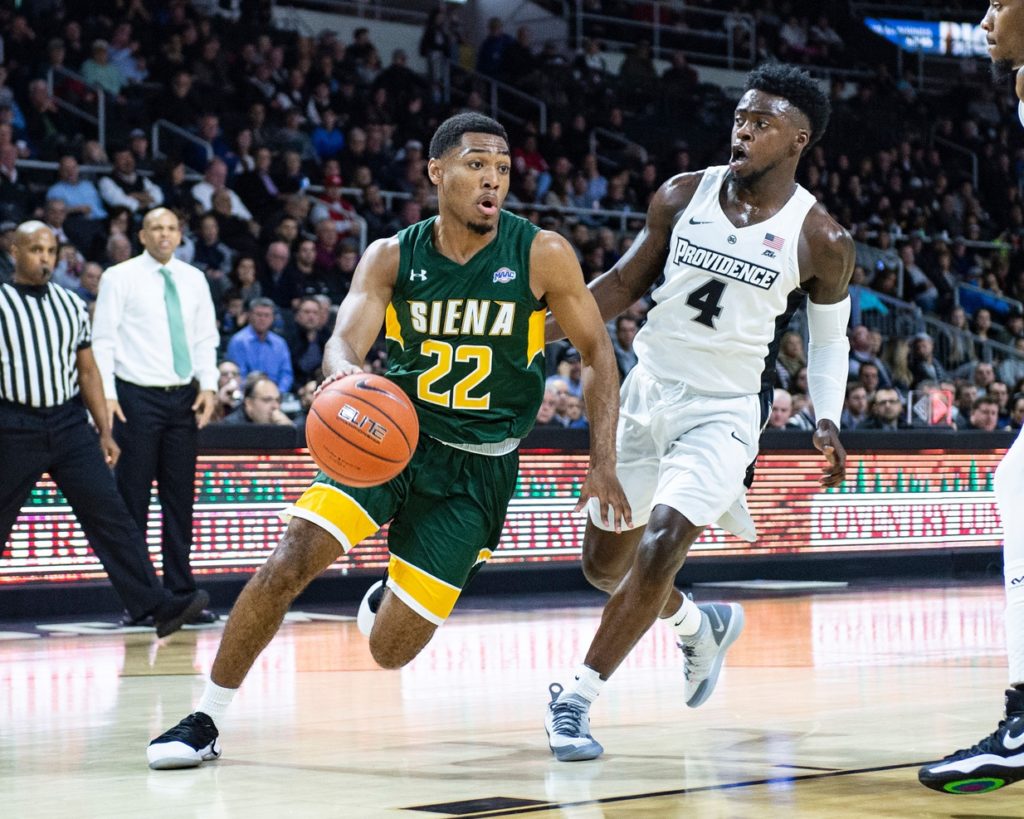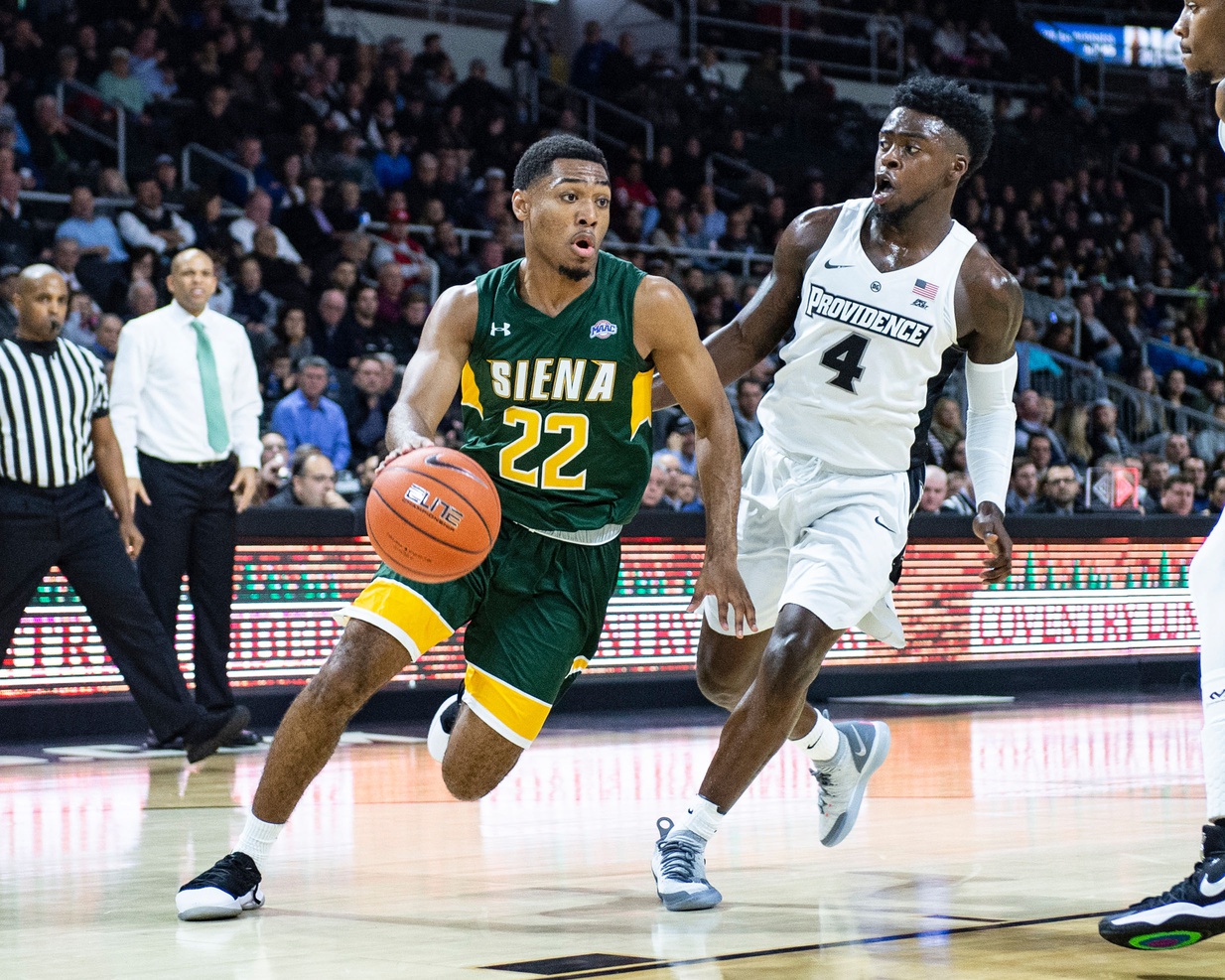 He also made history: Pickett is the only player in the last 25 years of college basketball to average at least 15 points, six assists, one block and one steal per game, according to CBB Heat Check.
Siena should shape up as the favorites in the MAAC next season with Pickett at the helm as the sure-thing conference preseason player of the year.
Jalen Pickett (@aqboys_hoops @jalenpickett2) called GAME tonight and finished with 14 points in Siena's win. #ROC @PickinSplinters pic.twitter.com/eKgSzdIjpy

— Billy Heyen (@BillyHeyen) February 29, 2020
Multiple reports indicated that Carter will return to Washington for his senior season, which was confirmed by 13WHAM's Matt Trabold. Carter will rejoin a Huskies team that loses Stewart and Jaden McDaniels to the NBA Draft.
As a junior, Carter averaged 12.2 points and 4.9 rebounds per game. He also averaged more than a steal per game while shooting 36.6 percent from beyond the arc.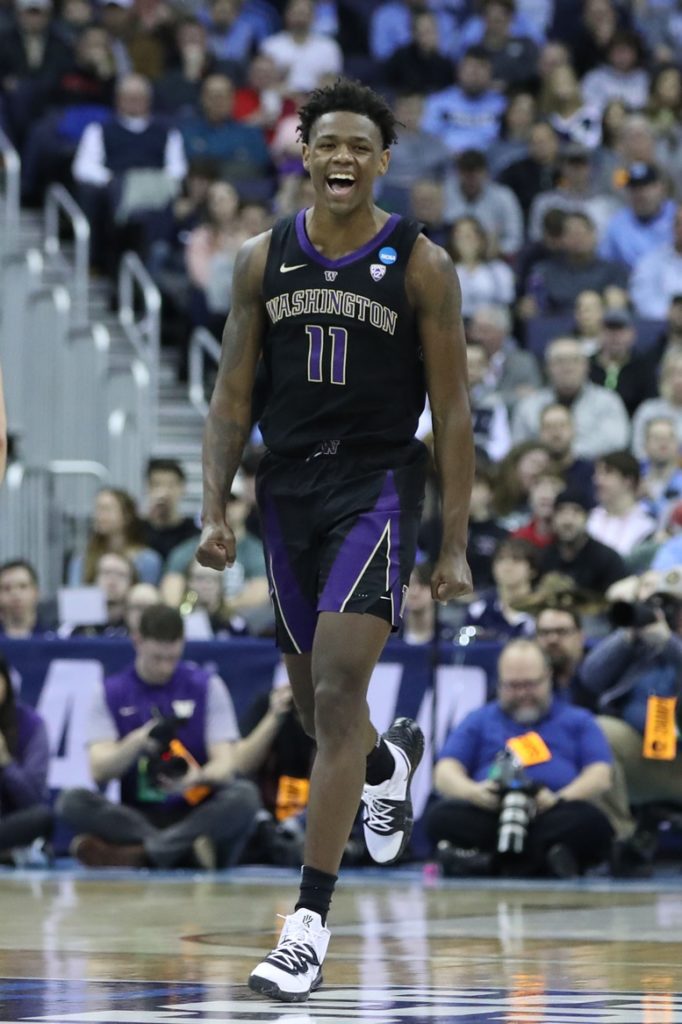 Many of Carter's top moments in a disappointing Washington season came at the rim. His dunks filled Twitter feeds throughout the winter, and with UW's two star freshmen gone in 2020-21, expect even more from Carter.
Nahziah Carter (@_ClutchCarter) taking flight ✈️ @PickinSplinters pic.twitter.com/w5B9PCIsLK

— Billy Heyen (@BillyHeyen) December 5, 2019
Former Greece Athena and Vermont star Anthony Lamb has not made any official announcements in regards to the NBA Draft, but he's exhausted his college eligibility and surely will take part.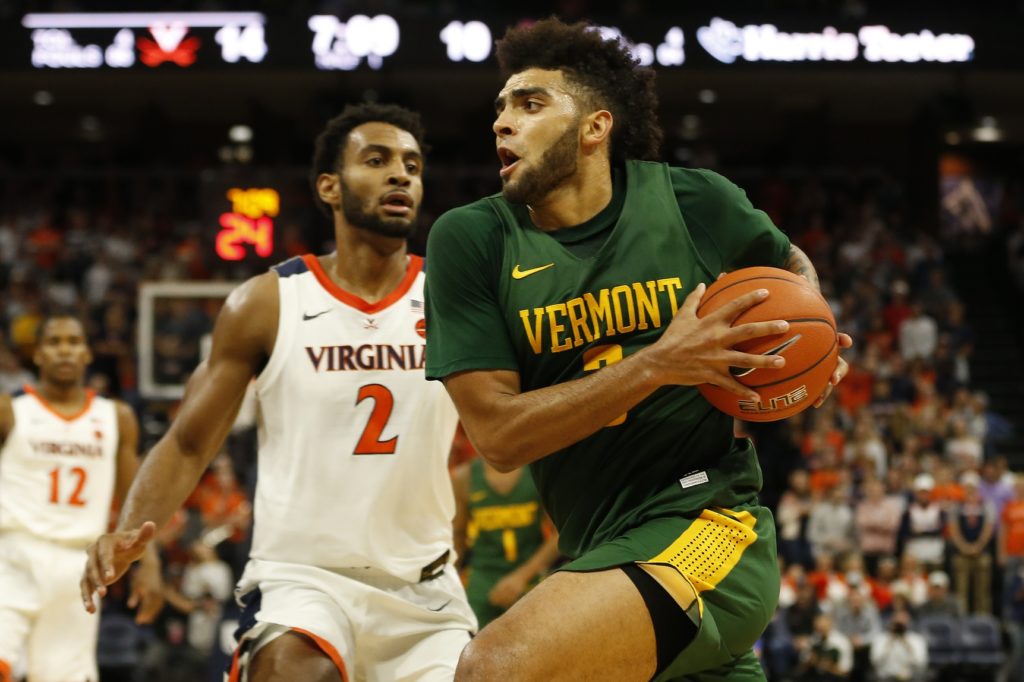 Lamb has hovered just outside the top-60 on The Athletic's big board for much of the season after claiming his second-straight America East Player of the Year honor. 
For the second-straight season, Anthony Lamb (@GAHSBoysHoops) was named America East Player of the Year. @PickinSplinters #ROC pic.twitter.com/ZyDaJaTgdp

— Billy Heyen (@BillyHeyen) March 6, 2020
Lamb concluded the regular season averaging 16.5 points, 7.3 rebounds, 2.5 assists, 1.3 blocks and 1.0 steals per game for the Catamounts.
Brian Fobbs signs with The Sports & Entertainment Group
Fobbs, who played at Bishop Kearney and Genesee Community College before Towson, completed two standout seasons with the Tigers in which he surpassed 1,000 points. Ahead of potential pro opportunities, he signed with an agency, The Sports & Entertainment Group.
Brian Fobbs (@BKHS_Sports) had this dunk earlier — it came off an absurd save. @PickinSplinters #ROC pic.twitter.com/P9b8N0GAzV

— Billy Heyen (@BillyHeyen) February 22, 2020
Fobbs made All-CAA Second Team in each of his two seasons at Towson. The lefty wing averaged 17.8 points per game as a junior and 16.3 per game as a senior. 
In addition, Fobbs made 118 3-pointers across his two seasons in college. His length and athleticism on the wing, coupled with solid perimeter shooting, could get Fobbs a look in NBA Summer League (or a later variation if COVID-19 postpones it).