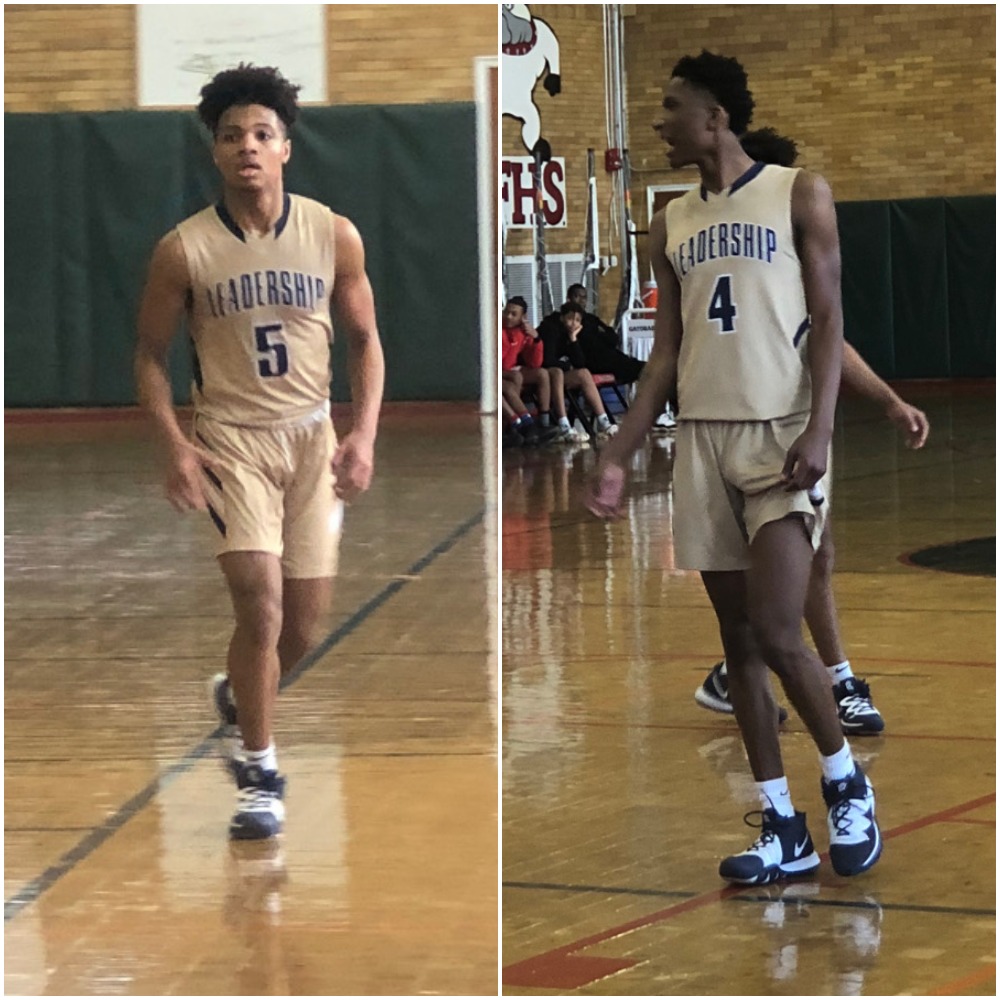 By BILLY HEYEN
ROCHESTER, N.Y. — As Maurice McKinney dribbled the ball up the court late in Thursday's game, he leaned over to Kennyh Hardeman on his left and spoke two words: "Baseline oop."
McKinney crossed halfcourt and drove right. Hardeman ran to the left side of the floor before cutting along the baseline. The pair had failed to connect on an alley-oop in the first half. No such problems the second time.
The @mo_Mckinney5 lob to Kennyh Hardeman 👀👀👀 @PickinSplinters pic.twitter.com/lWjHprkBoz

— Billy Heyen (@BillyHeyen) February 20, 2020
That alley-oop was Leadership's (16-4) exclamation point in a 69-51 over Franklin (9-11) on the final day of the regular season. The Lions locked up Class A1's No. 2 seed with the victory, with Hardeman's 17 points and 15 rebounds leading the way, along with McKinney's 12 points and 13 assists. Having entered the day coming off two losses, Leadership righted the ship before the postseason starts next week.
"It's good for us to get back in our groove and stuff and get ready for sectionals," Hardeman said.
The Lions lost to East last Friday and Rush-Henrietta on Monday. In the two days since, Leadership took time to talk through its issues, head coach William Broome said. There'd been too much focus on individual play in the losses, Broome added, which was a departure from the ball movement that has freed up Leadership's shooters all season.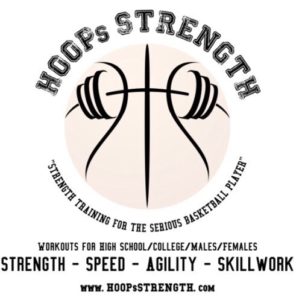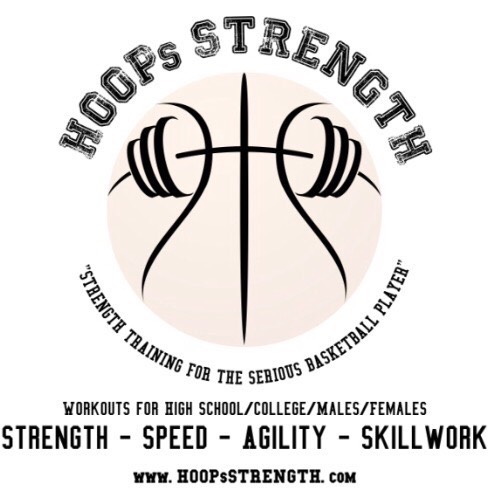 Against Franklin's 2-3 zone, swinging the ball quickly would be imperative for Leadership to find easy shots, and the Lions were doing just that early. Four times in the first half, Leadership center Kennyh Hardeman flashed to openings in the zone to hit midrange jumpers en route to 13 first-half points.
"It opens up the floor for the shooters," McKinney said of Hardeman's midrange shooting. "We play off of him, so if he's hitting, we get the ball once the defense collapses. He's so smart to make the smart play and kick out. That's why it's so good when he's hot."
Kennyh Hardeman has 10 points, four of his five makes on jumpers. @PickinSplinters #ROC pic.twitter.com/Kt1DEd5snu

— Billy Heyen (@BillyHeyen) February 20, 2020
Hardeman added a first-half dunk off a steal to send the Lions into the halftime break up 14 points after the Quakers had hung close for much of the half.
Kennyh Hardeman made this dunk. He's got 13. @PickinSplinters pic.twitter.com/rdrgUtvAeG

— Billy Heyen (@BillyHeyen) February 20, 2020
McKinney nailed the game's opening shot, a 3-pointer from the left corner, and he added four more made field goals. But his focus Thursday was on distributing. He knew that some of the players on the floor with him would see reduced playing time during sectionals and wanted to set them up for buckets, he said.
McKinney's four assists in the first half ballooned to nine more in the second half. He set up reserve guards Calvin Washington and Jordan Lindo for multiple 3-pointers. He kept pushing the pace, even off made baskets, trying to find yet another good look for his teammates.
"(McKinney's) like a comfy pillow," Broome said, "you know what I mean, that is just steady. I know with him what I'm gonna get day in and day out."
Jordan Lindo has 9 in the fourth for Leadership. @PickinSplinters pic.twitter.com/igE21dz0MT

— Billy Heyen (@BillyHeyen) February 20, 2020
Franklin, led by Tahjir King's 12 points and 17 rebounds, made a couple of pushes to cut the deficit down to 11 in the second half, but Leadership maintained control throughout and cruised to its 16th victory of the season. It was exactly the kind of game the Lions needed heading into sectionals, as 10 Leadership players scored and they got back into the win column.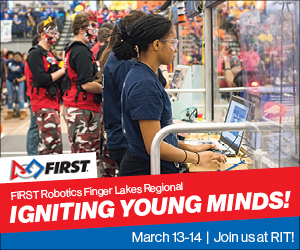 "I love the camaraderie that our boys have for each other," Broome said. "It's a great thing, because again, we're gonna need that intensity on the bench."
Now comes the time of year that McKinney has been eager to reach since nearly upsetting East in last year's sectional quarterfinals. Leadership's regular season hasn't been without highlights and lowlights — two wins over UPrep, McKinney's McQuaid buzzer beater, two losses to Aquinas, the recent two-game losing streak. 
But as soon as Thursday's final buzzer sounded, those results were all numbers on a page. All that mattered to McKinney was what comes next.
"We started off as the hunters, and now we're coming after everybody," McKinney said. "… Our main goal as a team is to get the block, and that's what we've got to do, any means necessary."